Rival protests outside the first ice hockey match to be played by a unified Korean team in Incheon last Sunday encapsulated the range of feelings over the International Olympic Committee's bid to bring both nations together for the Winter Olympics.
Yet in the South Korean capital Seoul, just 35 miles from the border, both sides seem united in their cynicism over intimations by the IOC president Thomas Bach that the Games can represent the first step towards peace and, ultimately, unification.
Physically, the nations remain split by the Demilitarized Zone (DMZ), a four-mile wide stretch of no-man's land littered with over two million landmines. Press Association Sport took a tour to discover if Olympic detente had reached the border.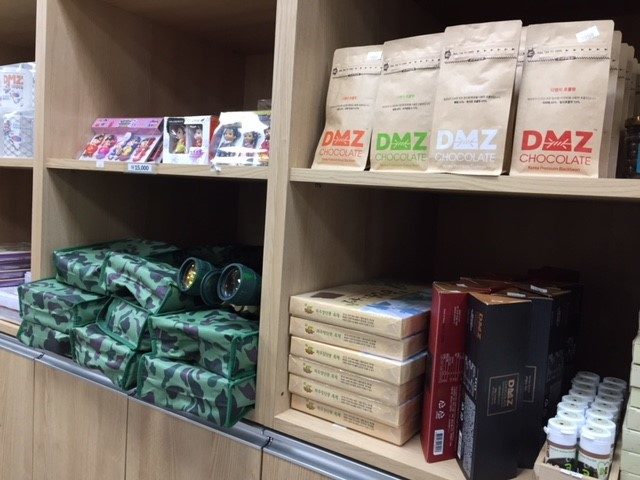 On the South Korean side of the line, displays about the Korean War, which cost three million lives and led to a tensely-brokered partition, jostle for space with souvenir stalls selling DMZ chocolates, camouflage-clad action men, and fridge magnets.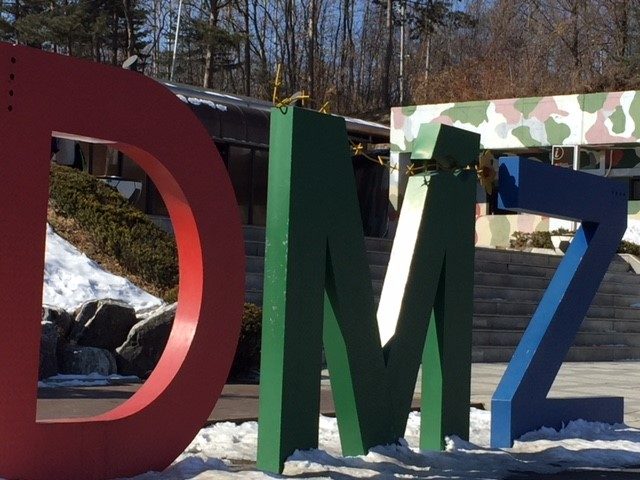 The Third Tunnel – at which photography is strictly prohibited – ran almost 1,500 feet under the South's side of the DMZ, and was only discovered following a tip-off by a North Korean defector in 1978.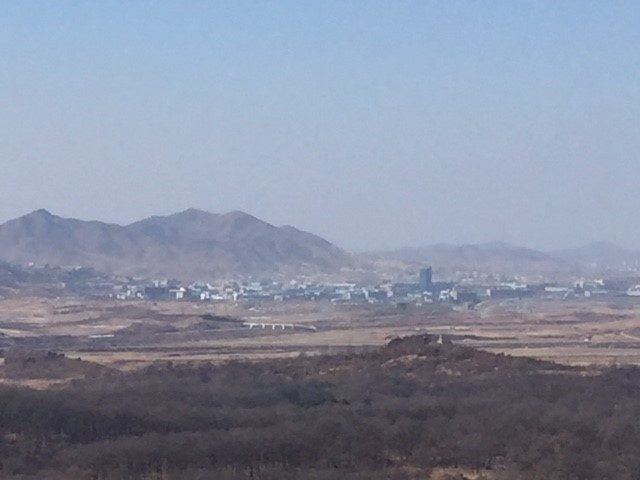 The uneasy silence is punctuated only by bird song – the DMZ has become a haven for rare plants and wildlife – and wafts of propaganda music blasting from the speakers at Kijong-dong. The village cowers beneath a 100m flag-pole from which flutters the red, blue and white flag of the Democratic People's Republic.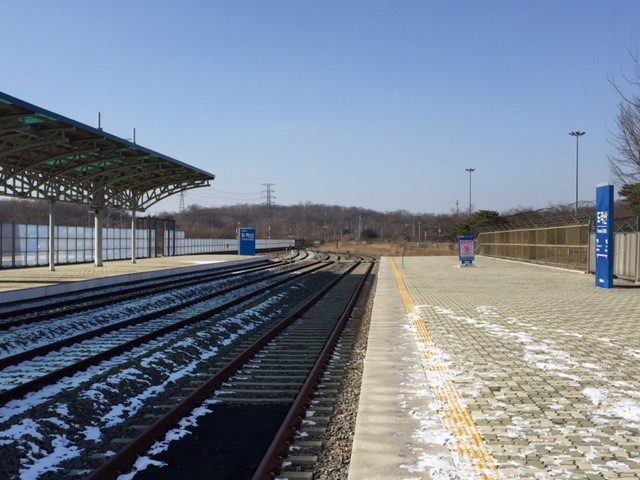 These days, the only arrivals in Dorasan are three trains per day which carry tourists on a dead-end day trip from Seoul.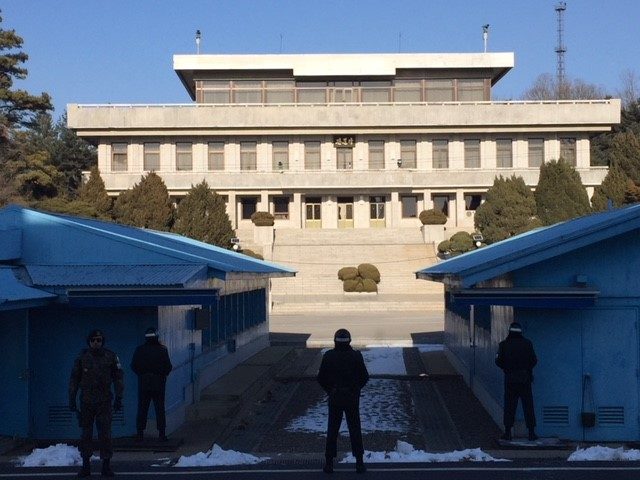 Conceived as neutral ground, the JSA itself was divided by a demarcation line after the killing of two US Army officers in 1976. South Korean soldiers stand guard facing northwards, while forces – and tourists – are scrutinised from a watch-tower on the North Korean side.
They do so under the imperturbable gaze of South Korean soldiers. The palpable tension of the situation is mitigated as tourists pose with the soldiers for photographs.
Within an hour, the tour trips are back in the shimmering neon capital of Seoul, from which it is all too easy to consign the prospect of war to a distant and touristic after-thought. Unfortunately for Thomas Bach and his best-laid plans, the prospect of peace and unification appears equally unlikely.