England and Wales collide in a seismic NatWest 6 Nations clash at Twickenham on Saturday that will put the winner in pole position for the title.
Here, Press Association Sport examines five talking points heading into the match.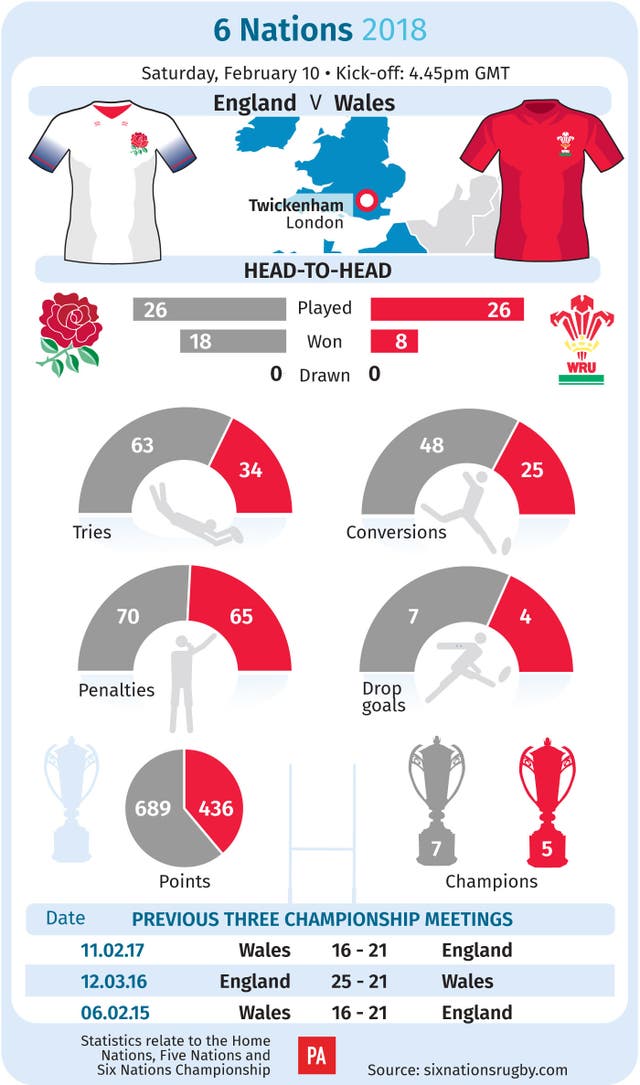 Has Eddie gone too far?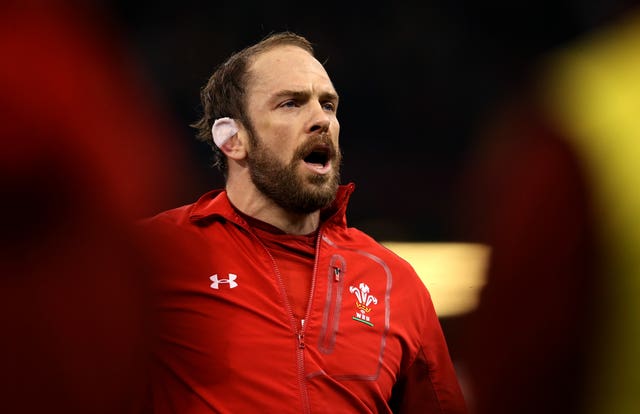 Twickenham pressure cooker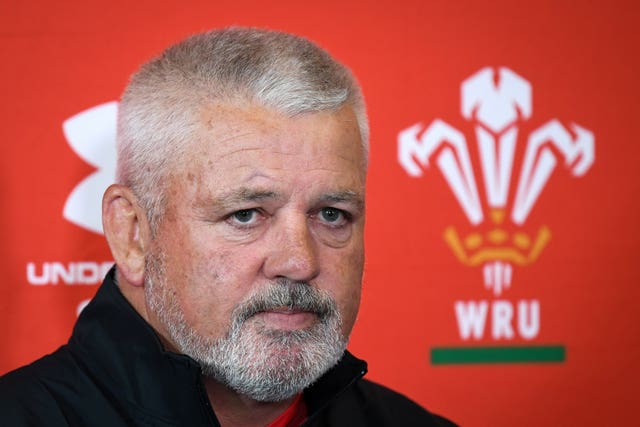 Twickenham factor unlikely to faze Wales
England are unbeaten at Twickenham under Jones and have also won their last 14 Six Nations Tests there. Wales, though, will not be daunted by the task ahead, having toppled England three times on home soil during Warren Gatland's coaching reign – twice in the Six Nations and also claiming a dramatic 2015 World Cup pool win. England's last Six Nations home defeat was six years ago – against Wales.
Backing up Scotland
Wales were magnificent as they overran Scotland 34-7 in Cardiff, launching their title quest with a conclusive performance despite the absence of a host of Test British and Irish Lions. It blew the Scots' own pretensions of seizing England's crown out of the water, but playing against the champions at Twickenham is a different proposition. Just how good is Gatland's Scarlets-inspired Wales?