Jordan Spieth is unlikely to 'get away with murder' the next time Royal Birkdale stages the Open Championship.
Spieth admitted he enjoyed a huge struck of good luck during last year's final round, when his bogey on the 13th involved a 20-minute ruling and resulted in him playing his third shot from Royal Birkdale's practice ground.
The 24-year-old American somehow regained his composure to play the next
four holes in five under par to finish three shots ahead of playing partner Matt Kuchar and claim his third major title.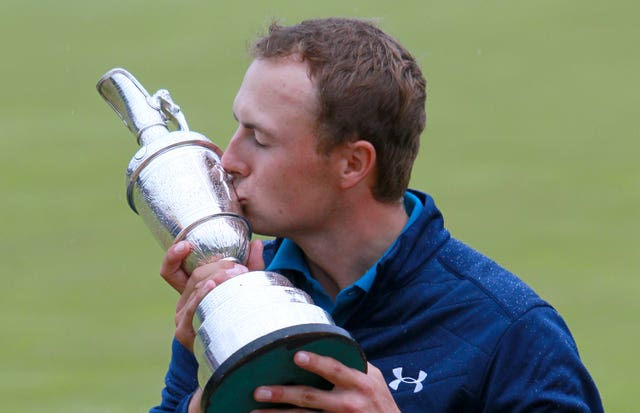 "I think it made for captivating television in many ways," Slumbers said. "I thought it showed wonderful presence of mind by the champion golfer of the year and a real measure of what golf is – you have to use your brain as well as your skill.
"But I think when we go back, we might think about it (the practice ground) as being out of bounds. We would make that decision when we get there."
Slumbers confirmed on Monday that St Andrews will host the 150th Open Championship in 2021, with an as-yet unnamed English course staging the world's oldest major championship in 2022.
And Slumbers also insisted that there is no policy which states that Turnberry will not stage the Open while its current owner – United States President Donald Trump – remains in charge.
"We have a criteria about which course we want to go to, and part of that is clearly macroeconomic impacts," Slumbers said. "Clearly part of that macroeconomics, I suppose, is a little bit about politics. It would be very complex having an Open at Turnberry at the moment.
"Turnberry remains one of the 10 courses and it will be considered every time that we come back to Scotland. It's a wonderful links golf course, there have been some terrific improvements there and I think it would show really well."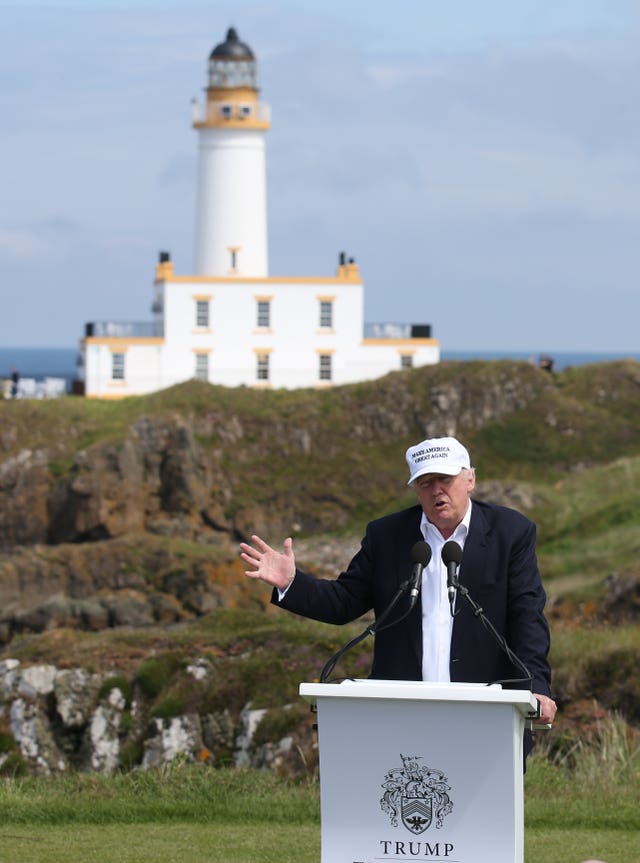 But he admitted that Muirfield and Royal Troon did not yet have any female members, despite voting to end their male-only policy in March 2017 and July 2016 respectively. "They have some going through the process," he added.