Wondering whether or not you've been mispronouncing your favourite footballer's name all this time? Well with Uefa.com's handy guide, all will become clear.
With the Champions League knockout stage upon us, Uefa.com has picked out some of the more difficult names to pronounce from the 16 sides still left in the competition.
From Messi to Mignolet, Hazard to Higuain, here's one name from each team to perfect.
Barcelona
Lionel Messi – Lee-oh-nell
Basel
Taulant Xhaka – Tow (to rhyme with cow)-lant Jacka
Bayern Munich
Robert Lewandowski – Le-van-dov-ski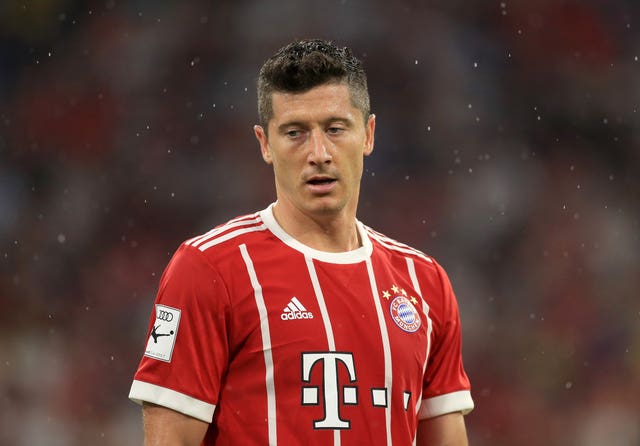 Besiktas
Oguzhan Ozyakup – Oh-zyan Erz-ya-koop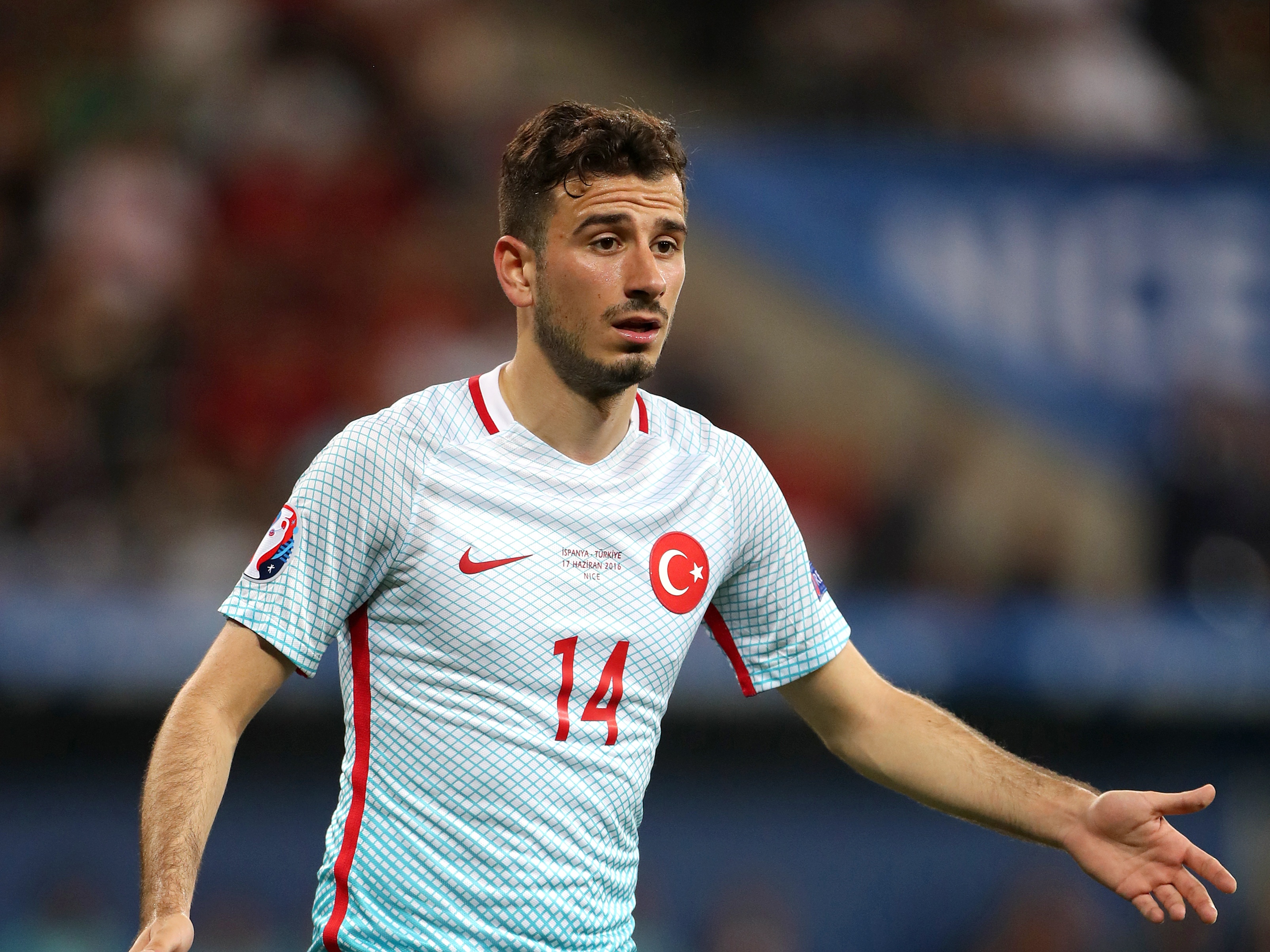 Chelsea
Eden Hazard – Ay-den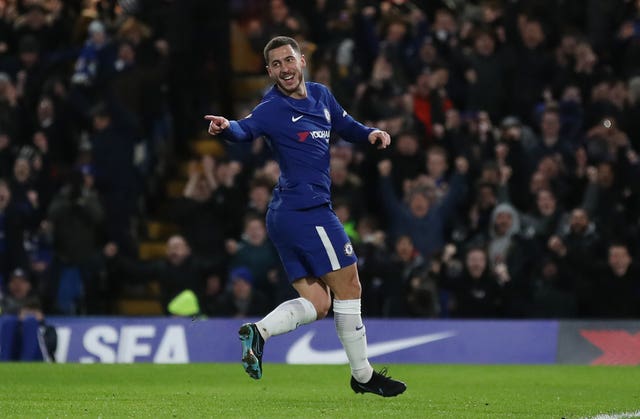 Juventus
Gonzalo Higuain – Ee-gway-een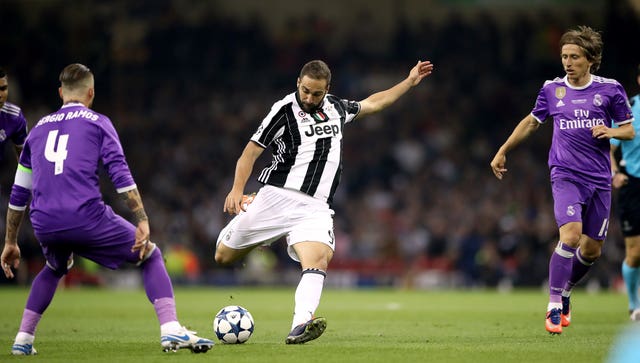 Liverpool
Simon Mignolet – See-mon Min-yo-lay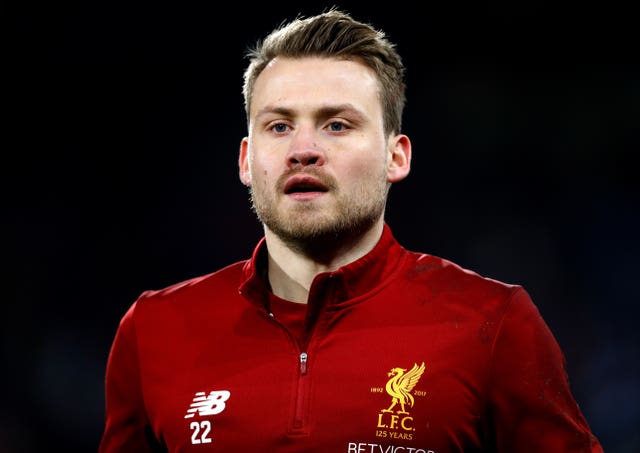 Manchester City
Gabriel Jesus – Jay-zooss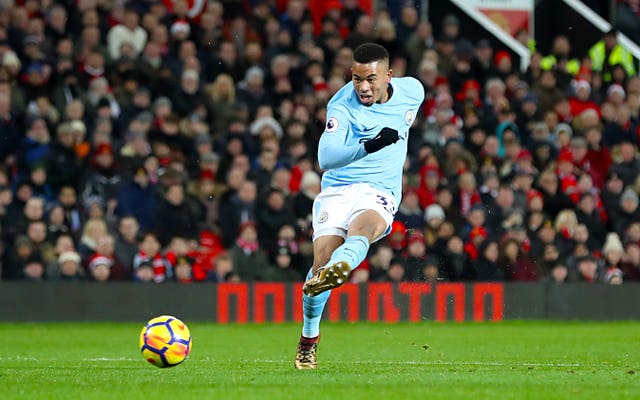 Manchester United
David De Gea – De Hayer
Paris St-Germain

Adrien Rabiot – Ad-ree-an Rab-yo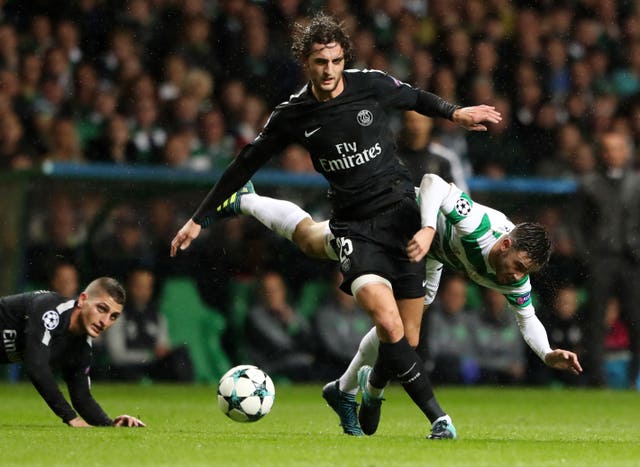 Porto
Iker Casillas – Ee-care Ca-see-yass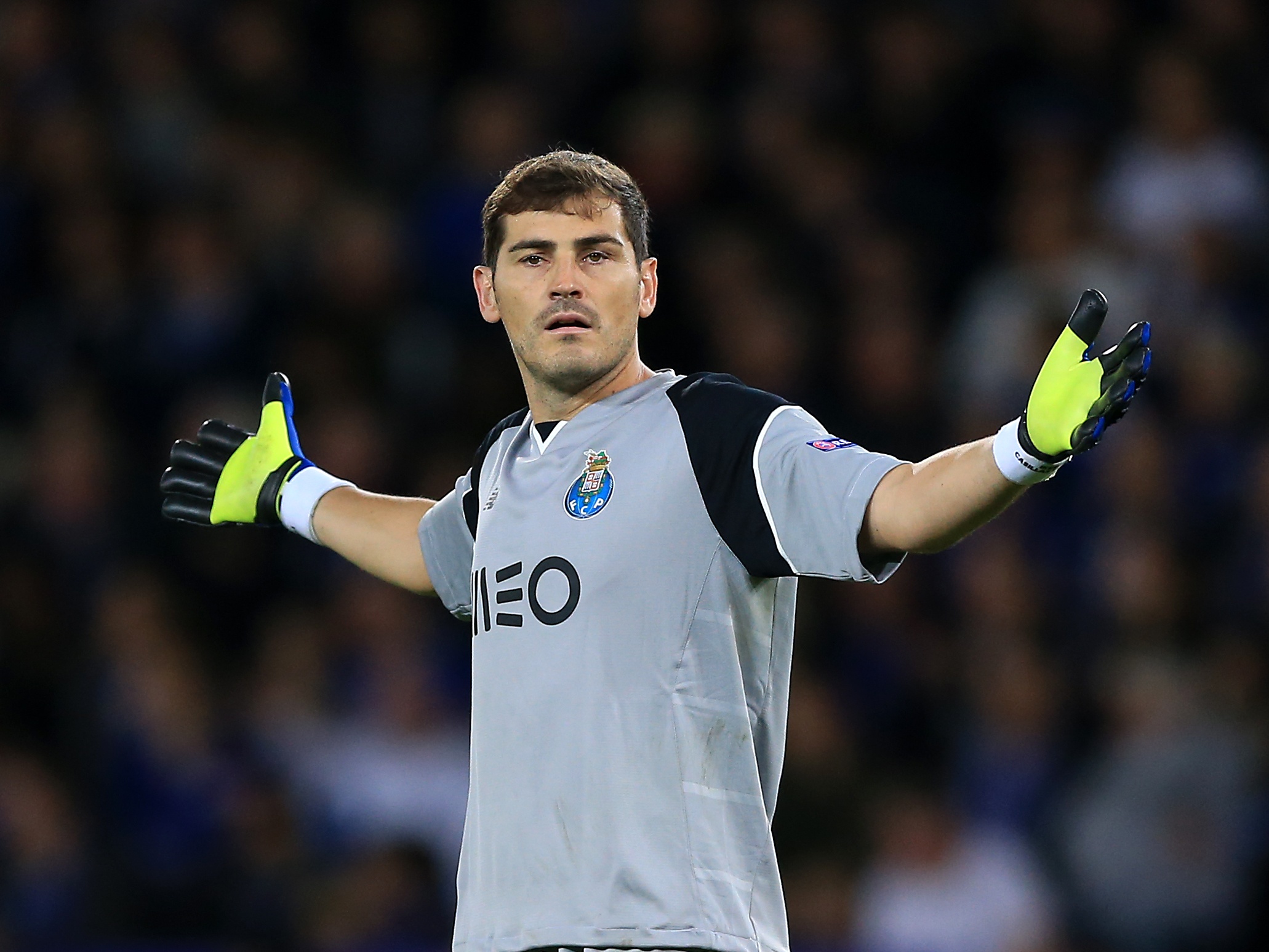 Real Madrid
Toni Kroos – Crows
Roma
Radja Nainggolan – Nine-go-lon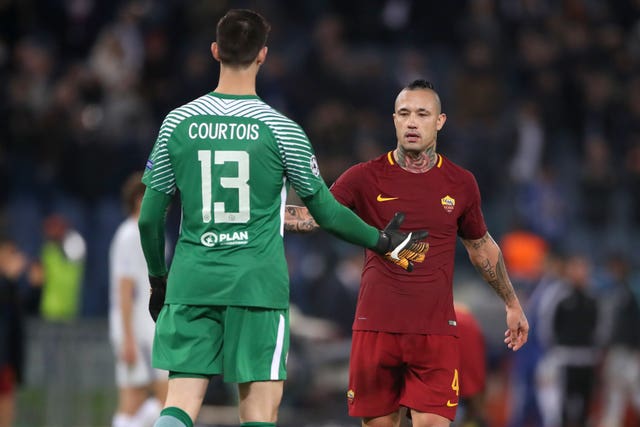 Sevilla
Daniel Carrico – Car-hiss-oh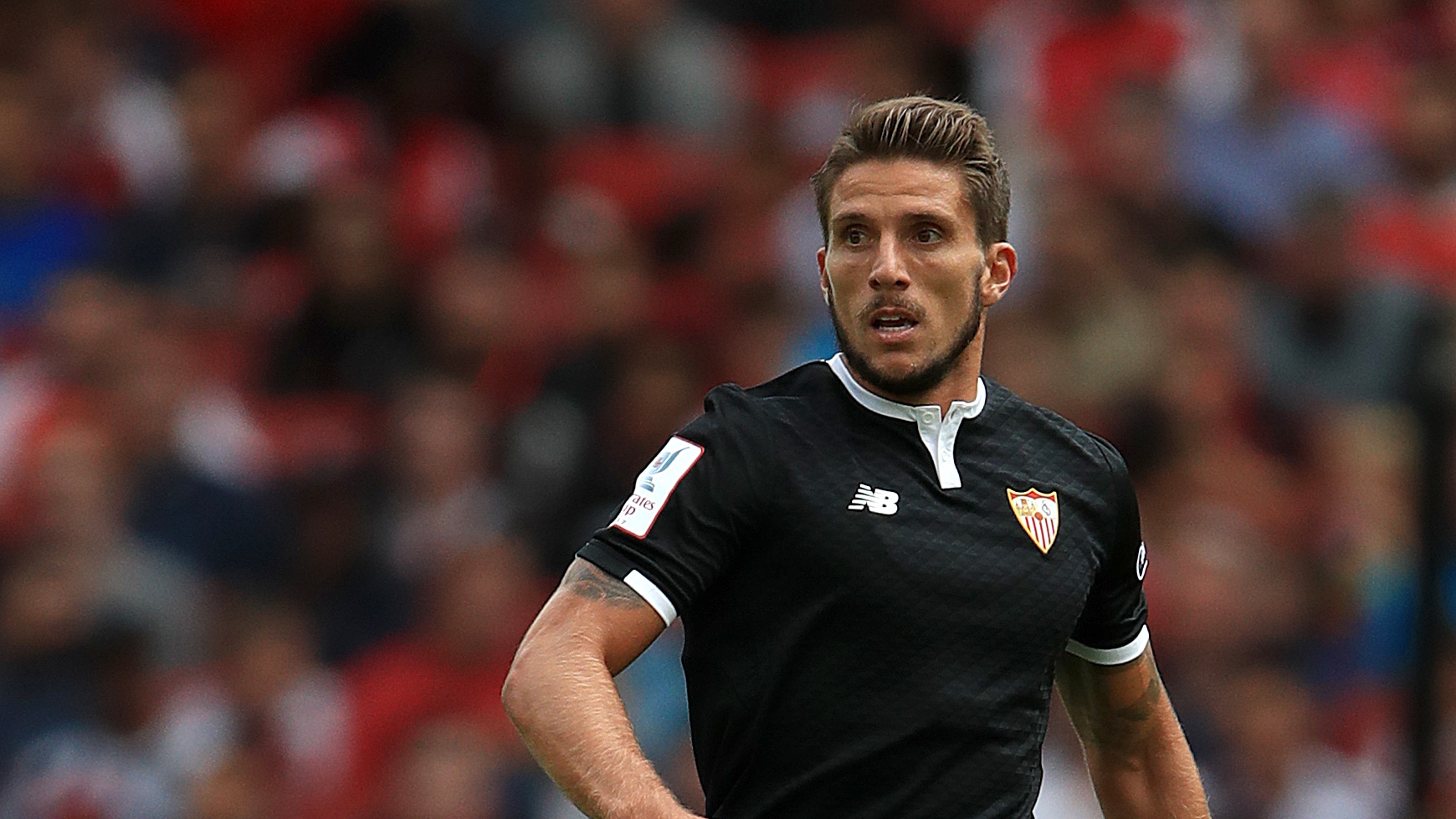 Shakhtar Donetsk
Yaroslav Rakitskiy – Rack-its-key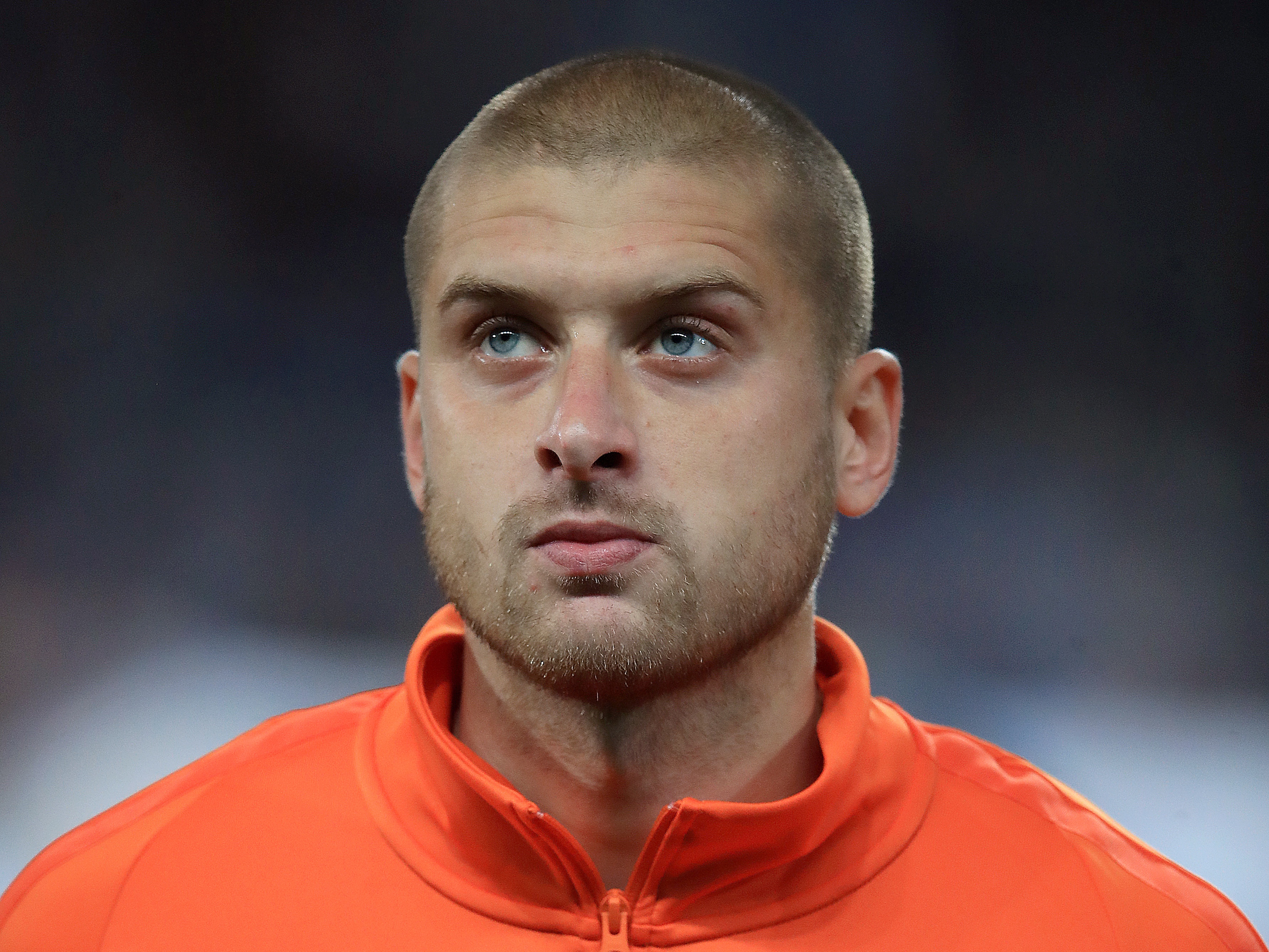 Tottenham
Toby Alderweireld – Al-der-way-reld
To see Uefa.com's full pronunciation guide, click here.