Hull's England midfielder Ryan Mason has announced his retirement from playing after failing to recover from the fractured skull he suffered in January 2017.
The 26-year-old was involved in a  sickening clash of heads with Chelsea defender Gary Cahill at Stamford Bridge in January 2017 and has not played since.
"I can confirm that following specialist medical advice I am having to retire from playing professional football," Mason said in a statement released on Tuesday.
"Unfortunately, having taken expert medical advice I now have no option but to retire due to the risks involved given the nature of my injury.
"I am and always will be eternally grateful for the incredible network of people around me who have helped me to recover from what was a life-threatening injury in January 2017."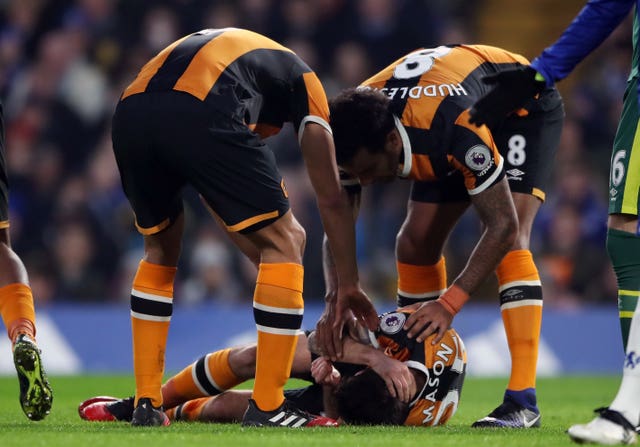 Mason had loan spells at Yeovil, Doncaster, Millwall, Leyton Orient and Swindon before returning to Spurs, where he made 70 appearances and scored four goals.
He was called into the England squad and capped in a 1-1 draw with Italy in Turin in March 2015, when he set up Andros Townsend's late equaliser.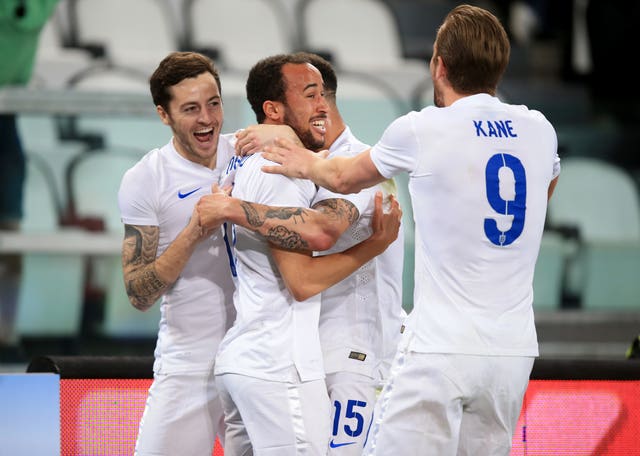 "I would like to thank everyone at Hull City, especially the doc Mark Waller and all of the medical team for helping me to recover," said Mason, who also paid tribute to his fiance Rachel and his family.
"Thank you to the chairman and the board for being so patient with my recovery and sticking by me.
"There are too many names to mention when it comes to talking about Tottenham Hotspur but I would like to say a special thank you to John McDermott (head of coaching and playing development), the gaffer (Mauricio Pochettino) and everybody at Spurs for helping me to achieve my dreams.
"I am so proud to have come through the ranks to play for my club, the club I love. To have had the honour of captaining the team fills me with immense pride.
"Finally, representing my country is an honour that nobody can ever take away from me and something that I am so proud to have achieved.
"I'm retiring from the game with my head held high having done everything in my power over these past 13 months to have given myself every opportunity to return to the pitch.
"I feel content knowing that I dedicated my life to be able to play football at the highest level, hard work really does pay off!
"I love the game, I always will and I am excited to see where football will take me next."
Headway, the brain injury association, offered its continued support, with chief executive Peter McCabe saying: "At Headway we understand the long-term impact a brain injury can have and although this difficult decision must be heartbreaking for Ryan, it is  a sensible one."