Defending champion Lizzy Yarnold was fastest on the fourth run of skeleton training at the Winter Olympics in Pyeongchang on Tuesday – after Great Britain team-mate Laura Deas set the quickest time on the third run.
Deas finished second and first on the first two training runs on Monday, when Sochi 2014 gold medallist Yarnold was third and fourth quickest at the Olympic Sliding Centre in Alpensia.
Tuesday's second day of official training saw Deas win the third run in which Yarnold was sixth, but the 29-year-old was fastest on the fourth run. Deas was seventh.
The Britons' results bode well for the four-run competition which begins on Friday and concludes on Saturday.
"Training runs are great because you can try different lines and have a bit of fun. I'm becoming more comfortable with each run.
"I'm pushing myself and trying different things because that is what training is for.
"It's a joy to slide on. It's very fast and the ice is so smooth and wonderful, it's such a good quality track. You can hear the air rushing past you."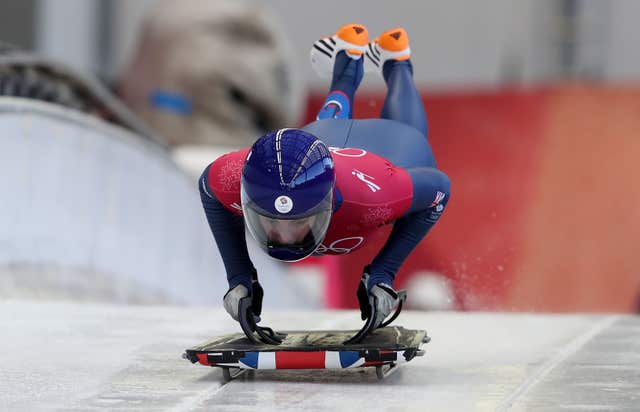 Roles were reversed on the fourth run, as Yarnold clocked 52.05, 0.20 better than Germany's Anna Fernstaedt. Deas was 0.69 back.
Deas added: "I feel like I'm starting to put things together now.
"There are still a few areas that can be pretty tricky and it's the sort of track where one mistake can really have an impact. I'm just trying to stay on top of those small mistakes."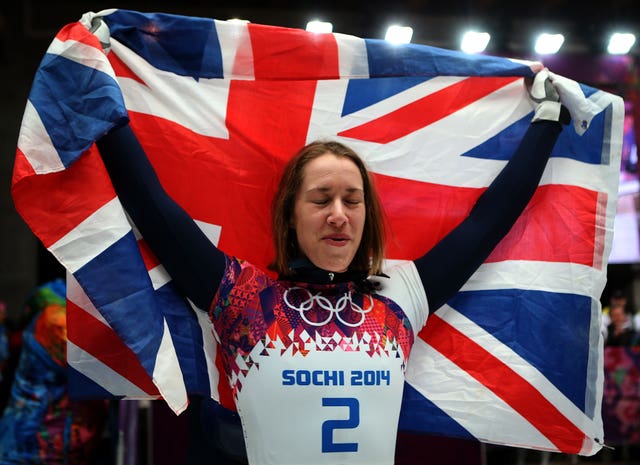 After underwhelming World Cup seasons for both British sliders, the improved performances could be attributed, in part at least, to innovations in equipment.
Deas, a 29-year-old from Wrexham, claimed her first World Cup win in November 2015 and was fourth at the 2017 World Championships.
British sliders certainly have pedigree in the event. British athletes have won the last two women's skeleton titles, as Yarnold succeeded 2010 winner Amy Williams as champion.
Shelley Rudman won Olympic silver in Turin, while Alex Coomber took bronze in Salt Lake City four years earlier when the women's event made its first appearance in the Games.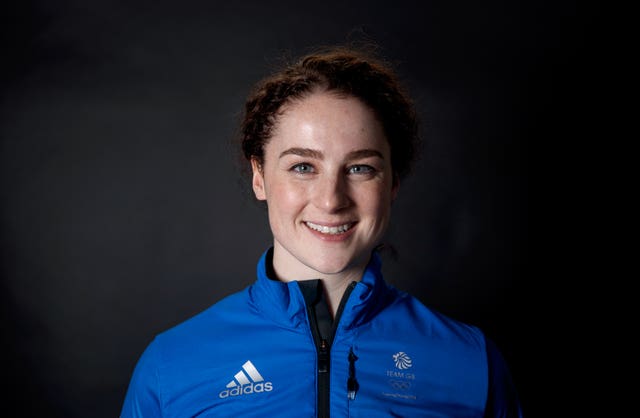 Parsons, who finished first on the second training run on Monday, then placed fifth on the day's second training run, 0.07 behind Rhys Thornbury of New Zealand.
British team-mate Jerry Rice was 19th and 14th, respectively, on each run.