West Brom have announced they are investigating after four senior players were involved in "an incident" during the club's training trip to Spain this week.
The players broke a curfew imposed on them, Albion boss Alan Pardew has said.
The club released a statement on Friday which said the unnamed quartet will be "subject to the full rigours of our internal disciplinary procedures", and that they will make no further comment until their investigation is completed.
Pardew said at a subsequent press conference ahead of Saturday's FA Cup fifth-round home clash with Southampton: "It wasn't what we wanted.
"We have gone there to try to get ourselves up and ready for this run-in, and this is obviously not ideal.
"They break a curfew, and that is unacceptable, and I feel a bit let down by that.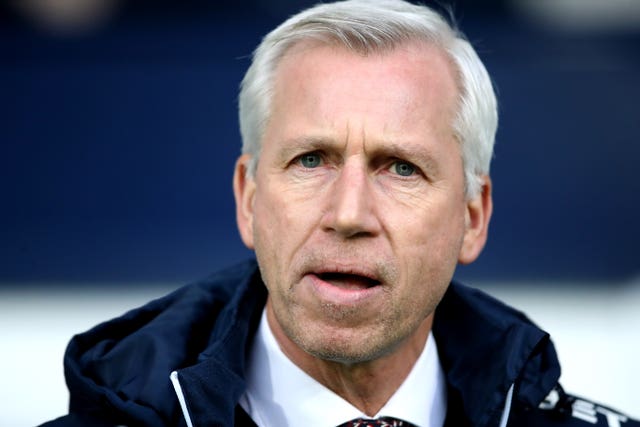 "As much as you want information and stuff, I think the club is clear it wants to investigate it properly, and I think that's right, and we just want to concentrate on the game now, because it is a very important one for West Brom tomorrow.
"We have 11 games left and we are in the last 16 of the FA Cup, and our fans will want to see us put in a performance tomorrow."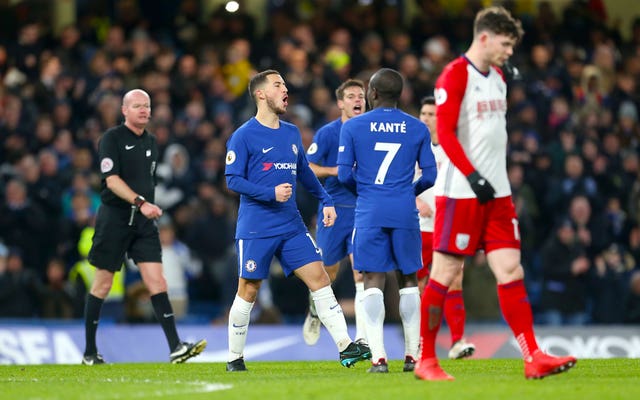 Asked if he would understand if the fans felt let down, Pardew said: "Absolutely, and we have to respond with a performance tomorrow."
West Brom – who are bottom of the Premier League and seven points adrift of safety – earlier this week sacked chairman John Williams and chief executive Martin Goodman, with Mark Jenkins returning as chief executive.
Regarding that, Pardew said on Friday: "Of course, they are good people and I was disappointed if I'm honest.
"But the club made that call and now we have a new CEO in, I've met him and we are going to move forward hopefully, together.
"I think we need to kind of make sure everything is geared to the 11 games we have left in the league and this little cup run, which could turn into a big cup run. It is just about getting the best we can out of our group."
"I am an experienced manager and I'll try to use my experience to get us out of this situation. I'm confident that we are going to put performances (together) that give us the chance to do that."
Pardew also said on-loan striker Daniel Sturridge was set to miss the next two games due to his hamstring injury.