Antonio Conte has spent the last month dissecting the defensive "weakness" he believes Chelsea must exploit to dump Barcelona out of the Champions League.
The Blues head coach accepts his side must produce a perfect performance in Tuesday's last-16 Champions League first leg at Stamford Bridge to stand any chance of eliminating Barcelona.
Conte has warned his players not to fixate on marking Lionel Messi, and believes Chelsea can pick the Catalan giants apart when in possession of the ball themselves.
"We are speaking about one of the best teams in the world. We have to try to have the perfect game and to try to make the best decisions also for this type of team.
"This is a different opponent. They have a fantastic characteristic with the ball, but they can have a weakness without the ball and we must try to exploit this."
Conte admitted he hopes Chelsea can extend that record, but conceded he knows full well the size of that challenge.
"I hope that we maintain this tradition but we are speaking about a fantastic player," Conte said.
"We must have great respect but at the same time we must be excited to play this type of game and take on this type of challenge.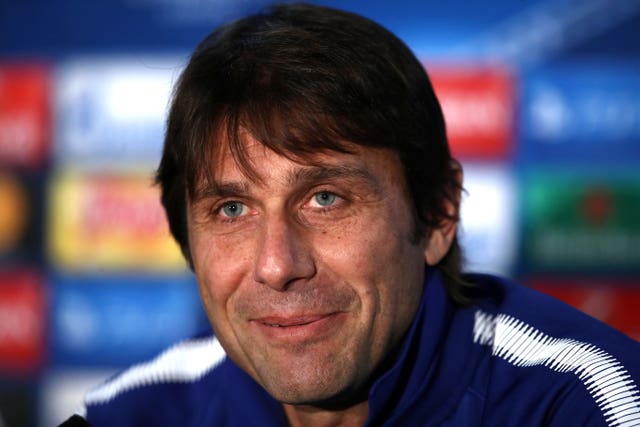 "But we for sure will work together, work with the team, but not just to try to stop him: if we focus on just man-marking Messi, it can be very dangerous."
Chelsea continued to banish the memory of recent defeats to Bournemouth and Watford by thumping Hull 4-0 in the FA Cup on Friday night.
Conte remains adamant he can depend on his players' attitude, despite the continued unrest over his long-term Stamford Bridge future.
"I think it was very important to have this win (over Hull) to go through to the next round and play the FA Cup quarter-final," Conte said.
"It is important for confidence because after two bad defeats for sure the confidence wasn't up.
"But now yes, we are continuing to work very well and very hard. I can count on the players to show me great commitment, great behaviour and for this reason I must be positive."