England coach Trevor Bayliss has admitted he would happily abolish Twenty20 internationals and leave the game's most thriving format to domestic leagues across the world.
Bayliss, who has previously coached Kolkata Knight Riders in the IPL and Big Bash side Sydney Sixers, has floated similar thoughts in the past but doing so on the occasion of England's 100th T20 match represents a significant intervention.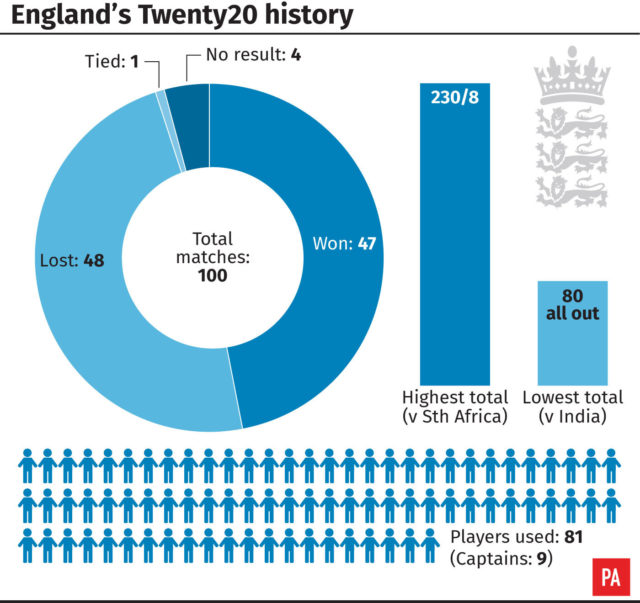 Bayliss is concerned about the increasingly exhaustive nature of the cricketing calendar, with players increasingly unable to play a full role across all formats due to time demands, but how his words will go down at Edgbaston, Old Trafford, Cardiff and Bristol – venues currently selling tickets for this summer's England T20s – can only be guessed.
It is also safe to assume Bayliss was not debuting a revolutionary new position from his employers at the England and Wales Cricket Board.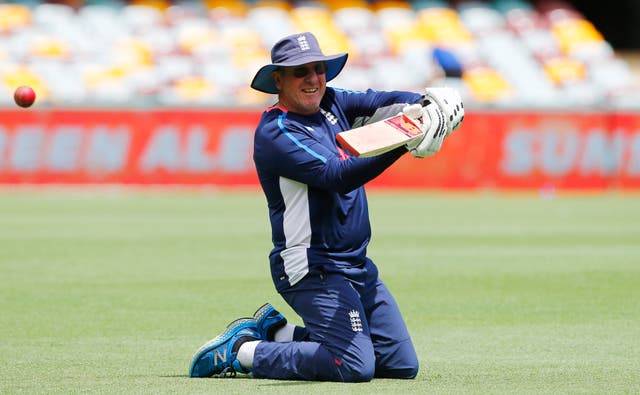 "I'd just let the franchises play. If we continue putting on so many games there'll be a certain amount of blowout, not just players but coaches as well."
Bayliss went on to mitigate slightly, floating a possible window around the ever-successful World T20.
"If you want to play a World Cup every four years or whatever it is, maybe six months before you get the international teams and let them play some T20 internationals," he added.
Bayliss, who has already announced he will walk away at the end of his current contract in September 2019, even opened the door to entirely distinct squads and coaching teams.
That idea is gaining significant traction around the world, with the red ball and white ball games diverging at a brisk pace and Australia thriving in the current series using a team of Big Bash stars.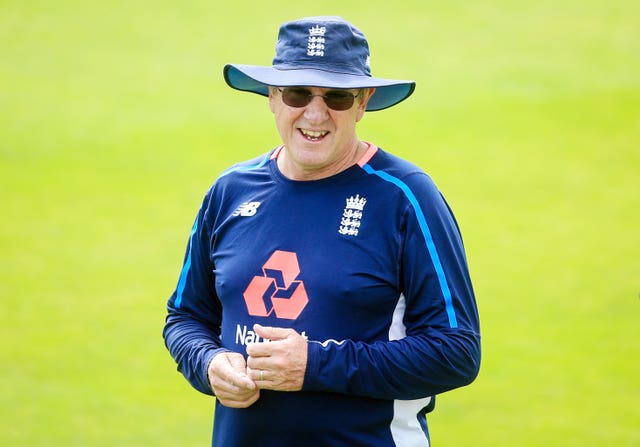 "I think it's definitely the way it's heading, not just with the players….but when that happens I'm not sure."
The issue somewhat overshadowed the end of England's interest in the Trans-Tasman tournament.
After defeats in Hobart, Melbourne and Wellington they finally came out on top, but trudged from the field without celebration.
Although they successfully defended 195, they needed to keep the Black Caps under 175 to progress and failed by 17 runs.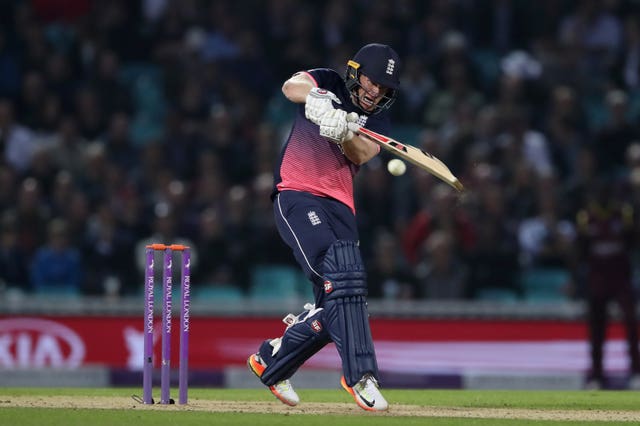 "We had absolutely no right to be in the final. We played terribly so far in the tri-series. We played well today, did enough to win but not enough to go through but that has been the story of the trip."
Morgan was at a loss to explain the dip in white-ball form, having thrashed Australia 4-1 in the preceding 50-over series, and declined to cite the absence of rested trio of Joe Root, Chris Woakes and Moeen Ali.
"It is hard to pinpoint. I don't think we're a poorer team (in T20s)," he said.
"We've been caught on the hop particularly against Australia we were terrible. We didn't bat, bowl or field well. That is disappointing because confidence was quite high coming in from the one-day series but it hasn't continued."