Pep Guardiola bemoaned the "wasted energy" of playing in the Carabao Cup earlier this season but Manchester City may now need the tonic of Sunday's final.
The runaway Premier League leaders saw their quadruple bid come to a sudden and unexpected end on Monday as they crashed to a shock loss at League One Wigan in the FA Cup.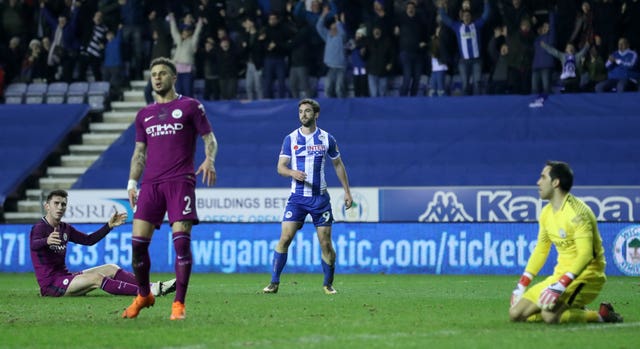 Not only is that no longer a possibility, but City could be knocked of both domestic cups within the space of a few days if they do not lift themselves.
In that sense, a big Wembley final against Arsenal on Sunday could provide just the shot in the arm they need for the remainder of what has still been an outstanding season so far.
That the Carabao Cup should become a source of inspiration is remarkable, given that in September City manager Guardiola seemed to care little for it. Indeed, he even formed an unlikely alliance with Jose Mourinho in voicing his criticism.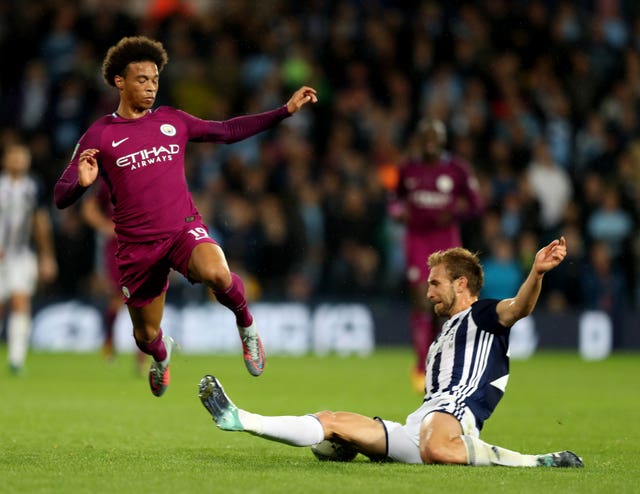 The evidence of City's run to the final suggests, however, that Guardiola's opinion of the competition may have changed long before Monday's humbling at the DW Stadium. He certainly seemed to do little to dissuade his players from 'wasting energy' as the prospect of Wembley neared.
Admittedly, unlike City's apparent charge towards the league title, their route has not entirely been smooth. They needed a late winner to see off West Ham and they were then taken to penalties by Championship high-fliers Wolves, a hard-fought victory Guardiola followed up with a bizarre complaint about the weight of the ball.
Penalties were again necessary to overcome Leicester in the quarter-finals but if there was a turning point in Guardiola's feelings towards this cup, it perhaps came in the post-match celebrations at the King Power Stadium.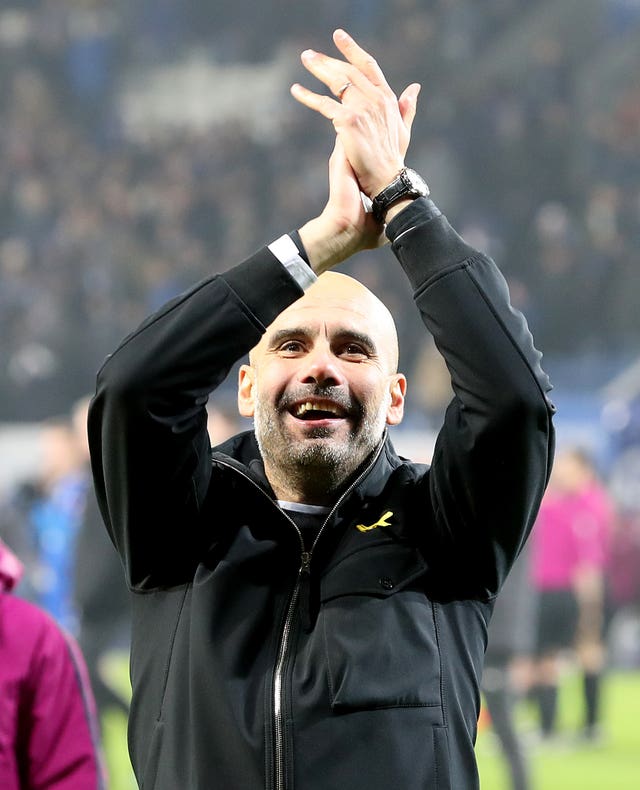 By the time the semi-finals came round, City were fully focused. Championship Bristol City tested them over two legs but, with more senior stars on show than previous rounds, it always seemed likely they would prevail.
City should still head to the national stadium buoyed by their 16-point lead in the Premier League and with a place in the last eight of the Champions League being all but secured.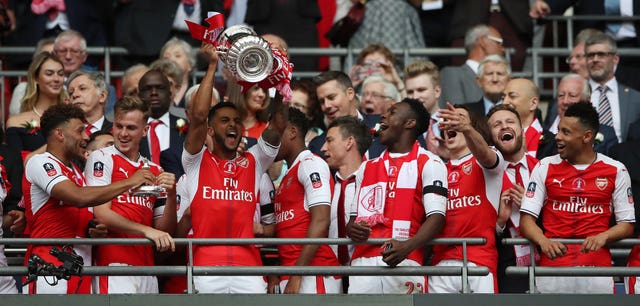 Three FA Cup final wins in the past four years may have not won over Arsene Wenger's detractors, but the long-serving Arsenal manager's overall trophy haul underlines the fact his team should not be taken lightly.
The League Cup is actually the one piece of domestic silverware missing from the Frenchman's CV and, after two final defeats, he will be anxious to correct that omission.