Ben Te'o will shrug off any anti-English enmity at Murrayfield on Saturday having been exposed to more hostile environments.
Grand Slam-chasing England have not lost in Edinburgh since 2008 and were the last team to inflict a home defeat on Scotland in the NatWest 6 Nations two years ago in the opening match of the Eddie Jones era.
The venue holds little fear for the champions including Te'o, the rugby league convert who made seven State of Origin appearances for Queensland and appeared in a NRL Grand Final with the Rabbitohs.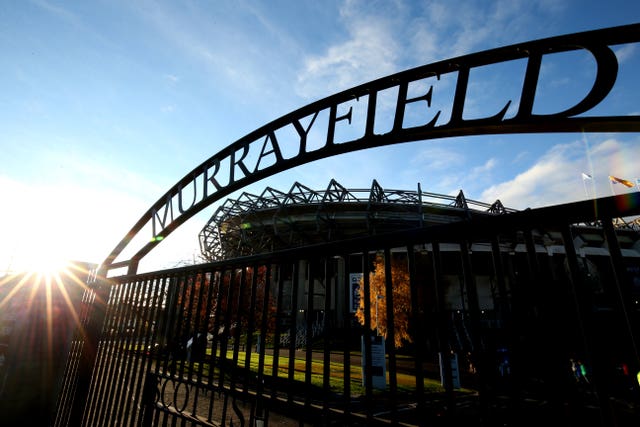 "I suppose every year you come around to these certain games. Last year we were talking about going to the Millennium Stadium, this year Murrayfield, next year it will be somewhere else.
"You're always going to have an away fixture with a hostile crowd, that's part of the game. You've seen one, you've seen them all.
"They're all hostile environments and they're great to play in. It doesn't matter at all to me where I play.
"I wouldn't say anything in rugby has tipped State of Origin yet, but there have been some very hostile environments for sure."
"It's completely irrelevant. It's fans who love to talk about past games, past championships," Te'o said.
"Every now and again the boys will mention a game they played in, maybe they were going for a Grand Slam and they bombed it or they didn't play well.
"That's about as far back as the conversation goes. I don't think anyone dwells on it. I can't say we sit around talking about stuff like that.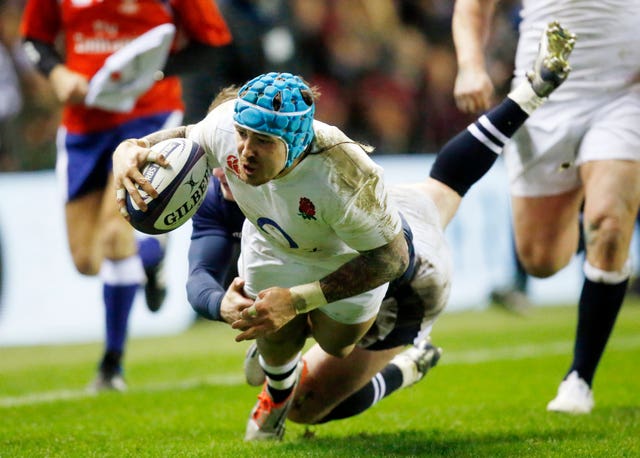 "What could a former player tell me about the stadium or the crowd? A lot of that stuff is pretty irrelevant. The way the team is going, we just focus on the field."
England name their starting XV on Thursday morning with Te'o battling it out with Jonathan Joseph for the number 13 jersey.