England one-day captain Eoin Morgan is ready and willing to play championship cricket for Middlesex for the first time in three years but is more interested in tightening up his technique than pushing for a Test recall.
Morgan's last first-class appearance came in July 2015, when he was dismissed for nought in both innings against Somerset.
It has long been the assumption that would represent his final outing in four-day cricket, with Morgan openly prioritising limited-overs cricket and signing a host of Twenty20 franchise deals in between international commitments.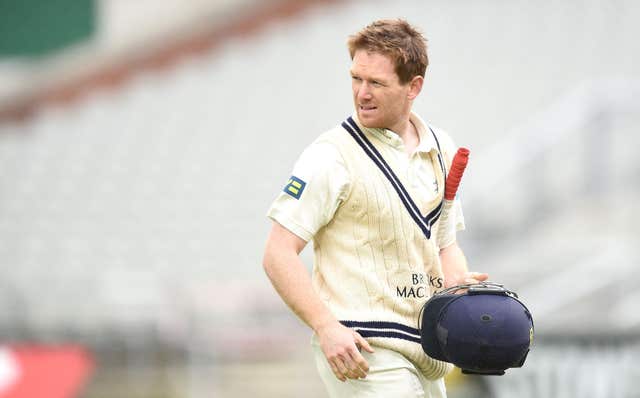 Adil Rashid recently announced he was renouncing first-class cricket with Yorkshire entirely to focus on his white-ball skills but Morgan is not inclined to follow suit.
"Hopefully. If I'm selected," the 31-year-old said about starting the county campaign in April.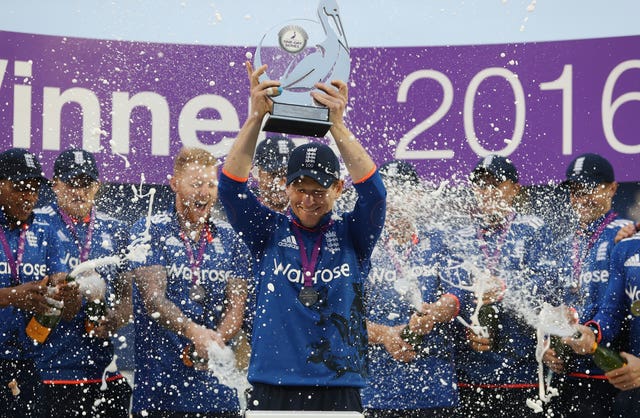 "Striving to play red ball cricket always made me work on my technique a little bit more. My technique's normally ok (against the red ball) and I tend to hit it further and play it later.
"That's why I've been hesitant to make a decision (like Rashid's). It's not been having aspiration to play Test cricket – I don't."
Former England opener Nick Compton, now 34, has already been told not to expect much cricket this summer as the club look to rebuild following relegation to Division Two.
And the fact Morgan would not have been around had he earned a deal in the Indian Premier League auction suggests he was probably not a major part of their planning.
"Cricket is changing a lot and I think Adil was very brave to say he's going to put red ball cricket on the back burner," said Morgan.
"I suppose I've been in a similar position, but it's not through choice. I've not played through not being selected by Middlesex."