Twenty years after Tara Lipinski upstaged favourite Michelle Kwan to win Olympic gold in Nagano, another 15-year-old etched her name in Olympic figure skating history by eclipsing her illustrious compatriot.
The balance of the sport's power has shifted east, where it is likely reside for some time to come in the gleaming blades of Russian Alina Zagitova, whose audacious free skate ended in her being crowned the youngest women's champion since Lipinski.
"I think I need some time to understand that I won the Olympic Games," said Zagitova. "I knew I didn't have any room for errors. My hands were shaking, but my body remembered what I've been doing many times in practice."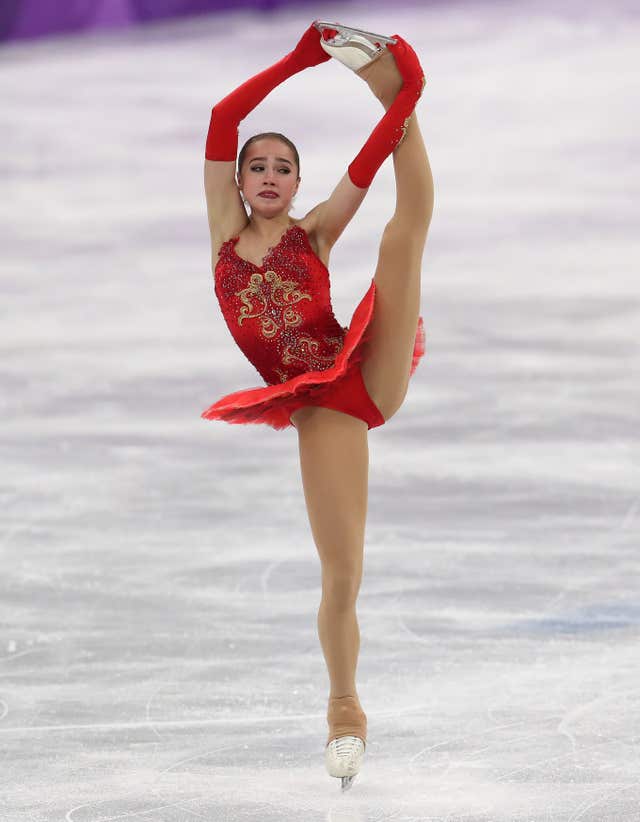 Medvedeva, from Moscow, had reigned unbeaten for two years until her progress was temporarily stalled by a foot injury, and she was beaten by Zagitova in the European Championships last month.
Zagitova had taken a 1.31 lead into the free dance after her short program, and although the pair's routines – to themes from Don Quixote and Anna Karenina respectively – differed hugely, they could not be split, the judges awarding both 156.65 to give the young pretender the gold with a total of 239.57.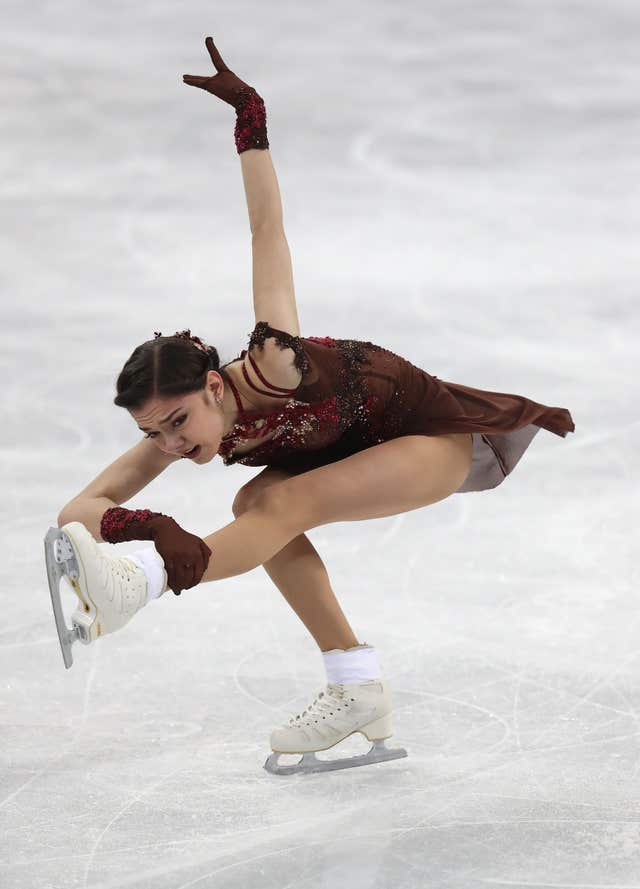 Zagitova, from Izhevsk in the western Urals, known as the City of Labor Glory, rips up figure skating convention by brazenly loading every one of her jumps in the second half her programme.
Jumps in the second half earn a 10 per cent bonus, in order to reflect the effects of tiredness and concentration.
In contrast to her young rival's spiky routine, Medvedeva opts for grace and elegance which belies her apparent obsession with dark subject matter.
Her current program, which she says is about "clinical death", includes the sound of the train in front of which the soundtrack's eponymous heroine hurls herself.
Medvedeva, a two-time world champion, now faces the unwanted prospect of joining Kwan as a figure skating great who never managed to win her sport's ultimate accolade.
By the next Winter Olympics, she will be 22, a veritable veteran in a sport in which four of its five champions since Lipinski have been teenagers.
"I really felt today like Anna Karenina in the movie," said Medvedeva. "I skated in a fog because I know the whole world is watching only me for four minutes. My soul thrives on that feeling."