England must explain the tunnel fracas involving Owen Farrell at Murrayfield on Saturday following a request for clarification by Six Nations Rugby.
The Rugby Football Union and its Scottish counterparts have been asked to provide their accounts of the scuffle that took place shortly before Eddie Jones' men were defeated 25-13 in a pulsating Calcutta Cup match.
Television footage appears to show a clash between Farrell, England's inside centre, and Scotland number eight Ryan Wilson that ended when they were pulled apart by team-mates.
The incident unfolded as the players left the pitch and entered the tunnel upon completion of their warm-ups.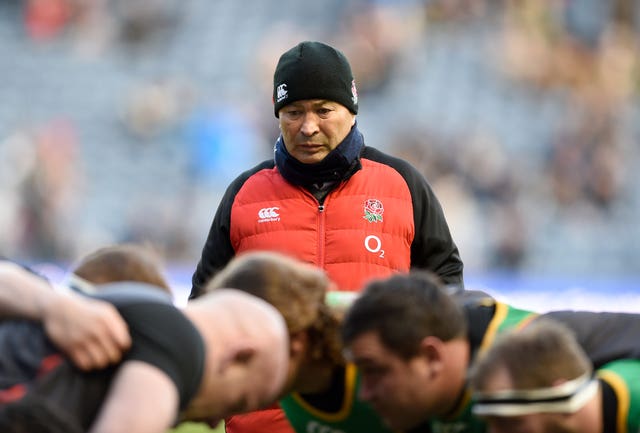 Once the unions have responded, tournament organisers will decide whether to launch an investigation or initiate disciplinary proceedings.
When the fracas was picked up by broadcasters during the interval, Martin Johnson quipped in his role as pundit that it was "England's highlight so far I think", summarising a dismal first half in Edinburgh.
Jones repeatedly denied knowledge of what had taken place, as did every player from both teams when asked for their version of events. Scotland captain John Barclay said he was in the toilet at the time.
"In all seriousness, I don't know about it. If there was, we shouldn't let that detract from a great Scotland victory. Don't get distracted by other things. Have you got an iPhone 10? The vision's better on an iPhone 10."
When asked about the scuffle and whether it was evidence that England had lost their heads, Jones replied: "Look I don't know, I don't think so. These things happen."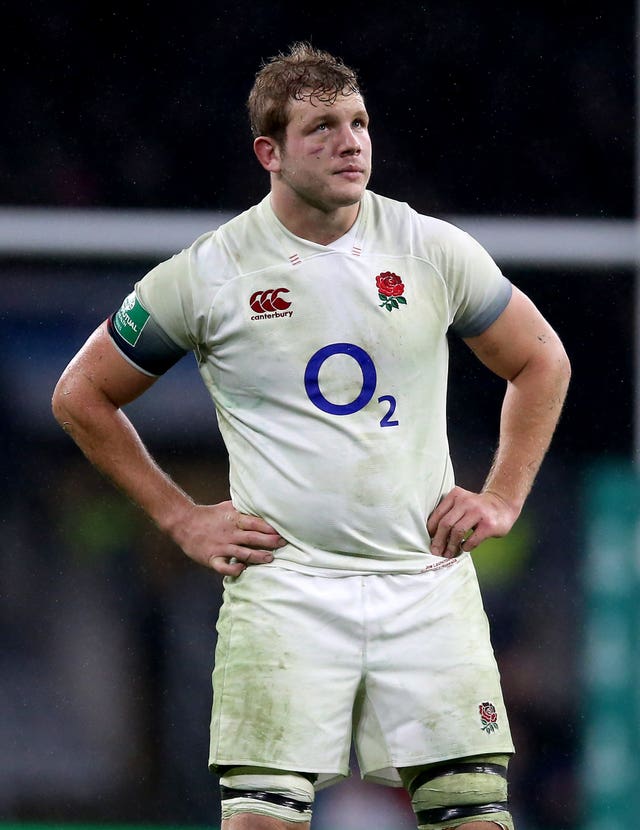 Jones pointed out that his champions had won the second half 7-3, mainly thanks to Farrell's well-taken try, but Scotland were already out of sight having dominated the breakdown.
"There is a lot of disappointment around. We thought we were ready and had plenty of time to prepare for what is always a very emotion-packed and passionate game for both sides," lock Joe Launchbury said.
"We got behind and it was hard to reverse the momentum. Things seem to start going against you when you try so hard to catch up.
"We came into the tournament aiming to win as many games as we can. We lost but this is a journey and we have a lot of growth left in us.
"It's a huge loss but we have to look at what went wrong and put things right. It's about how you react to these losses and learn from them."