Liverpool will look to strengthen their squad further in the summer after their accounts returned to profit with a £39milion surplus recorded in the latest financial results.
The club, which made a £21m loss for the year ending May 2016, benefited from a £30m increase in media revenue from the first year of the new three-season Premier League broadcast deal, with commercial revenue growing by £20m thanks to 12 new sponsorship partnerships.
A first season for Anfield's expanded Main Stand saw match day revenue increase by £12m to £74m mainly as a result of increased hospitality sales and although bank debt rose from £22m to £67m through spending on capital infrastructure and player recruitment, there will be more new signings to follow in the summer.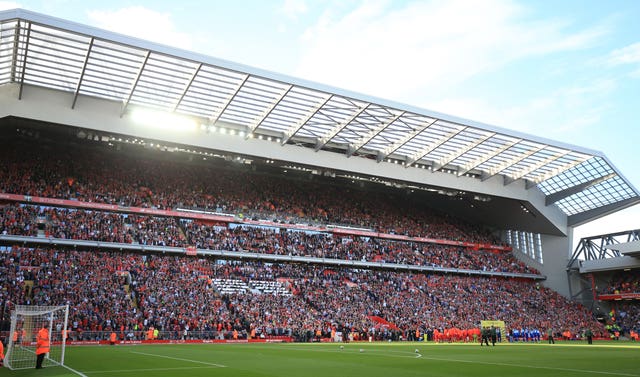 "Progress on and off the pitch is critical to the growth of this football club – we all want success and everything we're doing is geared toward fulfilling our football ambitions."
The current figures, up to May 2017, do not take into account last summer's combined spend of £80m on Mohamed Salah, Alex Oxlade-Chamberlain, Andrew Robertson, nor Van Dijk's purchase or Philippe Coutinho's £142m January sale to Barcelona.
They do reveal £91m was spent acquiring the likes of Sadio Mane, Loris Karius, Ragnar Klavan, Georginio Wijnaldum and Joel Matip while £95m went on infrastructure like the Main Stand and associated renovation and plans for a revamped training ground.

"These results are approaching a year old. Further progress and reinvestments have continued to be made both on and off the pitch," added Hughes.
"Our recent capital projects which include the Main Stand, the new retail store, the combined training ground and the new pitch at Anfield will be close to £200m which further demonstrates the commitment from this ownership.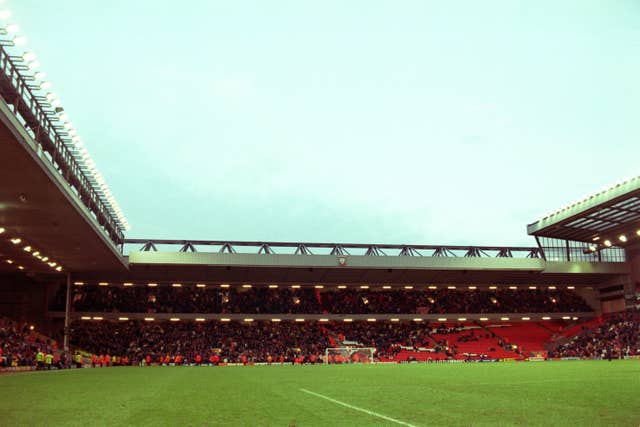 "This follows the same comprehensive process we followed with the Main Stand expansion.
"We must also continue to manage our finances and cash flow effectively that we have worked so very hard to secure since FSG took charge of the club.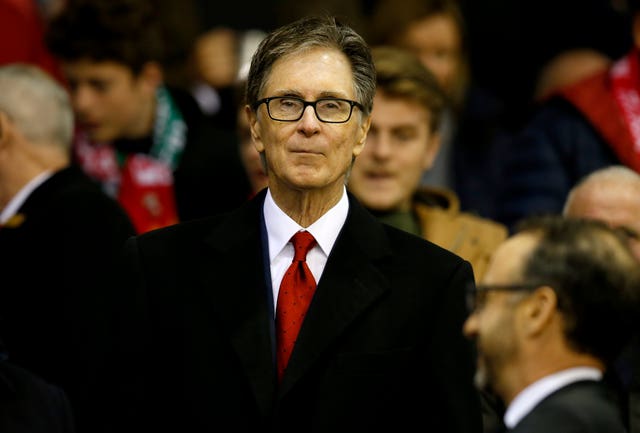 "During the seven years, we have seen operating profits one year and losses in others, a situation which can be attributed, in the main, to player trading costs and the timing of payments.
"What is important is the underlying trend that has continued with the aim of strengthening our financial position with profits being reinvested back into the club and players, allowing this long-term stability to become a reality."