Chelsea head coach Antonio Conte admires rather than envies Pep Guardiola as the Manchester City boss builds a team for lasting success.
Champions-elect City lead fifth-placed Chelsea, the Premier League holders, by 22 points ahead of Sunday's clash at the Etihad Stadium.
Conte expects City to build on their scintillating second season under Guardiola, contrasting the situation with his own at Chelsea, where the Italian appears to be on the brink of a summer exit.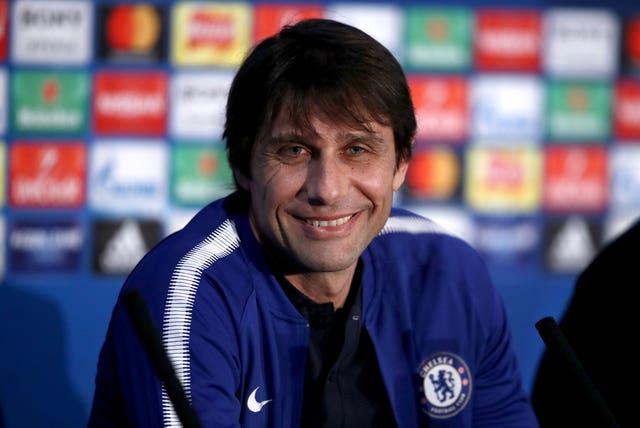 "I have great admiration because they found the right way to be strong for a long time, to have successful seasons for a long time, from now until I don't know."
Conte, who has rued Chelsea's transfer activity since last summer, insists City's success is not solely about finance.
"Manchester City is not the only club to spend a lot of money," the Italian added.
"There is a great coach, great players. And then there is the possibility to spend a lot of money and have the same ambition of the coach. This is the fantastic result for Manchester City."
Conte revived Chelsea from 10th place in 2015-16 to champions last season when the Blues were absent from continental competition.
Yet he insists anyone who believes a similar absence, which would allow more preparation time for domestic fixtures, will bridge the gap with City is dreaming.
He said: "Do you think it could be enough, to win again the title? If you think this, I think you are a dreamer.
"When I arrived here the club didn't play the Champions League, Europa League, if you remember two years ago. Life goes on."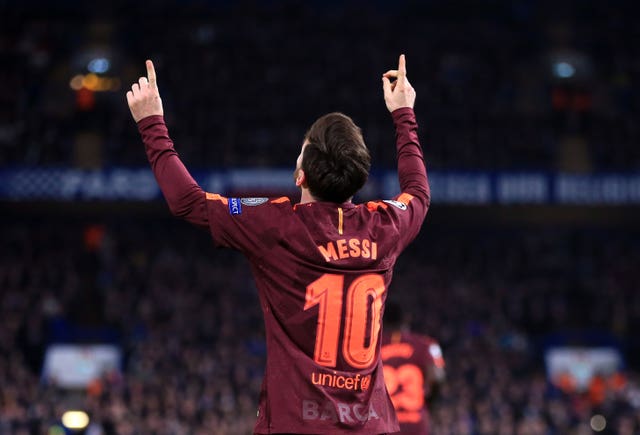 "The club, I think has the same ambition in this moment: to be focused on the present and not to look too far (ahead)," he said.
"For sure it's a moment very crucial for us. These two weeks are very important for us."
Conte reckons Guardiola's men can reach 100 points, surpassing Chelsea's record haul from 2004-05.
"If they continue with this fire, with this hunger, for sure they can achieve this result," he said.
"It won't be easy. But they have the possibility because they are showing to be the best in this league."