British Athletics performance director Neil Black has backed Laura Muir to win Olympic gold.
Scot Muir claimed silver and bronze in the 1500m and 3000m respectively at the World Indoor Championships in Birmingham.
They were her first world medals after a double European Indoor gold in Belgrade 12 months ago.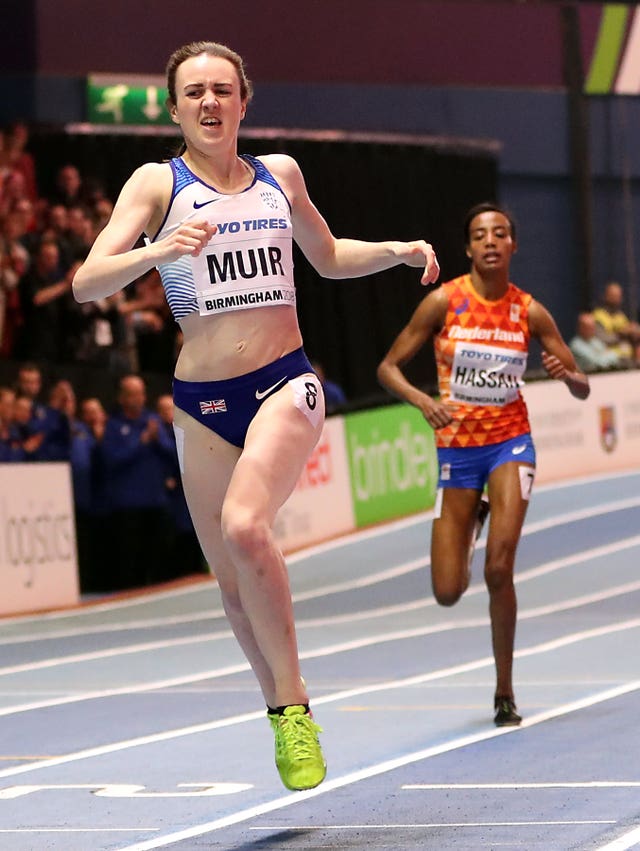 "With the ability she's got she has to be a repeat medallist. Everything would suggest she is going to win gold medals in the future," he told Press Association Spot.
"Everything is focused on the Olympic games, I'm absolutely sure Laura's target is Tokyo 2020 and on to 2024. She is not shy of that.
"We're going to see a more confident Laura and she's going to go into every competition believing she's got a really good chance of winning.
"I don't want to belittle European competition but it's not world and I know people will say indoor isn't outdoor but there weren't many missing and she competed against the best in the world.
"The confidence that will bring, by removing the burden knowing you've got the ability but not having done it, is important."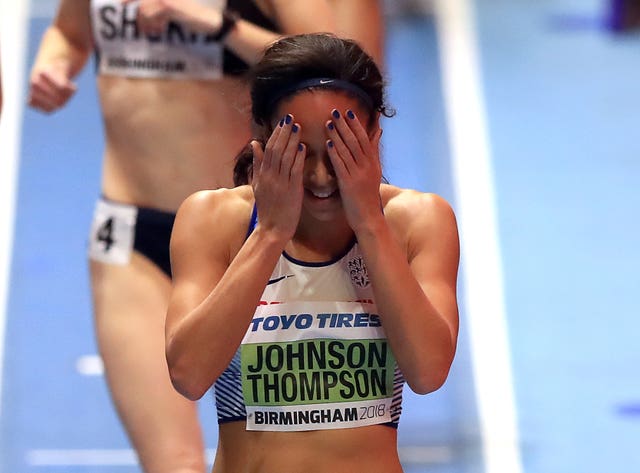 Eilidh Doyle and Shelayna Oskan-Clarke won bronze in the 400m and 800m respectively while the women's 4x400m squad also came third.
Johnson-Thompson was favourite for the pentathlon, with Olympic and world champion Nafi Thiam absent along with Carolin Schafer and Anouk Vetter.
It was the 25-year-old's first global title after a string of disappointments at the World Championships and Olympics.
Black believes Johnson-Thompson will accept victory will be judged against a weakened field but feels it will give her belief.
"She will do the same thing, she's no fool. What we expect from Kat is she will now go into competitions believing she will perform at her best," he said.
"We haven't seen her unrestrained or without the stress of that fear of failure. This is the platform to see what she's really got.
"It's like being released from having a big weight on your back. She can start to let herself believe, rather than dwelling on the negatives.
"When you relax you start to perform. If she can put those performances consistently together then she can score high."