Tom Curran admits he is still on a learning curve as he continues his public audition as a go-to "death" bowler for England.
Curran can hardly be expected to be a master of his trade just yet, still a week away from his 23rd birthday.
But Eoin Morgan has had no hesitation throwing him the ball when the heat is on in the ongoing one-day international series against New Zealand.
Curran has his eyes in the longer term on a place in England's squad for next year's World Cup, as well as adding to his two Test and six Twenty20 caps to date.
He was robbed by the Dunedin rain of any extra preparation for Wednesday's fourth ODI, as England eye an unassailable 3-1 lead at a venue where the Kiwis have never been beaten.
But Curran is reassured he has spent countless hours already honing the skills which make his slower-ball variations a test for even the world's best batsmen.
"You have time in training to get a feel for all these different slower balls – and if you don't try them, you're not going to learn," he said.
"It's a gut instinct, and out there I make a decision and commit to it."
Curran has a few more variations in the pipeline, but will be sticking this winter to the ones he knows best.
"I'm practising all the time, trying these new ones.
"There's obviously the knuckle ball, and there's other slower balls that are coming out.
"In games at the moment, I'm just using the two.
"But there'll be a couple more interesting ones coming out for the season – a work in progress."
Curran's development as a captain's pick when the margins are tightest began at Surrey alongside former England seamer Jade Dernbach – a noted exponent of the art.
"I think you've just got to try things," he added.
"A couple of years ago I just started practising different types of slower balls from the back of the hand, and they seemed to work.
"A combination of that and the off-cutter seems to be coming off."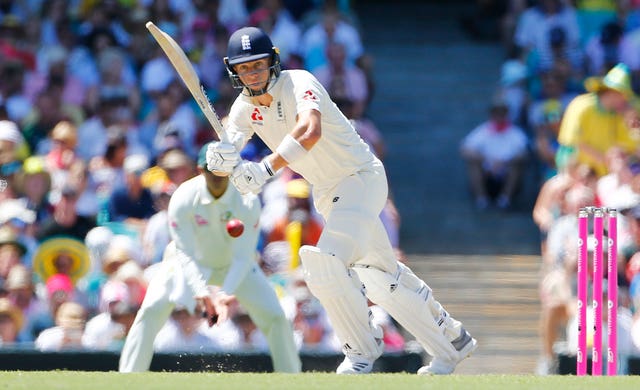 His last four overs cost 31 to keep the Kiwis in check as, despite Kane Williamson's brilliant century, they finished four runs short.
Morgan might have gone to Mark Wood or Ben Stokes to partner Woakes, but chose Curran.
"Getting over the line with the win was very satisfying," he said.
"I've done it a lot of times in training and I've had time to implement it in games at Surrey and a few games for England, so it's just about going out there and backing myself.
"When it comes off because of the hours you put in practising, it's very satisfying."
He is hoping, even with others such as Liam Plunkett vying for places once fit again, it all leads to a home World Cup in 2019.
"That's exciting – it's a great place to be in," Curran added.
"It's about me putting my hand up and performing when I do get given a chance.
"It's 15 months away, so I'll finish this tour, go back, do my thing for Surrey and hope to give Morgs a tough selection problem."
:: England have announced that batsman Liam Livingstone has recovered sufficiently from his ankle injury to travel to New Zealand this week for his maiden Test tour.
The two-match series begins in Auckland on March 22.