Arsene Wenger insists winning the Europa League is an opportunity Arsenal must grab – but Laurent Koscielny admits he and his team-mates are in a "negative spiral".
The Gunners are away to AC Milan on Thursday night in the opening leg of their last-16 Europa League clash.
Arsenal head into the San Siro clash having lost their last four games in all competitions, including Carabao Cup defeat at the hands of Manchester City.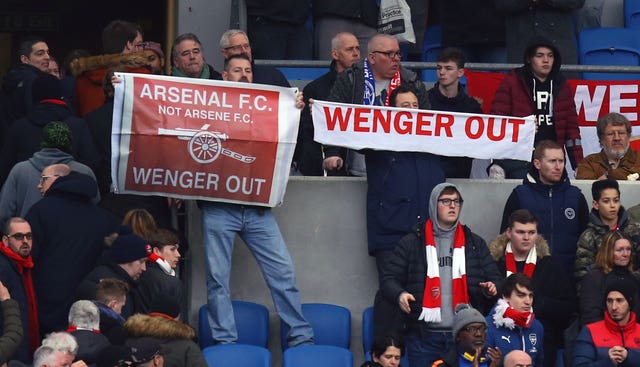 Koscielny called for unity after Sunday's galling 2-1 loss at Brighton and, speaking on the eve of the Milan game, conceded the mentality of the players needs addressing.
"When you have bad results its always bad for the team," he said.
"We are disappointed with how we played. We need to be together. That's the most important. It doesn't matter what's going on outside.
"We have to be positive to have a good result and step by step we will come back stronger."
Along with Aaron Ramsey, Koscielny is one of only two survivors from the Arsenal side thrashed 4-0 in Italy the last time they faced Milan back in 2012.
That was in the Champions League, a competition Wenger successfully qualified for over 19 seasons before missing out last year.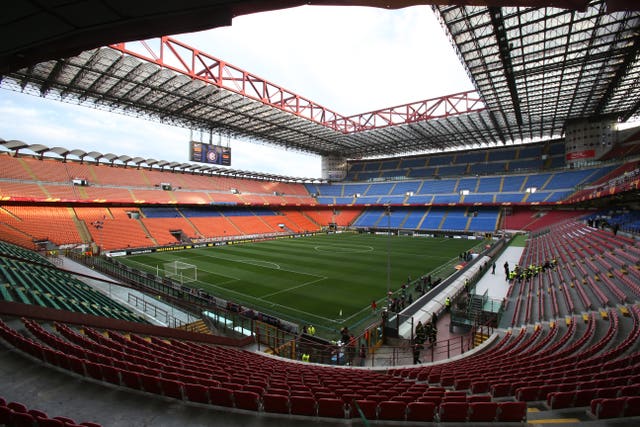 Wenger has called on his players to step up and do just that as they look to stop their season petering out with two months of the campaign remaining.
"It makes me think about last year," Wenger replied when asked if having a trophy to play for was similar to last season's run to a third FA Cup success in four years.
"Last year we won the FA Cup, we made 75 points and missed out of the Champions League by one point.
"75 points is still a very good score what we will not reach this season. This is an opportunity we have to take, yes, of course.
"It increases the pressure on it even more on this competition. At the moment, it is certainly difficult when you go through a patch like that but I believe as well it is a good opportunity to show you have the quality and the strengths.
"You can only show that when it is difficult. It is a good opportunity to show we can deal with that and as well, on the longer term, it will make the team even stronger."
Wenger also confirmed Hector Bellerin has not travelled due to a knee injury while Nacho Monreal's back problem means he was also left in London.
Pierre-Emerick Aubameyang, who began his career at Milan, is cup-tied with fellow striker Alexandre Lacazette sidelined with a knee issue.