Ireland must be "bigger and stronger" than to fall prey to any unexpected setbacks against Scotland two years in a row, according to Rory Best.
Joe Schmidt's side could even secure the NatWest 6 Nations title this weekend, if they beat Scotland and end Saturday six points ahead of England.
England must match Ireland's result against Scotland in their clash with France in Paris to keep the championship alive until the final weekend, when Eddie Jones' men will host Schmidt's outfit at Twickenham.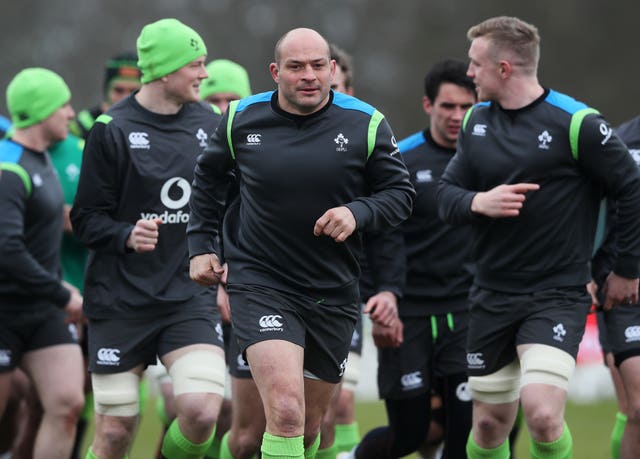 "We must make sure we don't let any distractions catch us," said Best, ahead of Ireland hosting Scotland at the Aviva Stadium on Saturday.
"Little things, from a dropped ball in the warm-up to the bus breaking down; anything left-field.
"Last year we got caught cold. Getting to the stadium that close to kick-off was something really new to us.
"If we find something unfamiliar tomorrow we've got to go back to our process, trust our gameplan.
"Something always goes wrong, and that's the beauty of sport: you've got to be bigger and stronger than that."
Beat Scotland and Ireland will face England at Twickenham on March 17 gunning for just a third-ever Grand Slam.
Best has insisted Ireland have precious few problems avoiding any such thoughts however, given the threat of a Gregor Townsend-coached Scotland side that toppled back-to-back champions England last time out.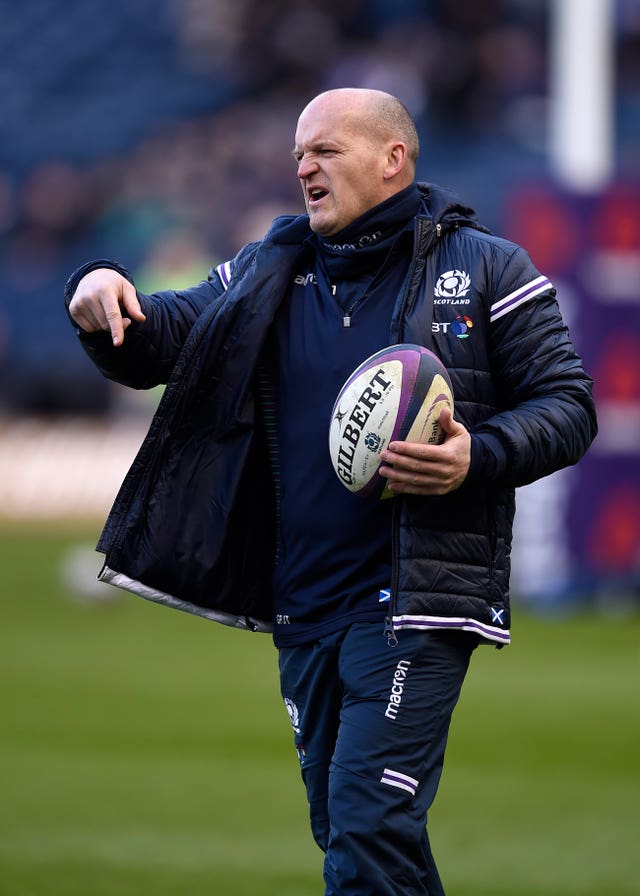 Kiwi boss Schmidt talks frequently about keeping his players in a "bubble" in a Test match build-up, but Ulster hooker Best admitted that cannot extend to players failing to think on their feet.
"You get into this environment and everything is put on perfectly; you get a police escort to the game so you don't expect traffic to be an issue," said Best.
"And by and large you forget what it's actually like going to and from a stadium, how busy it is and how much there is going on. For us it was a big learning curve.
"At the warm-up at Murrayfield we let things get away from us.
"And that is an excuse, because we fought our way back into that game, and took the lead with 15 minutes to go.
"Then we just breathed a sigh of relief, and at this level if you breathe a sigh of relief and go 'this feels comfortable, this feels good, we're in control', bang, just like that, you lose control again.
"Good sides like Scotland will capitalise. They caught us at the start of the game and they caught us when we took the lead again."
When quizzed on the chance of securing a third title in five years this weekend, Best added: "For us, it's only about the challenge that Scotland pose, if you look at how they've been evolving, they've put together some very, very good performances.
"So for us it's about making sure we perform and play well, and get the result. Whatever comes, comes."