Great Britain's wheelchair curling team crushed defending champions Canada to move up to joint-second place in the round-robin phase at the Paralympics in Pyeongchang.
Aileen Neilson and her team-mates secured an emphatic 8-1 win over the favourites, following on from their 6-1 win over struggling Sweden in their opening match on Monday.
Neilson said: "It's been a good day at the office, you can't ask for much more than two victories so we're really delighted.
"Any team, if they go out there and play at their best, is going to win the match – we did that against Canada, we played good shots at crucial times and it got us the win.
"You can look at the margin of victory and see it as a lot but it's not something we focus on too much, this competition is just about getting the wins and making sure we're taking the performances forward."
Three members of Great Britain's para-snowboarding team missed out on medals in the men's snowboard cross event.
James Barnes-Miller battled through the qualification rounds before losing to eventual gold medallist Simon Patmore in their head-to-head quarter-final.
And team-mates Owen Pick, who carried the flag in last week's opening ceremony, and Ben Miller both bowed out in the last 16.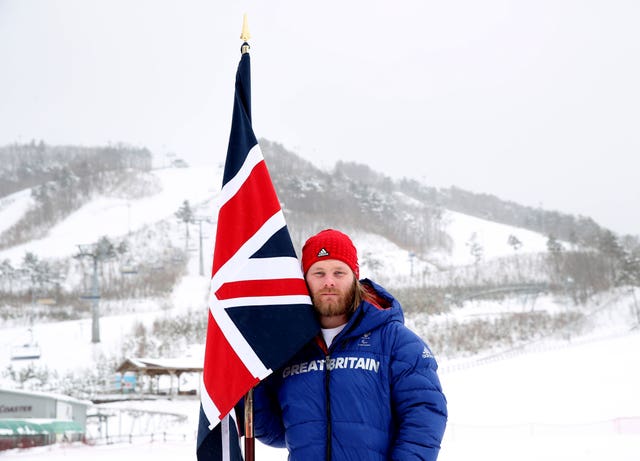 Barnes-Miller said: "If I get kicked out racing someone and it was a good race, then I'm happy. I think it was a good race. I enjoyed it and I hope everyone else enjoyed it. I'm happy.
"I'm at the Paralympics, what could be better? I'm just going to go and catch up with my family and chill out before the next race."
The 45-year-old Mentel-Spee has been battling cancer for almost two decades and was told as recently as December that she needed further surgery.
Brian McKeever became Canada's most decorated Paralympian when he won his 11th career gold medal with victory in the men's visually-impaired 20km cross-country skiing event.