Finn Russell believes Scotland can already claim to be a genuine force as they look to ditch their tag as rugby's nearly men.
Scotland head to Rome for their final NatWest 6 Nations match on Saturday with little else than pride to play for having seen their title hopes wiped out in Dublin.
Gregor Townsend admitted last weekend's 28-8 defeat to Ireland highlighted the strides his side still have to make after failing to match the ruthlessness of Joe Schmidt's Grand Slam-chasers.
It was yet another disappointment on the road for a team who have not won a Championship clash away from home for two years.
But Glasgow playmaker Russell believes that monkey will be swept from Scotland's back soon having watched their rapid progress under Townsend.
November's 53-24 win over Australia was the Scots' biggest ever triumph over one of the Southern Hemisphere's big three, while the Auld Enemy were slain for the first time in a decade just last month.
Now by snubbing out the Azzurri in the Eternal City, Scotland will record three wins out of five for the second year running, a feat last achieved back in 1996.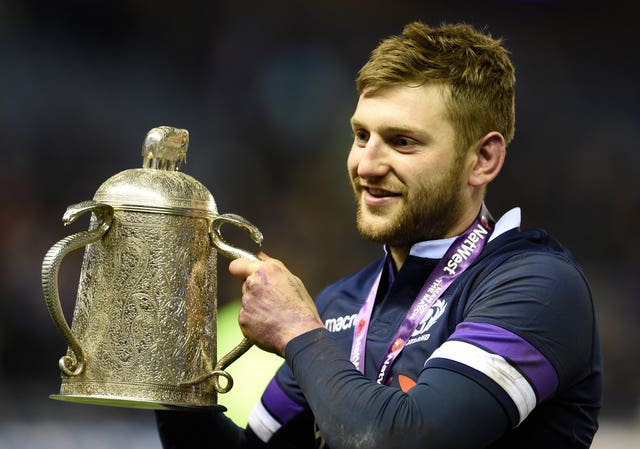 "In my first Six Nations I don't think we won a game and that was four years ago," said the 25-year-old, who joins Racing 92 this summer. "We are building.
"The 'nearly men' tag isn't the kind of name we want to have and we are definitely working to change that.
"Against Ireland we worked very hard to put the second best team in the world under a lot of pressure, we put New Zealand under pressure in the autumn, so it shows that on our day we can be there against the best.
"England were second in the world when we played them and we managed to beat them. So it shows on our day we can take anyone.
"It has been a decent competition for us, although there are a lot of things we can look back on and we could have worked on in the Wales and Ireland games and it could have potentially have been different. It has been a successful competition for us."
While Scotland are looking to the future with optimism, Italy are mired in another torturous campaign that has seen them ship 23 tries amid four straight defeats.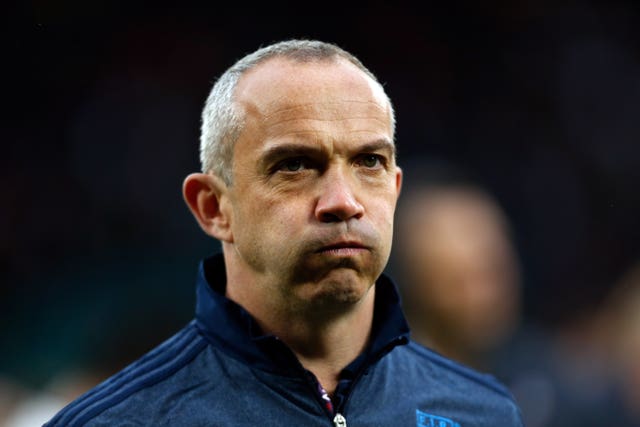 He said: "If you look at their club sides Zebre and Treviso, they had a couple of good results this year and are playing a lot better.
"The Italian team last year put England under a lot of pressure in the first half, I don't think the results have reflected the way they have played.
"They have a lot of danger in attack, a lot flair, in attack and defence they are solid so we need to stick to our game plan, what we know, and hopefully that will take care of itself."