England's Australian coach Trevor Bayliss admits he is embarrassed by the ball-tampering shame which has engulfed his compatriots on their Test tour of South Africa.
Bayliss, who oversaw England's 4-0 defeat in his native country this winter, has echoed the insistence of captain Joe Root and senior seamer Stuart Broad that the Ashes tourists had no reason to suspect any sharp practice from their hosts.
But as a former mentor of Steve Smith's when the Australia captain was a young New South Wales all-rounder, he has been shocked by events in Cape Town this week.
"I'm obviously disappointed – and as an Australian I'm embarrassed," said Bayliss.
"Steve is a lovely young bloke who has made a terrible mistake, and I'm sure Cricket Australia (CA) will work out the course of action required."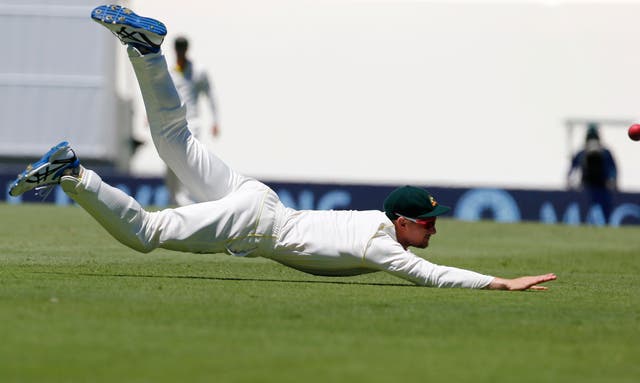 Bayliss, speaking after England's innings defeat in their first Test against New Zealand in Auckland, added: "They obviously will be punished, but I've no idea how severe … we'll have to see what Cricket Australia come up with."
Asked if England had any suspicions about Australian ball-tampering during the Ashes, however, he said: "No. I thought we were outplayed by a much better team.
"I've got no complaints."