A major sponsor of Cricket Australia (CA) has cancelled a three-year deal as the fallout from the ball-tampering scandal continues.
Wealth management company Magellan started their deal with CA in August 2017, with the company having naming rights to sponsor the Ashes series in Australia this winter.
But following the revelations that Cameron Bancroft used sandpaper to tamper with the ball during Australia's third Test against South Africa, Magellan have called time on the partnership.
David Warner was the ringleader behind the scandal which has seen him, captain Steve Smith and Cameron Bancroft hit with lengthy bans.
Asics had also announced it has terminated sponsorship contracts with Warner and Bancroft.
Vice-captain Warner and Smith have been banned from international and domestic cricket for 12 months and Bancroft for nine months by Cricket Australia following the Cape Town controversy.
"We were delighted with the recent Magellan Ashes Series sponsorship and it is with a heavy heart that we have to end our partnership in these circumstances."
England captain Joe Root said the bans handed to Smith, Warner and Bancroft were a "statement to world cricket".
He said: "I think it just shows that everyone watching the game, and anyone who supports cricket, supports how they want to see the game played.
"In terms of the bans, that's a decision Cricket Australia had to make – and that's for them to decide.
"But the point is they've put a statement out there not just for Cricket Australia but for world cricket – and the reaction (to that) is all to do with how people want to watch cricket."
Bancroft was caught on camera rubbing the ball with a piece of yellow tape – which CA revealed was sandpaper.
Smith, captain of the Baggy Greens since 2015, spoke of a "leadership group" making the decision to tamper with the ball.
In announcing the severe punishments, CA revealed Warner, 31, had been charged with devising the plan, instructing a junior player – Bancroft – to carry it out and even demonstrating how to do it.
Warner and Smith had already stepped down from their roles as skipper for the Sunrisers Hyderabad and Rajasthan Royals respectively before their punishment was announced, and the IPL had since confirmed both men would be banned "with immediate effect from participation" in the lucrative Twenty20 tournament this year.
All three players, sent home from South Africa, will be permitted to play club cricket to maintain links with the cricket community.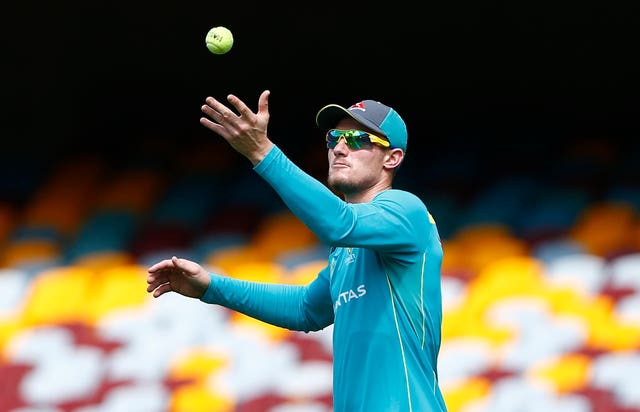 Meanwhile, CA chief executive James Sutherland offered an explanation for coach Darren Lehmann's walkie-talkie conversation with 12th man Peter Handscomb, moments before the latter entered the field of play to talk to Bancroft.
An investigation led by CA's head of integrity Iain Roy found that Lehmann had been unaware of plot.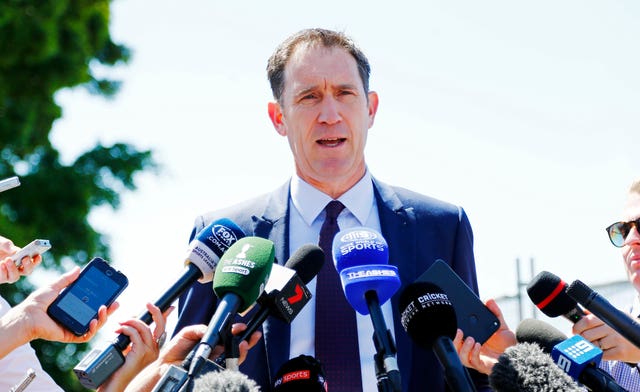 "He sent a message to say, 'What in the hell is going on?'. That was found to be the case through Iain's investigation.
"I want to make that point very clearly that Darren made those comments and Iain was satisfied that Darren didn't know what was going on."