Fear and responsibility have taken on a greater meaning for Tom Daley after the world champion diver learned he was going to become a father.
The 23-year-old, who has been battling concussion ahead of the 2018 Commonwealth Games on Australia's Gold Coast, is to become a father of a boy with husband Dustin Lance Black, the Hollywood screenwriter.
"Even on a plane. I'm never scared of flying – and as soon as there was any turbulence I was like 'oh my God', because there's more than my life I have to care about now.
"It made me feel a bit more nervous. It changes your perspective on absolutely everything.
"It's all filled with excitement, getting everything ready, feeling like you don't really know what's going to happen.
"The fear of what might happen and the excitement. There's so many emotions that come with being an expectant father."
Black answered bigotry the pair encountered online following their announcement.
Daley added: "I've never been so sure about anything in my life.
"We have a surrogate and we have an egg donor. We met them throughout this process.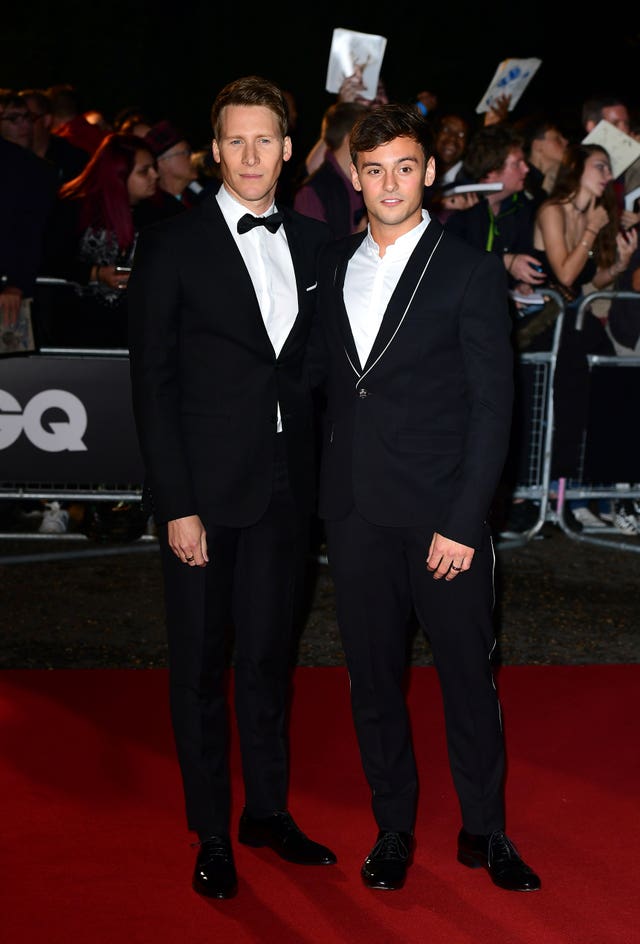 "I've always dreamed of having a family, so for me it takes a special kind of person to want to do that for other people.
"We feel very lucky to be on the journey that we're on."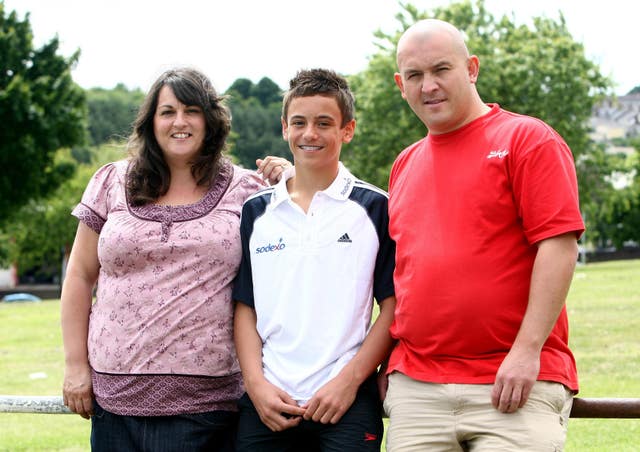 "It hit home we're going to be parents," he added.
"There's a living creature we're going to have to look after and sacrifice everything for. It's brought Lance and I closer together and it's just filled with excitement."
Daley, who will be joined by Black on the Gold Coast, thinks about his own parents, Debbie and Rob, as he prepares to become one himself. Rob died in 2011, aged 40, following a five-year battle with brain cancer, when Daley was 17.
"It's in these moments you look back and realise how much your parents do for you, when you think what you're about to do," Daley added.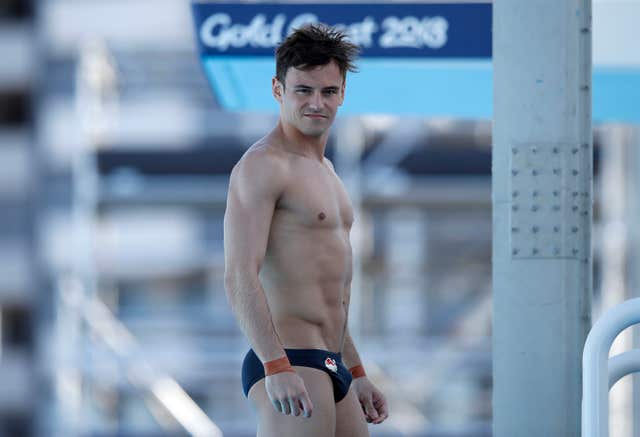 Daley is competing at his third Commonwealth Games here, seeking a third successive 10m platform title.
He won a second world title in the event last July in Budapest, responding from the disappointment of missing the Olympic final in Rio.
His preparation has been disrupted by a bout of pneumonia and concussion sustained while diving three weeks ago.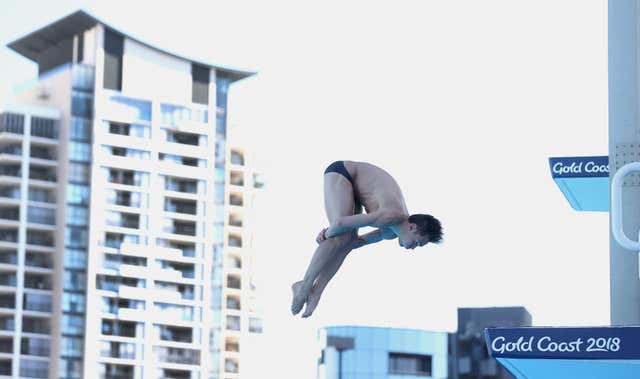 "I missed my hands before the Beijing World Series and smashed my head at 35mph on to the water," added Daley, who has had "headaches, nausea, dizziness, the whole shebang" and was out of the water for six days but has now been given the all-clear.
"I haven't had the preparation that I would've dreamed of, but you have to make the best out of every situation and of course I want to go out and defend my title."