Liverpool midfielder Alex Oxlade-Chamberlain has set himself high standards since joining from Arsenal in the summer, but despite his marked improvement under Jurgen Klopp he feels there remains much more to come.
With the words of his manager ringing in his ears, the 24-year-old took aim against Manchester City 20 minutes into their Champions League quarter-final first leg and let fly probably one of the sweetest shots he has ever hit.
City goalkeeper Ederson made a move to his right but gave up as the ball flew past him into the Kop goal.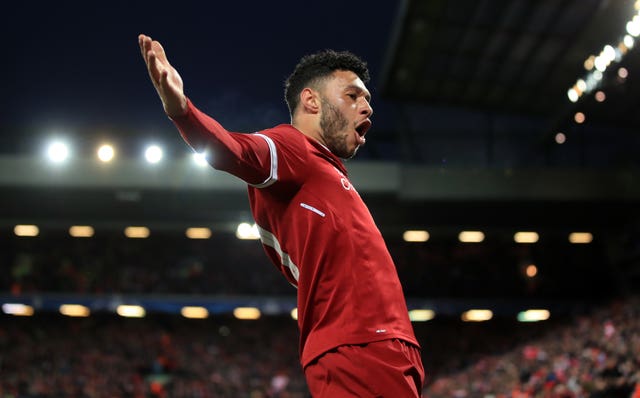 "The manager has been pushing me all season and shouting at me for not taking the game by the scruff of the neck at times, providing those kinds of moments, being the one shooting and making the difference," said Oxlade-Chamberlain, whose Liverpool form has earned an England recall.
"Slowly it is starting to pay off and it helps me to create moments like that and that is what I have wanted to do from midfield.
"That's the way I've always been. At times it has gone against me because I can be hard on myself and beat myself up a bit.
"It was one of those nights where had I not scored I would have been disappointed in myself.
"I could have been better on the ball and there are areas I need to improve on and can improve on.
"I have to improve to get to where I want to get and to be as good as I hope to be so I keep working on it."
Liverpool are the Champions League's top scorers with 31, six more than any of their quarter-final rivals, and have conceded just six goals with only Barcelona (three) having a better record among the remaining teams.
Oxlade-Chamberlain believes their set up under Klopp makes them contenders to go all the way to the final in Kiev.
"You don't get many opportunities so you have to be clinical and the three boys up front this season have managed to stand out in how clinical they have been.
"Going forward they are always a threat on the break and that is good for us because there will be times when we don't see a lot of the ball and when we can break that is when we can hurt teams.
"You've seen teams go far in this competition doing that. I remember when Chelsea won it they had a lot of games where they didn't dominate possession."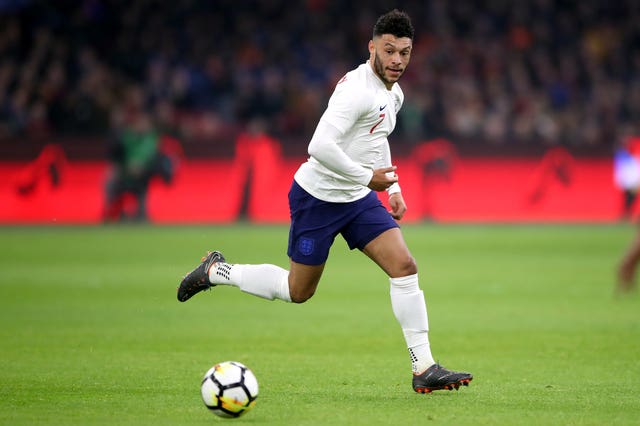 "You don't need reminding how big a game that is going to be, especially at Goodison," said the midfielder.
"That game will mean just as much if not more for our fans. It is the one of, if not the, biggest game of the season every time we play the derby.
"Then we have a job to do next week again. I don't think we will go into it (against City) with any complacency, we would be stupid if we did that."