Pep Guardiola admits his system could be flawed after seeing Manchester City ripped open by Manchester United and Liverpool in the past week.
The runaway Premier League leaders conceded three times in 16 minutes on Saturday as they surrendered a 2-0 lead and lost the Manchester derby 3-2, missing their first opportunity to wrap up the title.
That came just three days after Liverpool struck three times in a 19-minute first-half salvo at Anfield last Wednesday to leave City facing Champions League elimination.
City also allowed in three in the space of nine second-half minutes when they lost 4-3 at Liverpool in the Premier League in January.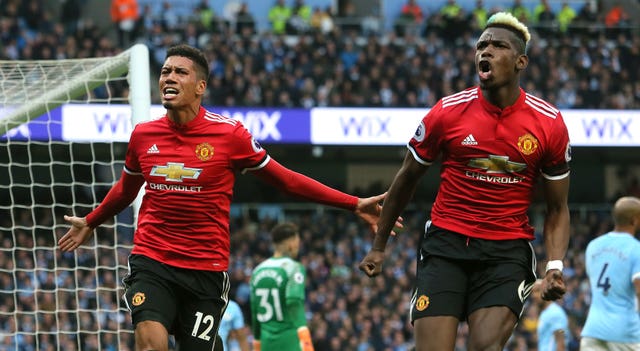 "If that's so I will have to recognise that I'm not good enough or the way we want to play (means we are) not able to do that – but I don't think so because of what we've done this season."
Guardiola concedes losing control in such a manner is not a new problem for him. He particularly remembers how his Bayern Munich side allowed Barcelona to score three times late in the first leg of their Champions League semi-final in 2015.
However, the Spaniard remains committed to fluid, attacking football.
He said: "I thought many times about that. I've dropped a lot of Champions League games in the space of 10 or 15 minutes. I've thought about that many times.
"Barcelona – 77 minutes 0-0, 90 minutes 3-0. It happened many times. Maybe it's my fault. I have to think about it.
"But I feel that when you dominate and create chances you are closer to winning games and I think this season has shown that.
"The numbers we have done in terms of goals – not just goals, the chances we concede – are the best.
"But it's impossible when the opponents arrive four times and score three goals – there is no system that can sustain that, so it's so complicated."
Guardiola accepts the mental scars of Saturday's derby capitulation could weigh heavily as they seek to overturn the odds against Liverpool.
Their title charge is hardly damaged, with six games still remaining, but the manner of the loss was a shattering blow and denied them any momentum ahead of Tuesday's quarter-final second leg.
City need a repeat of Saturday's exhilarating first-half display as they seek to overturn a 3-0 aggregate deficit, but they must avoid the costly errors that saw their neighbours hit back.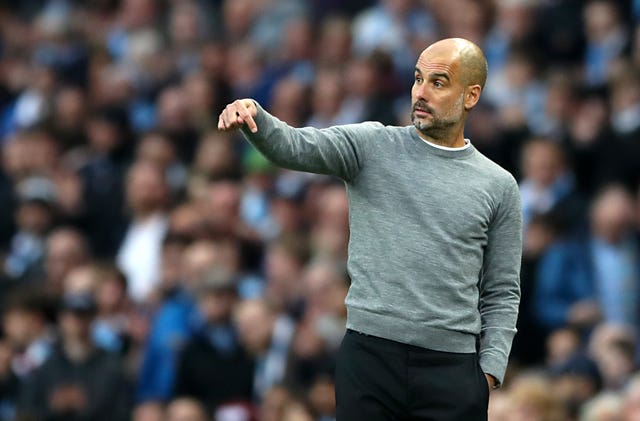 "Yes, it can happen," Guardiola said. "It's difficult in itself, and it's difficult for our mood not winning.
"I like to watch my team, the way we play this season and the way we played in the first half – but when you play against Liverpool or in Europe, when you have that momentum, you have to close the door. And we didn't close it (against United)."