Danny Welbeck has backed himself to compete with Arsenal's big-money signings and fill the void left by Henrikh Mkhitaryan's injury.
The England international scored a brace as the Gunners beat struggling Southampton 3-2 at the Emirates Stadium on Sunday.
Welbeck was praised by manager Arsene Wenger for overcoming the mountain that lay ahead of him as he recovered from two serious knee injuries.
Now the 27-year-old faces a different kind of battle as he looks to keep his place in the side despite the recent club-record acquisitions of Alexandre Lacazette and Pierre-Emerick Aubameyang.
Welbeck is no stranger to battling it out with superstars, having also played alongside the likes of Cristiano Ronaldo, Wayne Rooney, Dimitar Berbatov, Carlos Tevez and Robin van Persie during his time at Manchester United.
Alexis Sanchez, Theo Walcott and Olivier Giroud have all been in the mix with Walcott at Arsenal before departing in January – with Aubameyang and Lacazette now Welbeck's main rivals for a starting berth.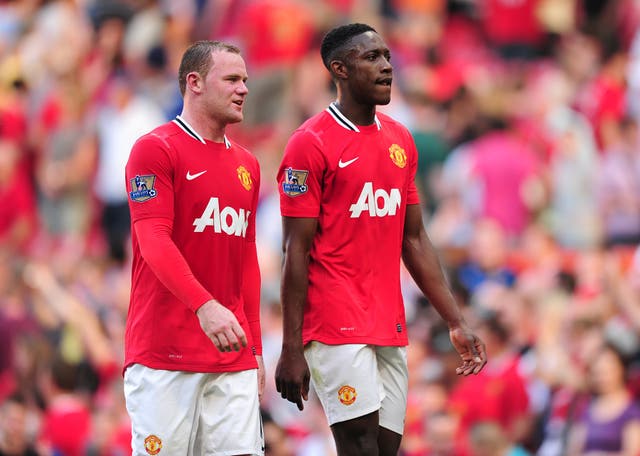 "It is nice. It gives you that added motivation. The competition is there so you are going to improve and better yourself.
"I've had that throughout my whole career. Being at an academy where players come from all over the world and it is the same here, you are always going to have that competition. It is healthy.
I know I can link up with plenty of the players in this team."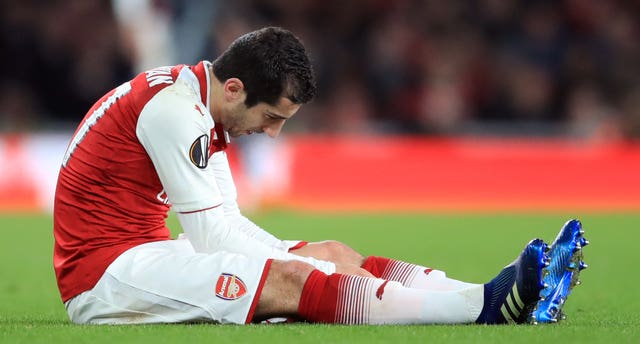 "We don't know how bad Henrikh's injury is at the moment," he said.
"We all wish him a speedy recovery. Hopefully he is available as soon as possible, but it is the manager's decision who he wants in the team.
"Obviously, with the goals today I've staked my claim. Going into the game on Thursday, we want to get the win and get into the next round."
Southampton remain in the bottom three having led in north London through Shane Long.
Aubameyang levelled before Welbeck struck, with Charlie Austin equalising for Saints with his first touch off the bench.
Welbeck then supplied the late drama, heading home a late winner to leave Saints without a win in their last six Premier League games before both sides ended with 10 men following red cards to Jack Stephens and Mohamed Elneny.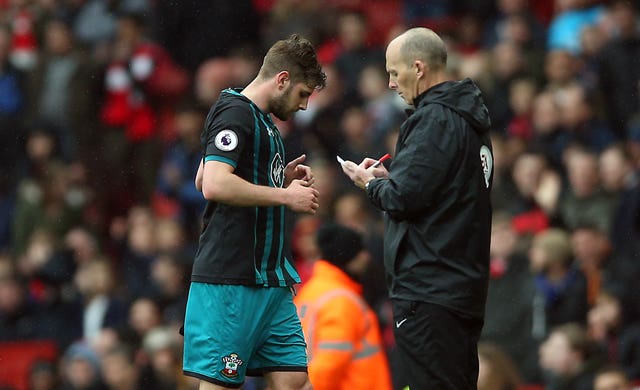 "It was important to show character (after the West Ham result)," he said.
"We needed to build a platform, stay in the game, and frustrate our opposition."
"We got our fans on side, they were fantastic today and a lot of positives to take, but we wanted the points ultimately.
"When the team is struggling, you need to show passion and fight. That's what the football club is all about; togetherness and unity. Going forward, in the long-run, we need that."