Roma's 3-0 win over Barcelona put them into the semi-finals of the Champions League.
Their single away goal in a 4-1 first leg defeat set up the comeback and the Italian side completed the job on home soil with goals from Edin Dzeko, Daniele de Rossi's penalty and Kostas Manolas.
Here, Press Association Sport looks at some of the Champions League's greatest second-leg reversals.
Barcelona 6 Paris St Germain 1 (Barcelona win 6-5 on aggregate) – March 2017
The Catalan giants became the first team in Champions League history to overturn a four-goal first-leg deficit, putting together an all-time European classic in the process.
A 4-0 defeat in France briefly looked like a changing of the guard moment, with PSG lording it over the established giants, but the comeback only served to deepen the Barca mythology.
With 88 minutes on the clock PSG still held a 5-3 lead on aggregate but a free-kick and penalty from Neymar, followed by Sergi Roberto's last-gasp settler completed a heist for the ages.
Deportivo La Coruna 4 AC Milan 0 (Deportivo win 5-4 on aggregate) – April 2004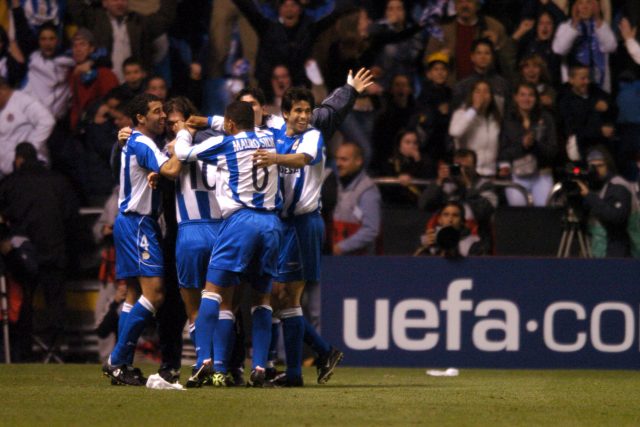 But three goals in a remarkable first half at Riazor, sparked by Walter Pandiani's opener, turned the tie around. The Rossoneri were hanging on until the 76th minute, when Fran sent Deportivo through.
Monaco 3 Real Madrid 1 (Monaco progress on away goals after 5-5 aggregate score) – April 2004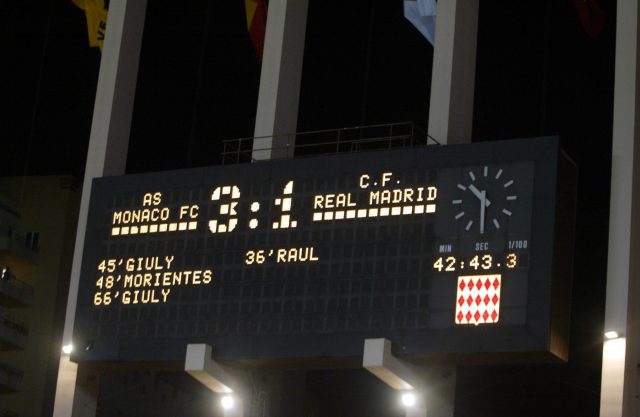 A healthy lead established, Los Blancos headed for Monte Carlo full of confidence, only for Morientes to once again stick the knife into his employers, with Ludovic Giuly's brace sealing their fate.
Manchester United 3 Olympiacos 0 (Manchester United win 3-2 on aggregate) – March 2014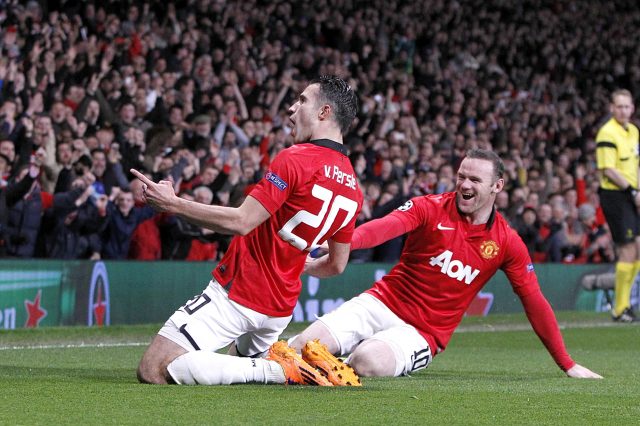 But Robin van Persie gave Moyes a little longer in the hotseat by scoring a hat-trick in Manchester to steer United into the quarter-finals, a stage at which Bayern Munich proved too strong for them.
Chelsea 2 Paris St Germain 0 (Chelsea progress on away goals after 3-3 aggregate score) – April 2014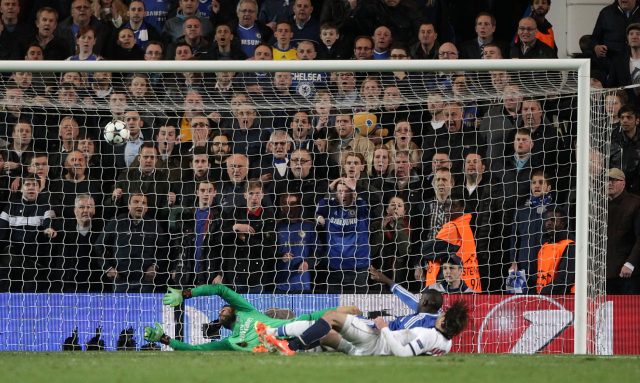 Back at Stamford Bridge, substitute Andre Schurrle gave the Blues hope with a first-half goal but nerves remained frayed until Demba Ba, also off the bench, scored the clincher in the 87th minute.