World champion Tom Daley's bid for a third successive Commonwealth Games 10 metres platform title is over after he announced his withdrawal from the individual event due to a hip injury.
The 23-year-old Plymouth plunger, who responded from the disappointment of missing the 2016 Olympic final by winning the world title in Budapest last summer, won Commonwealth gold at Delhi 2010 and Glasgow 2014.
Daley still intends to compete in the men's 10m synchronised event with Dan Goodfellow, alongside whom he won Olympic bronze at Rio 2016.
"I am truly devastated not to be competing in the individual event," Daley said.
"I have been training so hard for the Commonwealth Games, so this is a real disappointment for me."
The synchronised event takes place on Friday, with the individual event scheduled to follow on Saturday's final day of diving competition. It will take place without Daley.
A statement from Daley's representatives said: "Despite resting over the weekend, ongoing medical issues alongside a further injury in the pool last week has resulted in Tom and his training team agreeing that he should not compete in the individual platform diving event.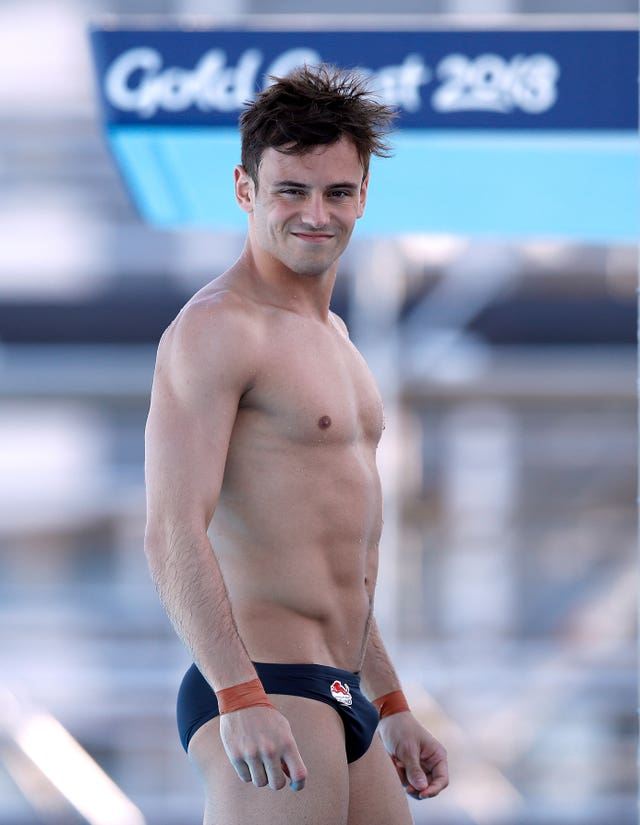 Daley told Press Association Sport last week of the concussion which saw him out of action for six days and left him unable to dive off his competition height of 10m for three weeks.
"I missed my hands before the Beijing World Series and smashed my head at 35mph on to the water," Daley last week told Press Association Sport.
He had "headaches, nausea, dizziness, the whole shebang".
He added: "I haven't had the preparation that I would've dreamed of, but you have to make the best out of every situation and of course I want to go out and defend my title."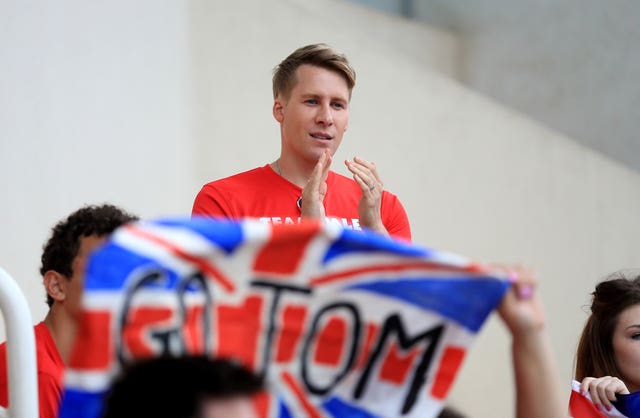 Daley will become a father for the first time later this year. He and husband Dustin Lance Black, the Hollywood screenwriter, are expecting a baby boy in June.