Pep Guardiola's Manchester City are on course for one of the most dominant league seasons ever after wrapping up the title already.
Here Press Association Sport looks at five of the best campaigns in English football history.
Preston 1888-89
North End were the original 'Invincibles' having gone through the Football League's inaugural 22-game campaign in 1888-89 without tasting defeat. While they did it at a time when the game was still in its infancy, their record around that period was astounding. Preston won 42 successive games in 1887-88 and, during the following season, the 'Invincibles' also completed the double by winning the FA Cup without conceding a single goal.
Liverpool 1983-84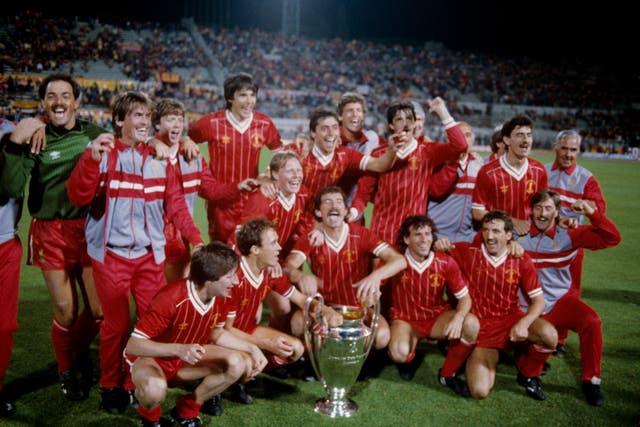 Manchester United 1998-99
Arsenal 2003-04
Chelsea 2004-05