Bristol Rugby will be renamed Bristol Bears ahead of their return to the Aviva Premiership next season.
The Championship winners were named the Shoguns from 2001 to 2005 due to a sponsorship deal with Mitsubishi, and have now opted for another title switch.
Owner Steve Lansdown insisted the new name will help Bristol target a "global audience".
"This is an exciting and major commitment to ensuring the future success of the club," said Lansdown.
"In order to succeed in our mission to inspire our community through rugby success, we must make bold changes to ensure we are prepared for the demands of this highly competitive, dynamic environment.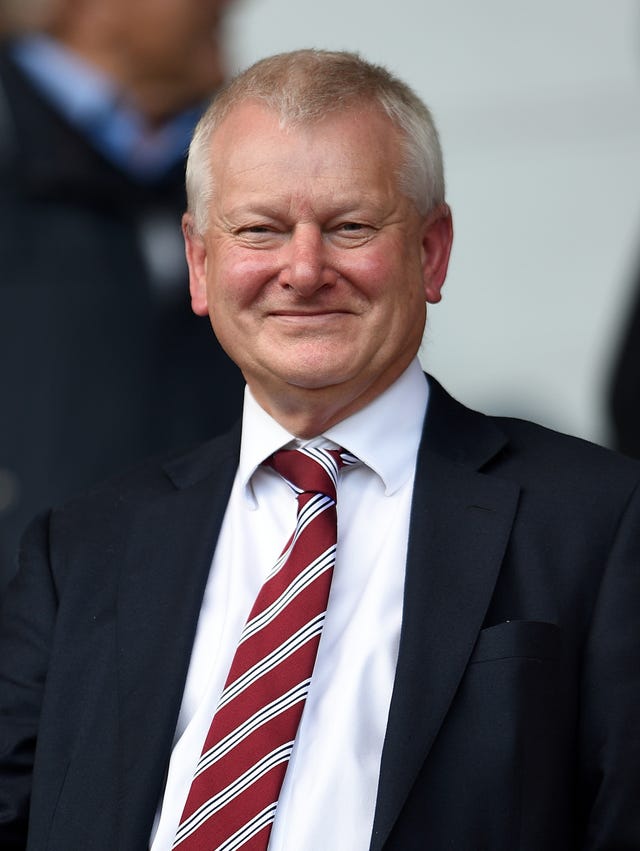 "The development of the brand expands our appeal to a global audience at a time when the appetite for professional rugby is growing in international markets.
"We recognise that there is a history and tradition associated with all sports clubs and we are conscious and proud of the loyalty, bond and passion so many share for Bristol Rugby.
"We hope that all supporters will embrace the changes and recognise the significant investment taking place – on and off the field – to bring success and a sustainable future for the club."