Manchester City are celebrating their third Premier League title in seven seasons after a remarkable campaign. Yet with captain Vincent Kompany already speaking of his desire to retain the crown next season, it is clear this is not the limit of their ambitions.
Here, Press Association Sport looks at what the next steps for the club might be.
New contract for Guardiola
The top priority for this summer will surely be to secure the services of inspirational manager Pep Guardiola for longer than the one year remaining on his contract. Negotiations have long been planned for the end of the season and the club are confident, although Guardiola – who stepped down at Barcelona and Bayern Munich after four and three years respectively – has always been coy on the subject in public.
Strengthening squad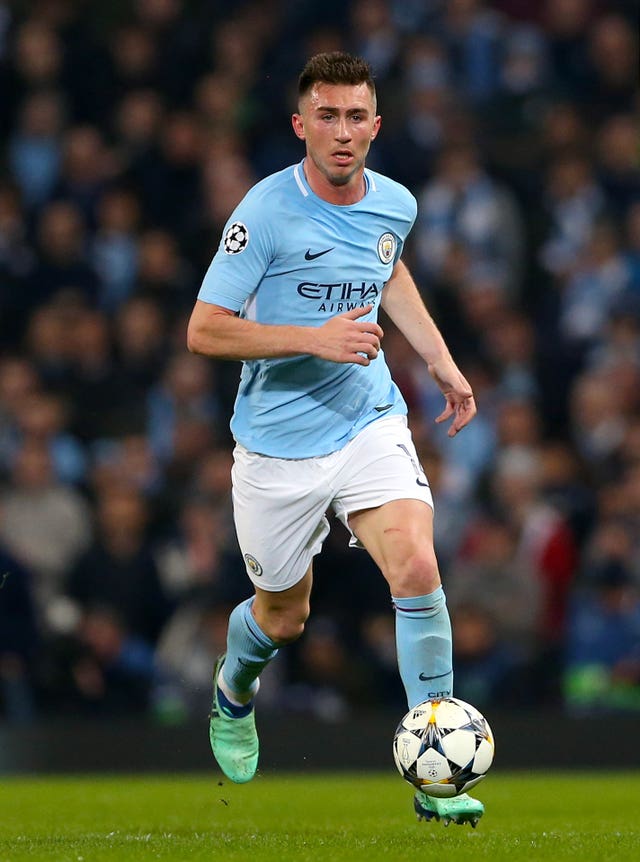 Champions League challenge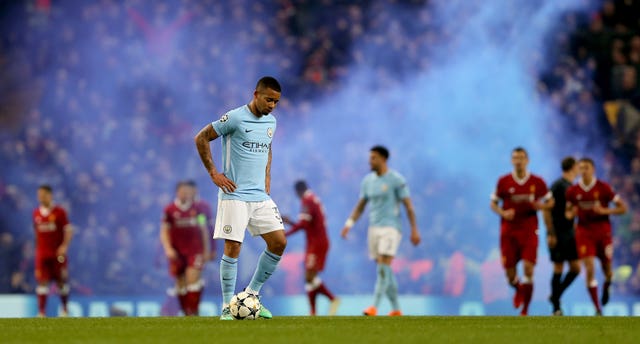 Bidding to retain title
As well as conquering Europe, City want to establish a period of domestic dominance. This was clearly part of Sheikh Mansour's plan when he took over the club in 2008 but it is only this season that the club have truly taken charge of the Premier League. The 2012 and 2014 title wins were both secured on the final day and the progression since has not been as rapid as hoped.
Youthful team improving