Per Mertesacker believes Arsene Wenger has the "power" to continue in management after departing Arsenal this summer.
Wenger will leave the Emirates Stadium at the end of the season after announcing last week that he will draw the curtain on his 21-year reign.
It remains to be seen if the 68-year-old will retire or look for work elsewhere, although he insisted last year when it was unclear if he would remain at the club that he would definitely remain in the game.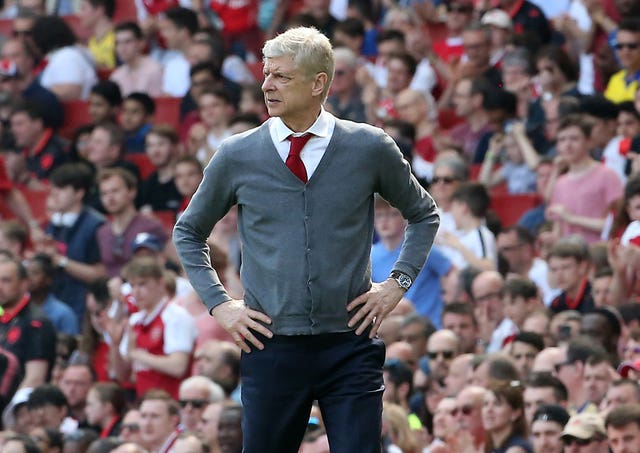 "We were surprised, first of all, and then emotional and sad," Mertesacker said of Friday's announcement.
"You can feel that he has got a lot left in him in terms of the power he gave to the team."
"He has power in himself. He is ready to step up and stand in front of the media every single time we cannot produce a performance.
"I am delighted we gave one answer today but there are more answers to come in the next couple of weeks."
Mertesacker now wants to achieve Europa League success to end Wenger's reign with European silverware and a return to Champions League football.
"We, as players, gave immediate feedback that we feel the responsibility to fight for him every time we step on the field.
"We had an atmosphere that 'we want to do it for you to send you off in the best possible way'.
"It is not about a single person, this club is built on a lot of people who worked here for a long time and he was one of those. His story is unique so we want to give him the best possible send off because in one way we are responsible for the situation as well."
With a semi-final date against Atletico Madrid on the horizon, Mertesacker was asked if lifting the Europa League in Lyon would be the perfect send-off, adding: "Yes, but we have to respect Atletico.
"They have reached Champions League finals in recent years so we need to respect especially the home game on Thursday. I would love not to concede in that game to put ourselves in the best possible position.
"We have not been that successful over the past couple of years. We won trophies, we won the FA Cup, but in terms of achieving Champions League football every season we have not done it."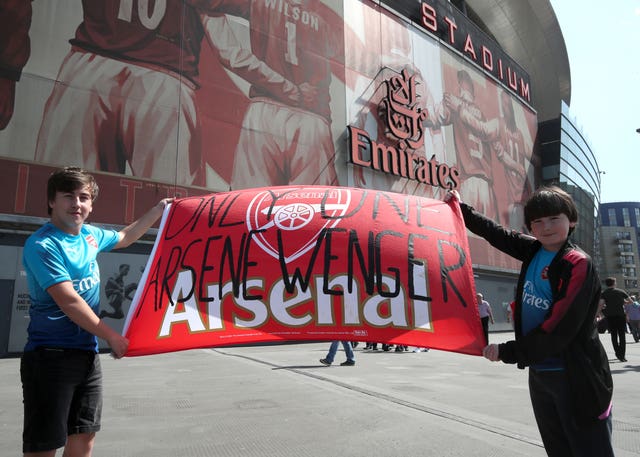 "There are a lot of people responsible, not only the manager. It has not sunk in enough to say we are guilty, but we are as well responsible for the situation."