Jose Mourinho has defended his handling of Mohamed Salah during their time at Chelsea, saying it was the club's decision to sell the player and not his.
Mourinho took the Egyptian – recently crowned PFA Player of the Year on the back of a stellar season at Liverpool – to Chelsea in 2014.
Salah failed to establish himself, though, and spent time on loan at Fiorentina and Roma before Liverpool bought him from Roma last summer.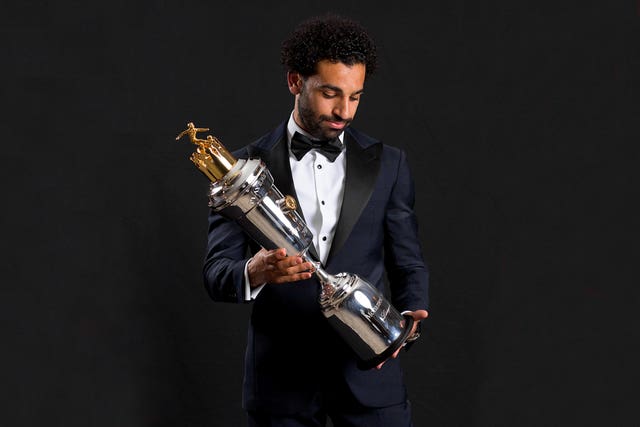 The Manchester United boss has been criticised on both counts, but says Salah's Chelsea departure was not his doing.
"People say that I was the one that sold Salah and it is the opposite. I bought Salah," he told ESPN Brazil.
"We decided to put him on loan and he asked for that as well. He wanted to play more minutes, to mature, he wanted to go and we sent him on loan to Fiorentina, and at Fiorentina he started to mature."
Mourinho says he agreed with the decision for Salah to head out on loan, but that suggestions he oversaw his permanent departure are wrong.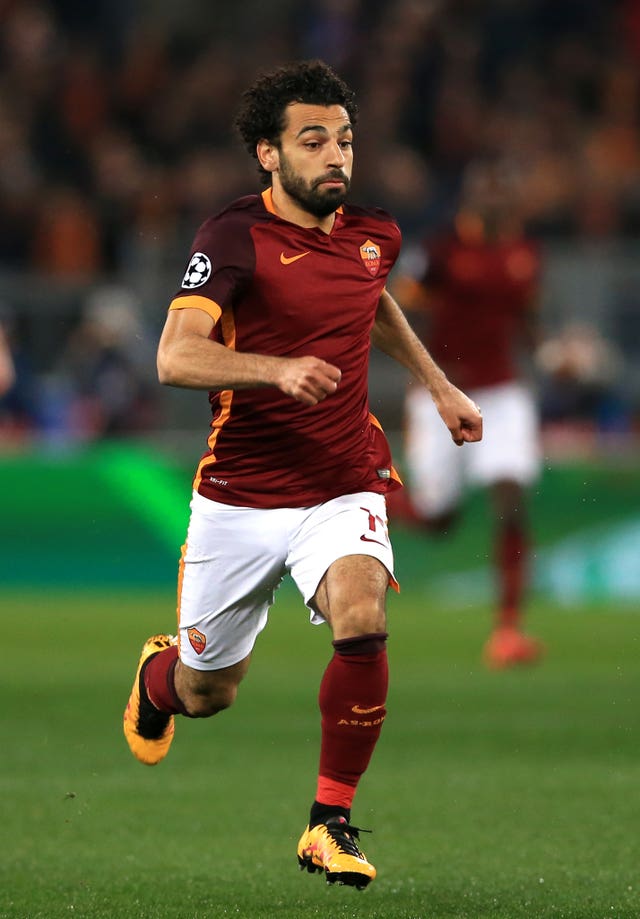 "So the decision to send him on loan was a decision we made collectively, but after that, the decision to sell him and to use that money to buy another player wasn't mine.
"But even if it was, in football we make mistakes a lot of times. So many times some players develop in ways we were not expecting, some others don't reach another level like we thought they would, so I don't even think this is a mistake, it is just part of the job."