Manchester United captain Michael Carrick believes the wide-reaching influence of Sir Alex Ferguson has been reflected in the messages of goodwill pouring in from all over the world.
The 76-year-old former Manchester United manager remains in intensive care in a Salford hospital after an emergency operation on a brain haemorrhage on Saturday.
Support has flooded in from both football figures and those outside the game and Carrick said that was a reflection on the man his former manager is.
"It just shows you the mark of the man and the respect he had," Carrick told MUTV.
"The whole football world is incredible but outside of that as well, from all corners of the globe and different walks of life, people have shown their support.
"That's the effect he had on people. It was the effect he had on everyone. He means a lot to me, as he does to this club.
"We were all praying for him and thinking of him, Cathy and the family. It's a tough time for everyone but I'm thinking positive and hoping he will pull through."
With the world anxiously awaiting an update on Ferguson's recovery, two of his former players have hailed the Scot's fighting spirit.
"Now is the time to pray and hope he can make a full recovery.
"He has been the biggest influence in my career, both on and off the pitch."
Defender Phil Jones, one of a handful of players signed by Ferguson who is still at the club, added: "I know his character. I know he has that fight in him. Hopefully he'll recover well.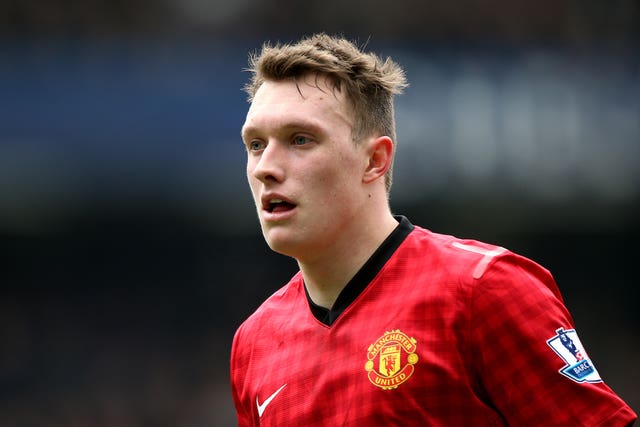 Jones' team-mate Juan Mata dedicated his weekly blog post to Ferguson.
"All of us are united right now, wishing Sir Alex a speedy recovery. He has been a unique and fundamental figure in the football world over the last few decades," said the Spaniard.
"I've never been coached by him, unfortunately, yet I know well his incomparable legacy on this club, that winning mentality and fighting gen(e) that we must honour in the last three games of the season, especially in the FA Cup final."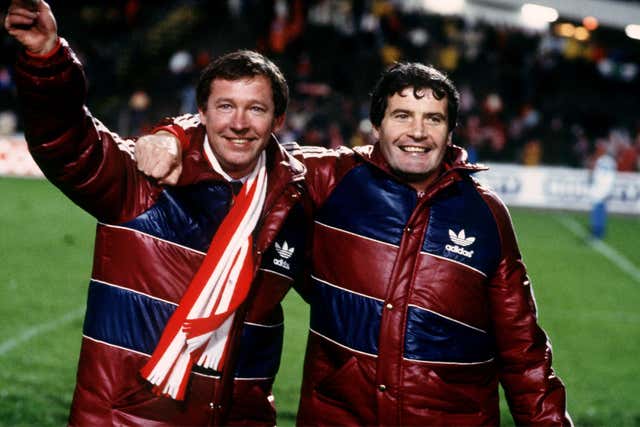 "Having got to know him over the last few years, and watched from the outside and seen how strong a manager he was, his determination to pull through will certainly help him," he said.
"Everybody connected with the club has got the same warm wishes towards him and hopefully he can pull through.
"We can all stay positive and all say a prayer for him and hopefully we can get a positive outcome."