Arsene Wenger insists Arsenal had no choice but to leave Highbury for the Emirates, even if the move may have cost them further silverware during his time in charge.
The Frenchman will take charge of the Gunners for the final time after almost 22 years at the helm when they travel to Huddersfield on the last day of the Premier League season on Sunday.
In what has proved to be one of the worst seasons under the 68-year-old since he took charge in 1996, Arsenal will finish sixth and without a trophy as Wenger exits empty-handed.
Wenger described the period after the move to the Emirates, when finances were especially tight, as the time when he did his "best job" for the club.
And even though the relocation possibly cost him the chance to leave Arsenal with even more silverware, he admits it was a sacrifice he was willing to make.
"We had to do it," he said, when asked if he would take back the stadium move in exchange for trophies.
"There is no club that can turn people who wanted to attend the game down. At the time I thought we were a bit too ambitious with 60,000 (capacity) but at the end of the day it worked," he said.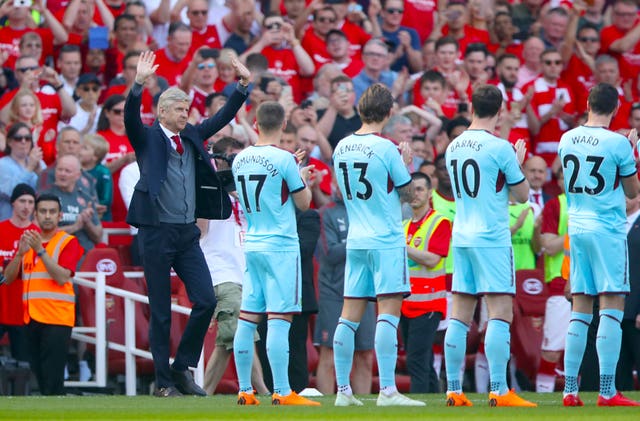 "I believe Highbury had a special spirit. It's a cathedral, a church. You could smell the soul of every guy that played there. So it was special. It will always be special for me.
"The Emirates for me was like buying a new house. It took us a while to feel at home there. It's a fantastic stadium – but there was something special at Highbury that you could never recreate when you build something new.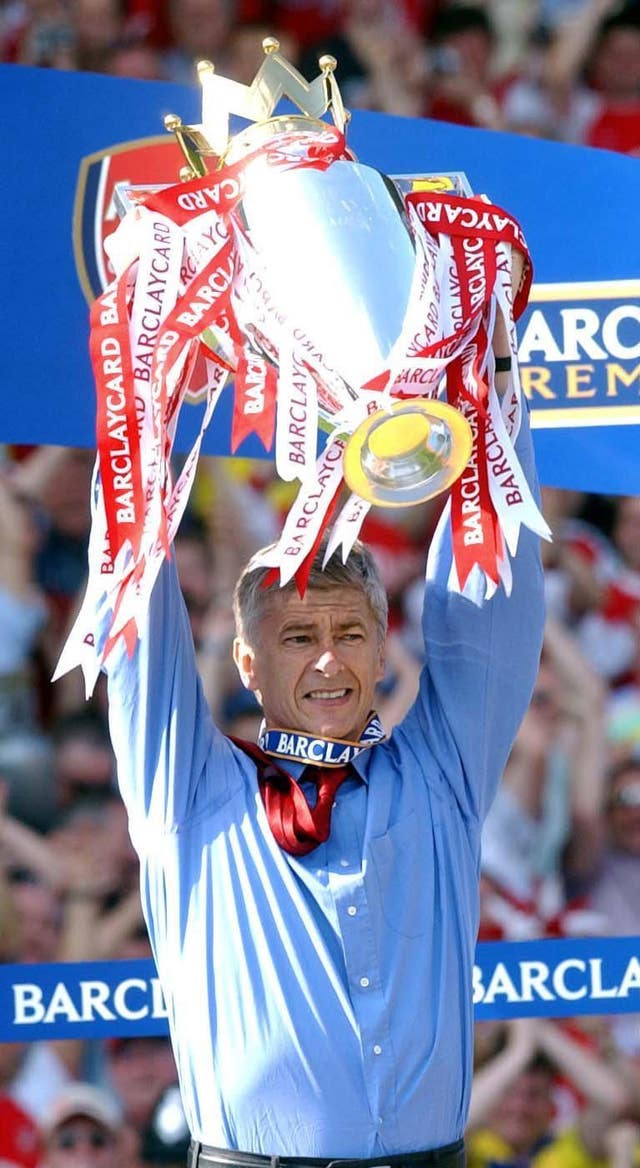 "I personally feel I did my best job in that period. Not the most glamorous maybe, but the most difficult.
"I signed for five years accepting it will be more limited resources. When you have that you have less good players."