Antonio Conte reiterated his focus is on the immediate future and Saturday's FA Cup final rather than the ongoing speculation over his future as Chelsea head coach.
A fifth-placed finish in the Premier League, missing out on Champions League qualification, came as part of a season of discontent for Conte, who could still finish the campaign with a trophy if the Blues beat Manchester United at Wembley.
Conte last year won the Premier League title in his first season and signed a new contract, but not an extension to the deal which runs until June 2019.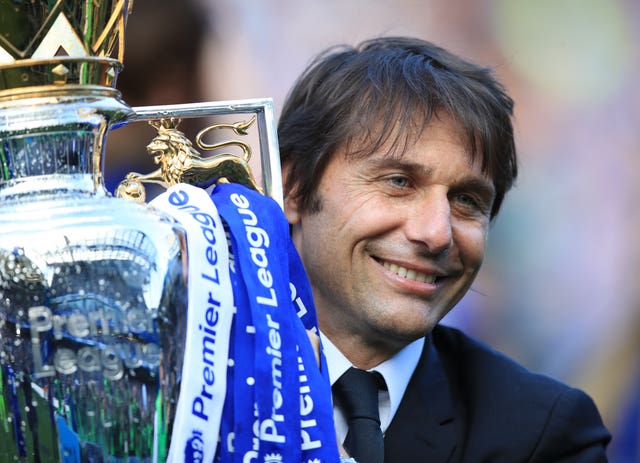 "I can say for sure this will be my last match this season," Conte said.
"For me and my players it will be the last game for us. Then, as you know very well, I have a contract and I'm committed to the club."
Asked about the prospect of a summer of change at Stamford Bridge, Conte evaded the question.
"I don't know," he said.
"For sure, I think we must be focused on tomorrow's game. For us this game is very important because we have in a difficult season (the chance) to finish the season with a trophy.
"It's always important for the players, for the coach, for the manager, for our fans, for the club, to finish the season with a trophy.
"We're focused on this target. We have to try to do everything to win the game tomorrow."
Despite the results suggesting otherwise, Conte maintains during this season the Blues were as driven as the year before.
He added: "We worked harder than last season. I'm sure about this. For me it's enough for myself."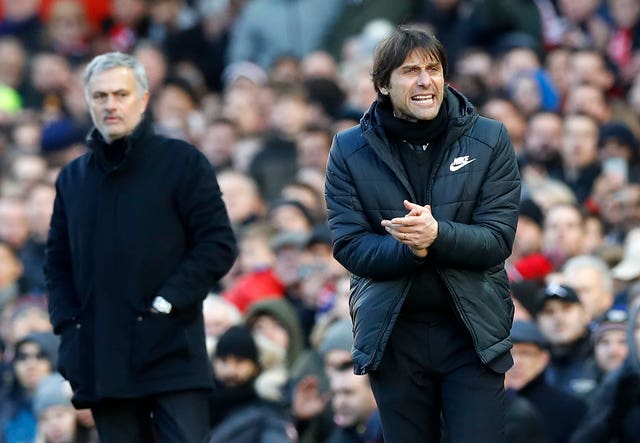 The pair have had a feisty relationship and in January had a running feud, exchanging verbal barbs which increased in ferocity until a truce was brokered at Old Trafford in February.
Conte said: "This is not important what happened. There is a relationship between me and him. Tomorrow I will shake his hand and both of us will think of the game."
This is the second successive FA Cup final for Chelsea and Conte.
The Blues lost to Arsenal 12 months ago, missing out on the double, and Conte recalls the game well, describing it as "strange".
Conte has lost two domestic cup finals as a manager – his Juventus side were beaten by Napoli in the 2012 Coppa Italia – and the Italian is hoping it will be third time lucky.
He added: "We deserve to have this chance, to win an important trophy.
"We have to fight against a really good team and we want to fight, want to try to win the game, to lift the trophy."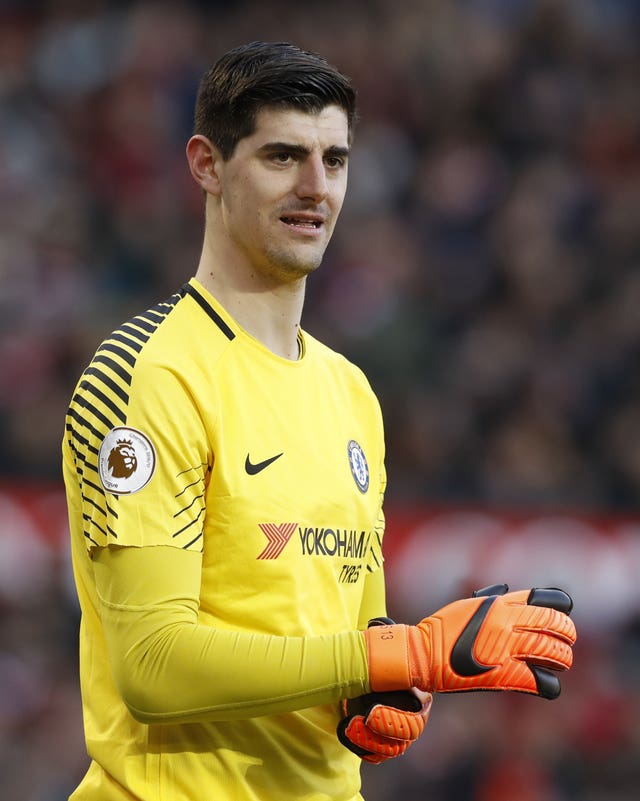 Thibaut Courtois is his usual first choice, but Willy Caballero has played in the cup so far this season.
Conte said: "I don't want to give you the starting XI. Tomorrow you will see. We have only Emerson (Palmieri) out. And then no news about injuries."