Nemanja Matic believes Manchester United must target experience in the transfer market this summer to give themselves the best possible chance of avoiding another season without a trophy.
The Red Devils lost Saturday's FA Cup final 1-0 to Matic's former club Chelsea as Eden Hazard's first-half penalty was enough to settle the contest.
That means Jose Mourinho was unable to add to the EFL Cup and Europa League double from his first campaign in charge at Old Trafford.
Mourinho has been backed heavily since his arrival, bringing in the likes of Paul Pogba, Eric Bailly, Romelu Lukaku and Matic for big money, while Zlatan Ibrahimovic and Alexis Sanchez were signed on massive contracts.
But midfielder Matic believes more is required if United are to compete at home and abroad next season.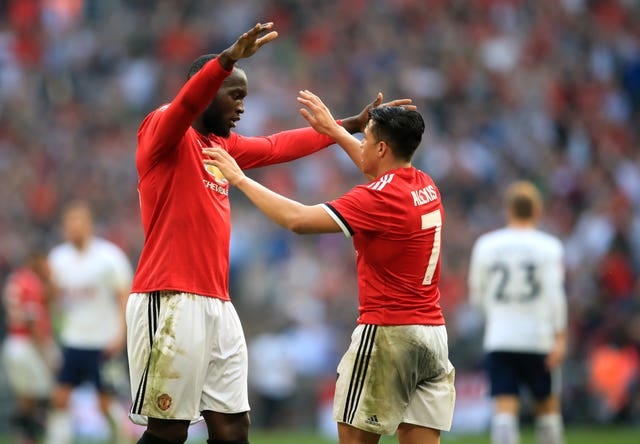 "After that, we can fight for the title and the Champions League also. I think that we have improved. As you know, United last year were sixth. The year before that, fifth.
"So we improve, we are second. The only team who is better than us this year is Man City. Obviously, they play amazing football. But we are second and we are in the Champions League next year which is the most important thing.
"As you saw in the game, we tried to play – we played good football – but Chelsea have some players that can punish every mistake like Hazard did so we have to accept to see where we can improve and next year to try and win some trophies."
"Of course, this is football," he said, when asked if there was more pressure because of the lack of silverware.
"When you don't win one year the next year (there) is always more pressure. When you play for the club, Manchester United, it is a normal thing and we have to accept that and deal with that.
"I feel the team was sad after the game – we know we deserved more – but this is football. This is a final – everything can happen – so we have to be focused on the next challenge."