Wigan chairman Ian Lenagan says he would be surprised if Shaun Wane goes on to coach against his home-town club.
The 53-year-old Wane will end a 36-year association as player and coach at Wigan when he steps down at the end of the season.
Wane, who began his playing career in 1982 and has gone on to become the club's longest-serving coach of the Super League era, says the time is right to seek a new challenge – but Lenagan does not expect that to be with a rival club.
"The choice will be Shaun's but I know he has immense love for Wigan," Lenagan said.
"Whilst it's not beyond the realms of possibility, I would be surprised at that happening but you've got to allow for it.
"Maybe he will but I do not know where he's going, if he is in fact going anywhere, or whether he's got a job or not.
"It's the private business of Shaun Wane. He's resigned as far as Wigan is concerned and we've accepted his resignation. We know he's going to work extremely hard for the rest of the season."
Lenagan said: "I think Shaun Wane is an excellent rugby league coach and I would be sorry to see him go from rugby league."
The Wigan owner says the club will not rush into making an appointment but he has already received a host of applications.
Former captains Shaun Edwards and Andy Farrell are among the names being mooted as potential replacements but – after the success of Wane's predecessor Michael Maguire – Lenagan has not ruled out another Australian appointment.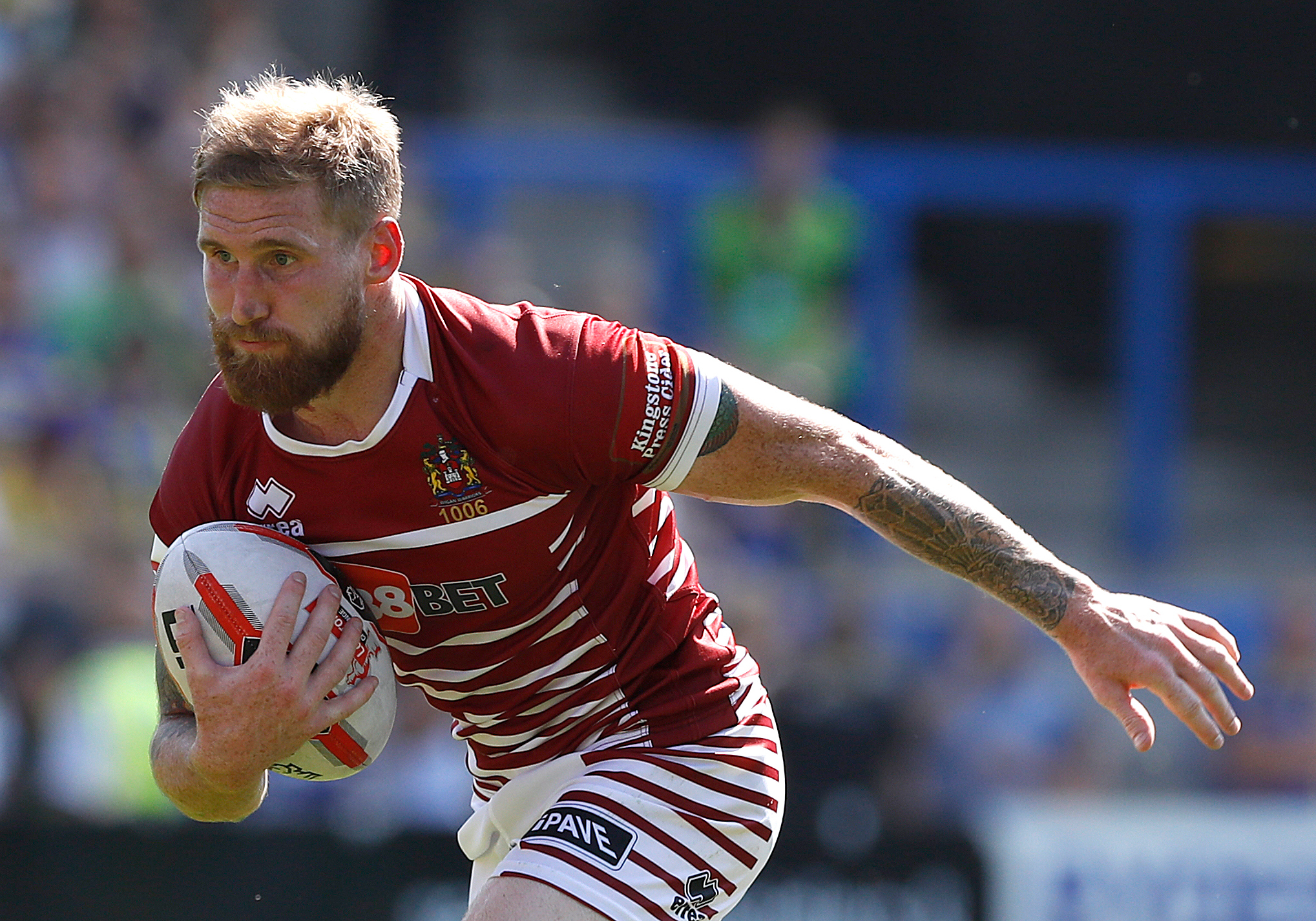 "You always have a view of a handful of coaches who you'd like to see coaching Wigan or coaching in rugby league and, of course, Shaun Edwards would be among those anywhere, as would a number of ex-players," Lenagan added.
"But it's too early in the process to comment. I've been getting phone calls all from people who want to come and take the Wigan job.
"Wigan is obviously a marquee club and it would be one of the best jobs in rugby league I suspect. Whether you're talking about UK-based or Australian coaches, I would imagine there'll be a high degree of interest."
Edwards would be "a good fit" for Wigan, according to his former Great Britain team-mate Daryl Powell, the Castleford head coach.
"He's a rugby league man," said Powell. "I played international rugby league with Shaun and, whilst he's done a great job in rugby union, it would always be good to have people like that back.
"He would be a good fit at Wigan, certainly from a personality of view."
Wane's announcement came out of the blue, just two days after Wigan produced what he described as his team's best performance of the season, a 38-10 derby victory over Warrington at the Magic Weekend.
Wane, who was promoted to head coach in succession to Maguire in 2011, has led Wigan to victory in the Challenge Cup, World Club Challenge and two Super League Grand Finals and is hoping to finish with more silverware.
"The town of Wigan and the club will always remain special to me," Wane said. "However I feel that now is the right time for me to seek a new challenge and direction in my professional career.
"I have one last task to complete and that is to bring home as much silverware as possible this season."