Harlequins' new head of rugby Paul Gustard insists there are "no ghosts" around his England departure.
England's defence specialist will leave head coach Eddie Jones' Test set-up after June's three-Test South Africa tour, starting work at Quins on July 1.
The 42-year-old hailed England boss Jones for allowing him to leave the international arena, despite already having talked on extending his Rugby Football Union (RFU) contract, that would have run until the 2019 World Cup.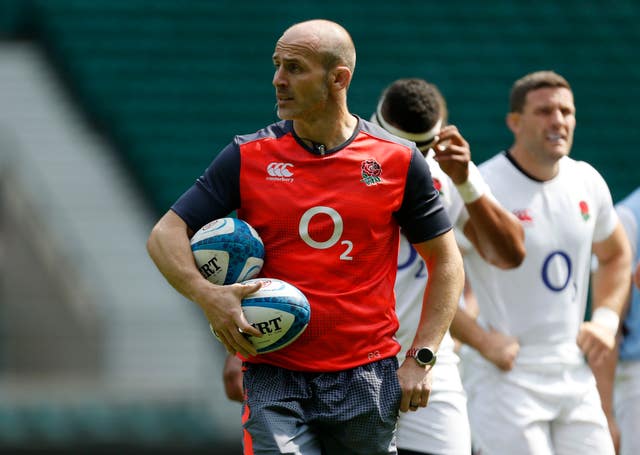 "It's a big decision to leave, but there's big enough reasons for me to do it," said Gustard.
"It's based on opportunity. There's no ghosts here. Nothing about England was wrong. I was currently negotiating a new contract with England.
"It wasn't about that. It wasn't about my happiness there. It was the fact that this opportunity for me and for family reasons were a great opportunity for me to progress.
"In regards to walking away from something because something wasn't right, that's nonsense.
"I've had a great time for two-and-a-half years, I've got some incredible memories with England and I'm really thankful to Eddie and the union.
"I've not walked away from this job from ill feeling or lack of happiness, so for me to go and represent my country for another month is a great honour.
"As it all happened in the last two weeks, I'd be some kind of bloke if I wasn't going, and going to support the team and do the best by the team over the next month.
"I'm fully committed to making sure we win 3-0 and I'm preparing the team the best I can, contributing to the development of players as we move forward towards winning the World Cup."
Quins will now seek a general manager to handle off-field affairs, allowing Gustard to act as a "tracksuit coach", as the Londoners adapt to life without former rugby director John Kingston.
Gustard believes too that England will swiftly react to life after his Test tenure, backing Jones' men to lift the 2019 World Cup crown.
"There's always change with England and it's another opportunity for the team to grow," said Gustard.
"It's brilliant for me, for the opportunity that I've got.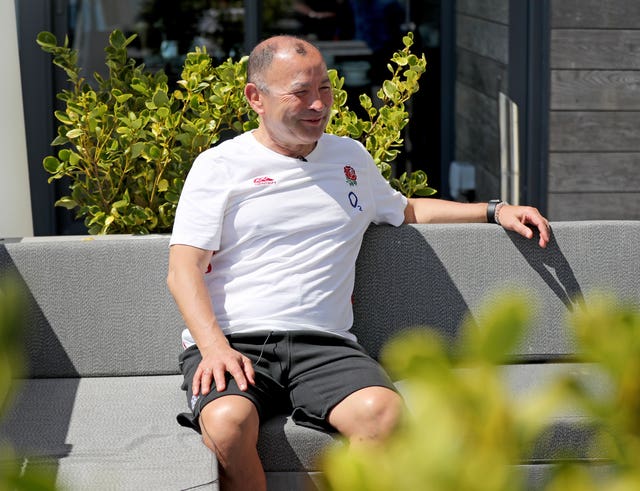 "Eddie (Jones) works hard, he wants to win; if that's a criticism of someone then that's not a bad criticism.
"That constant drive to excel and perform continues to rub off on you.
"I'm at Quins to win. I've been successful in my coaching career to date. I now have a different role, different responsibilities and the opportunity to express myself in different ways, and take charge of team affairs solely.
"I'll be as delighted as anybody when we win the World Cup on November 2, 2019.
"I can only wish them the best. I want them to win the World Cup."