Arsenal are set to appoint Unai Emery as Arsene Wenger's successor, Press Association Sport understands.
The 46-year-old left French side Paris St Germain at the end of this campaign following a two-year stint where he won one Ligue 1 title and four domestic cups, having led Sevilla to three successive Europa League trophies prior to that.
The Gunners are seeking their first boss since hiring Wenger in 1996 and Emery has emerged as their choice to replace him, with an announcement expected later this week.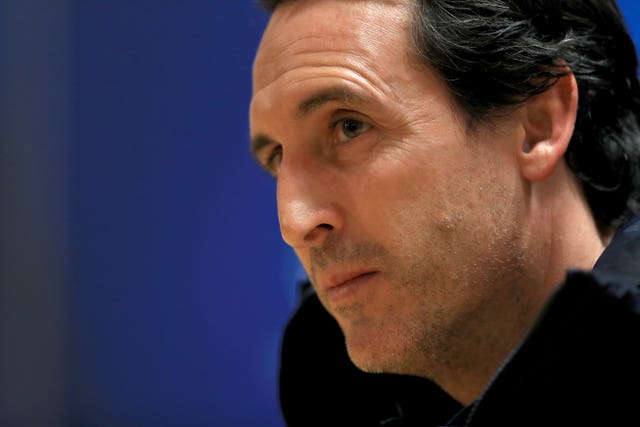 Arteta, Luis Enrique and Juventus' Massimiliano Allegri were among those strongly linked to the role and Emery has only been seen as an outside bet with bookmakers since Wenger's departure was first confirmed last month.
Ian Wright, who scored 185 goals in 288 appearances for Arsenal, has accused the club's hierarchy of being indecisive.
"It's like they're at the sushi shop," he told 5 live on Monday night.
"You know the stuff that's just going past? Yeah, I'll have that. I'll take that. I'll leave them ones. No, I'll take that one now.
"What's going on at Arsenal? Where's Unai Emery come from? I can't get it out of my head.
"You'd have thought that by now they would have known exactly what's going on. Unai Emery's now the favourite? He's going to be the manager?
"Good luck to him if he comes in and gets it. I'll back him. The fact is you just want people upstairs to be decisive with what they're doing. I think they've had the time. This is the problem I've got."
Their new boss will need to work alongside head of football relations Raul Sanllehi  and head of recruitment Sven Mislintat, and rumours suggested Arteta was concerned with the incoming head coach's level of control in the new structure.
However, it is believed no one pulled out of the race and the Gunners have settled on their preferred choice.
News of Emery's possible appointment came on the same day Wenger was pictured waving goodbye as he left the club's Hertfordshire training complex.
The 68-year-old stopped to pose for selfies and sign autographs in what is expected to be the final act of his departure from Arsenal, having admitted last week he had no time to return properly and "empty my desk" following the last of his 1,235 matches in charge of the Gunners on May 13.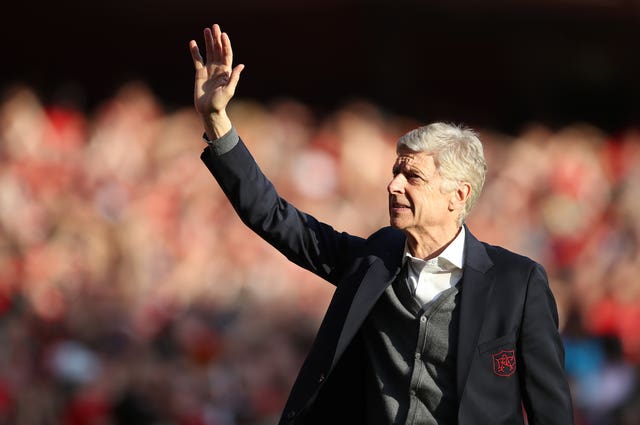 It is understood that as many as six other employees will depart, including long-term coach Boro Primorac and Colin Lewin, head of the club's medical department.