Joe Root has confidence in England's young and old to deliver as Dom Bess prepares for his Lord's debut and Alastair Cook tries to prove he is still a world-beating opener.
Root, who confirmed on the eve of the first NatWest Test that 20-year-old off-spinner Bess will face Pakistan, backed Cook to extend his record-breaking career "for another couple of years at least".
The England captain is enthused too by Ben Stokes' return at the start of the home summer – after the game-changing all-rounder resumed his international career in New Zealand, having missed last winter's Ashes defeat.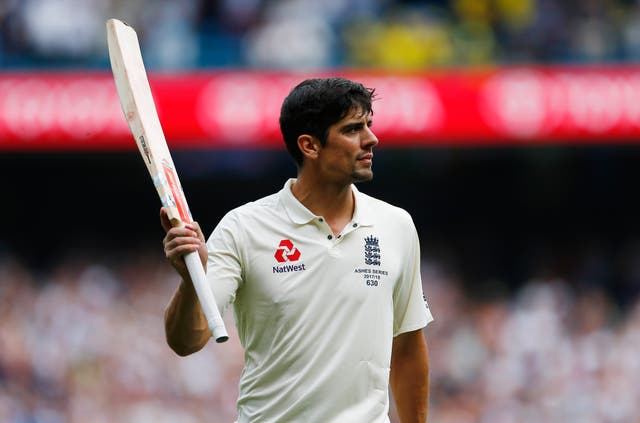 He is equally convinced that Cook, whose inconsistent returns over the past year have included two double-centuries but only 216 further runs at an average of 13.5 since last August, can demonstrate his enduring effectiveness.
At the age of 33, England's all-time record runscorer is only 10 months younger than AB de Villiers, the South African star who announced his retirement from international cricket on Wednesday.
Root said, however: "He has huge amounts of experience, a lot of good memories at this ground.
"As far as I'm aware, I can see him playing for another couple of years at least."
England have been able to bank on Cook for the past 12 years, in which he has racked up 154 Test caps.
"He's such a big part of our dressing-room," added Root.
"When he scores runs, it correlates with us doing well."
At the other end of the age scale, Bess is about to become England's youngest spin debutant since 1931 – and the captain has been struck already by his irrepressible demeanour.
"He is a very confident young man.
"He has a lot of energy … and seems like he is really clear about what he wants to do in the game and how he is going to approach this week.
"That is all you can ask of somebody going to make his debut, which is really exciting for me as captain."
Stokes' presence has a similar effect on an England team which, without and then with him, endured a sequence of seven winless Tests in Australia and New Zealand.
"You can see he's buzzing and desperate to get back out there," said Root.
"You watch Ben train, and he sets the standard. He is a 'stand-out'.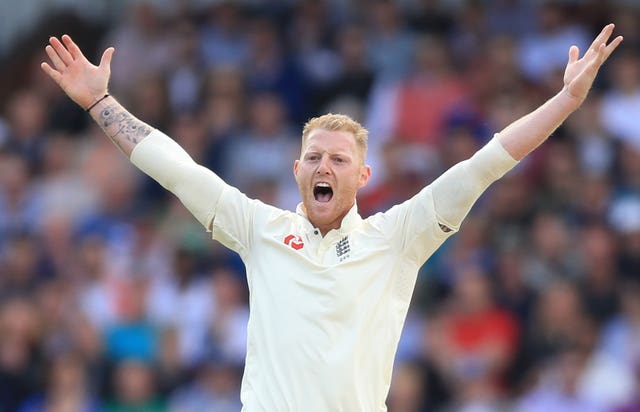 "To have his bowling as well will add to our attack and give us a different dimension.
"He knows that when he gets out there he will give absolutely everything for England."
Stokes' last home Test was at Lord's eight months ago, marked with a career-best man-of-the-match six for 22 in the nine-wicket win over West Indies.
England must hope for a timely reprise – but Root is careful not to invite any extra collective pressure.
"We have to be very clear how we go about this series and how we are going to win this week," he added.
"If we look at trying to win every game and do put pressure on ourselves, it is going to make it even harder.
"We know we are a very good side at home, had a lot of success in these conditions, and we know what we need to do to perform well here."