The EFL play-off finals will be played this weekend at Wembley as the English domestic season reaches its traditional, nail-biting conclusion.
Here Press Association Sport looks back at 10 of the most memorable moments.
FOURTH DIVISION PLAY-OFF FINAL, 1987: Aldershot 3 Wolves 0 (on aggregate)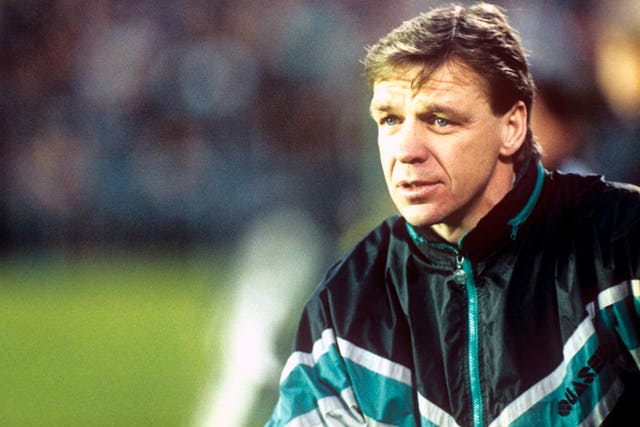 SECOND DIVISION FINAL, 1990: Sunderland 0 Swindon 1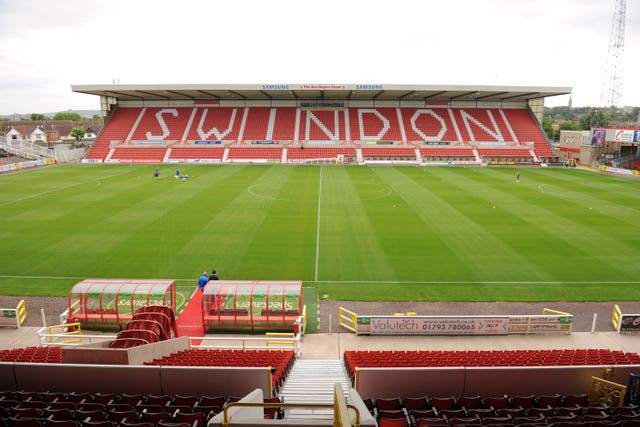 FIRST DIVISION PLAY-OFF FINAL, 1993: Leicester 3 Swindon 4
FIRST DIVISION PLAY-OFF FINAL, 1995: Bolton 4 Reading 3
Stuart Lovell's missed penalty after 34 minutes proved crucial as Bolton struck back to clinch victory in extra-time. Reading dominated the early stages and led 3-0 but Lovell's miss changed the course of the game. Owen Coyle and Fabian de Freitas pulled Bolton level and Mixu Paatelainen gave the Trotters the lead in extra-time. De Freitas' second effectively sealed Bolton's win before shell-shocked Reading grabbed a late consolation.
FIRST DIVISION PLAY-OFF FINAL, 1998: Charlton 4 Sunderland 4 (Charlton 7-6 pens)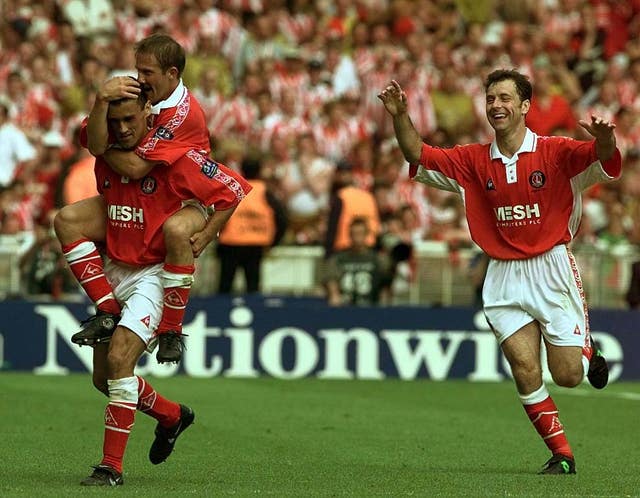 SECOND DIVISION PLAY-OFF FINAL 1999: MANCHESTER CITY 2 GILLINGHAM 2 (MAN CITY 3-1 PENS)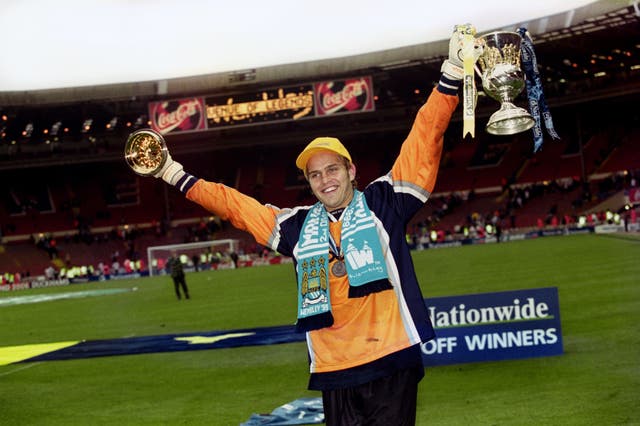 CHAMPIONSHIP PLAY-OFF FINAL 2008: Bristol City 0 Hull 1
LEAGUE ONE PLAY-OFF FINAL, 2014: Leyton Orient 2 Rotherham 2 (Rotherham 4-3 pens)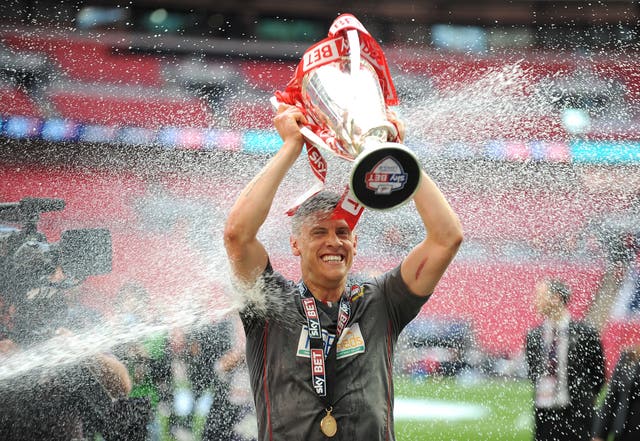 LEAGUE TWO PLAY-OFF FINAL 2016: Wimbledon 2 Plymouth 0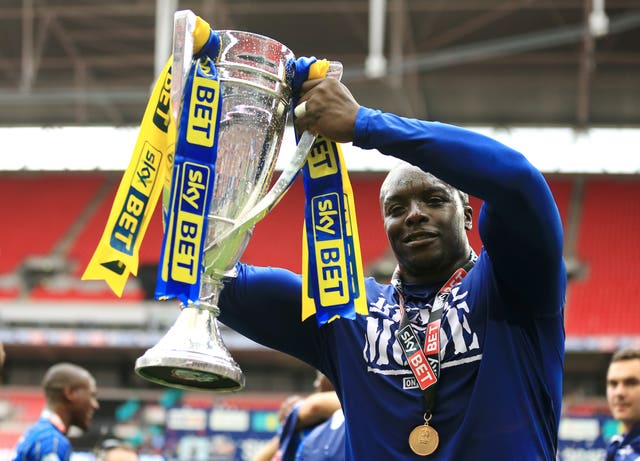 CHAMPIONSHIP PLAY-OFF FINAL 2017: Huddersfield 0 Reading 0 (Huddersfield 4-3 penalties)