England players and officials have issued an emphatic denial of "outrageous" allegations of spot-fixing made in an Al Jazeera documentary.
Captain Joe Root and coach Trevor Bayliss both dismissed the claims made in the Middle East-based television station's programme 'Cricket's Match-Fixers'.
Some of the allegations in the documentary centred on England's Test defeat to India in Chennai in December 2016.
Root, speaking immediately after England's nine-wicket defeat against Pakistan in the first NatWest Test at Lord's, echoed the remarks of Bayliss – who in a broadcast interview described the documentary's content as "outrageous".
"I've been made aware there's a documentary going out," said Root.
"All the players have been briefed by the ECB (England and Wales Cricket Board), and been told there's absolutely nothing to worry about.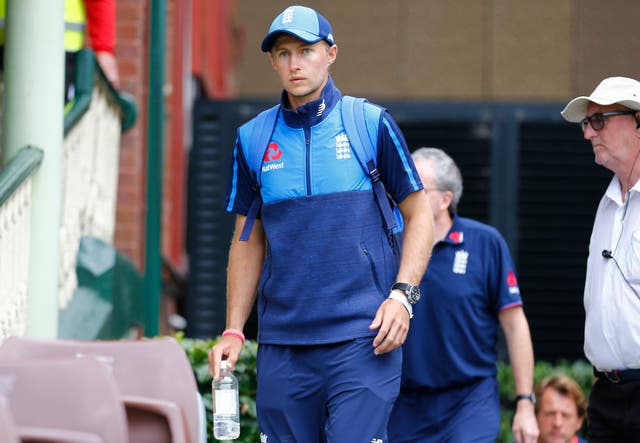 "As a group of players we've got to focus on (the second Test) next week, making sure we prepare well, and let the people in charge look after this – because I'm sure it's nothing."
Root and his players will instead leave the situation to administrative experts.
"(ECB officials) have seen the documentary," he added.
"It's for the ICC (International Cricket Council) to sort out – they're the people in charge – and if there's anything to it they'll look into it.
"But I've been told there's nothing to worry about, and we've just got to concentrate on cricket and make sure we get ready for next week."
ECB chief executive Tom Harrison confirmed that England's players have the board's full support on the matter.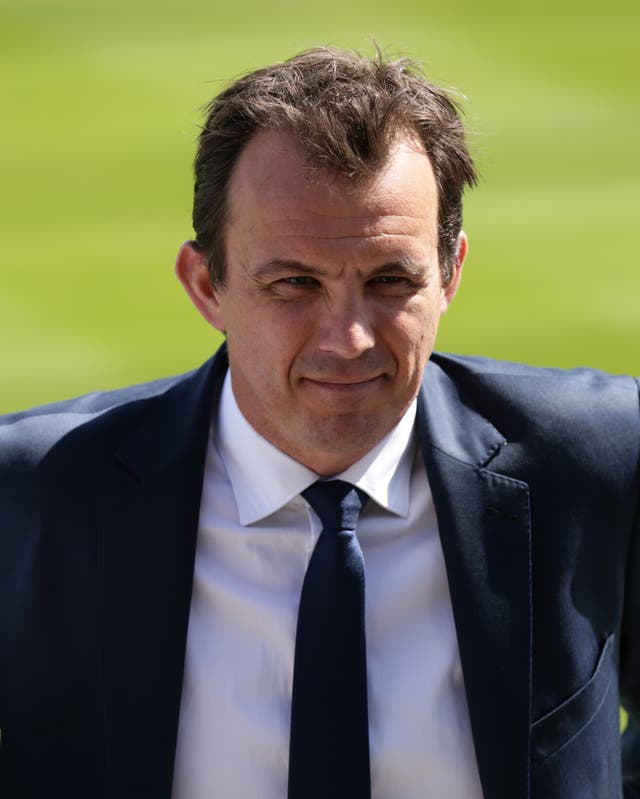 "The limited information we have been given has been discussed with all the England players.
"They emphatically deny the allegations, have stated categorically that the claims are false – and they have our full support."
The documentary also claims elements of the India v Australia match in Ranchi in March 2017 were fixed.
The ICC has called on Al Jazeera to share the information it has and has launched an investigation.
Harrison added: "Neither ECB nor the ICC is aware of any credible evidence connecting any England players to any form of corruption.
"ECB had been aware of the planned Al Jazeera documentary for some time but have not been given the full content.
"There have been repeated requests for any evidence and unedited materials to be shared with the ICC so they can fully investigate.
"We, like other member boards, are disappointed that Al Jazeera have not been more co-operative and responsible when making such serious allegations.
"ECB has a regular dialogue with the ICC and its anti-corruption unit, fully supports its work and will continue to co-operate with their review."
An ICC statement added: "A full investigation led by the ICC anti-corruption unit, working with full co-operation from all member countries identified in the programme, is now under way to examine each claim made."