Wales play Mexico in a California friendly in the early hours of Tuesday morning.
Here, Press Association Sport looks at some of the issues surrounding the game at the Rose Bowl in Pasadena.
Can Wales prosper without Bale?
As ever with a Wales game, the figure of Gareth Bale looms large. Except this time the Real Madrid star is nearly 6,000 miles away as he basks in his two-goal show in the Champions League final against Liverpool. Bale's incredible bicycle kick will live long in the memory and the Wales players, watching at their Los Angeles team hotel, celebrated as if he had scored that goal in the red shirt of his country. Those celebrations highlighted Bale's popularity in the squad, and manager Ryan Giggs will hope his players can take inspiration from Bale's heroics. But there is no disputing that Wales miss Bale's talismanic powers, especially against such high-quality opponents.
What is Ramsey's role?
Aaron Ramsey missed the China Cup in March through injury, so this is the first time the Arsenal playmaker has worked with Giggs. There is no doubt that Ramsey has a key role to play in the new era, but the question is where exactly? Giggs' predecessor Chris Coleman used a system which effectively featured two 'number 10s' and utilised the innate attacking abilities of Bale and Ramsey. Giggs might make some subtle differences to Ramsey's role, but he has already referenced his handy knack of scoring goals from midfield. Giggs wants him to get into areas where he can do the most damage and add to his 13 international goals.
Ashley Williams needs to impress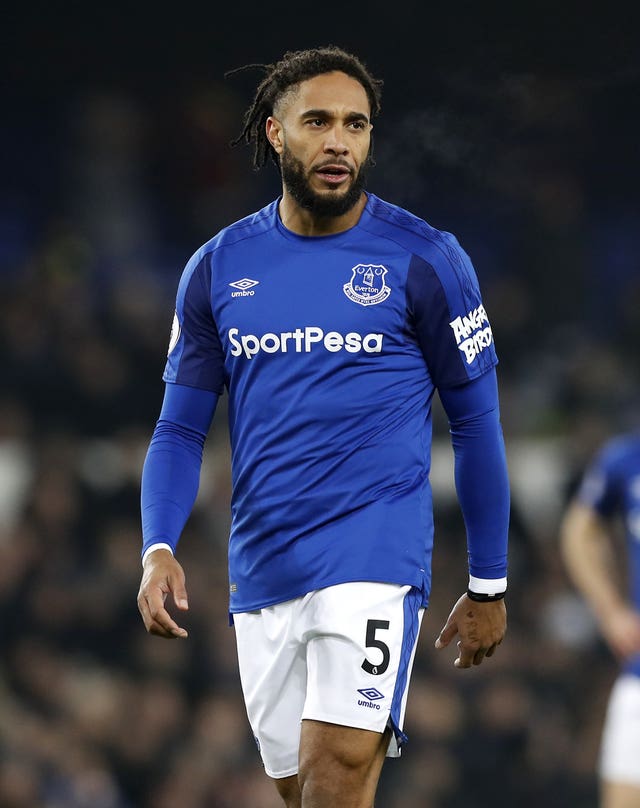 Young guns out to fire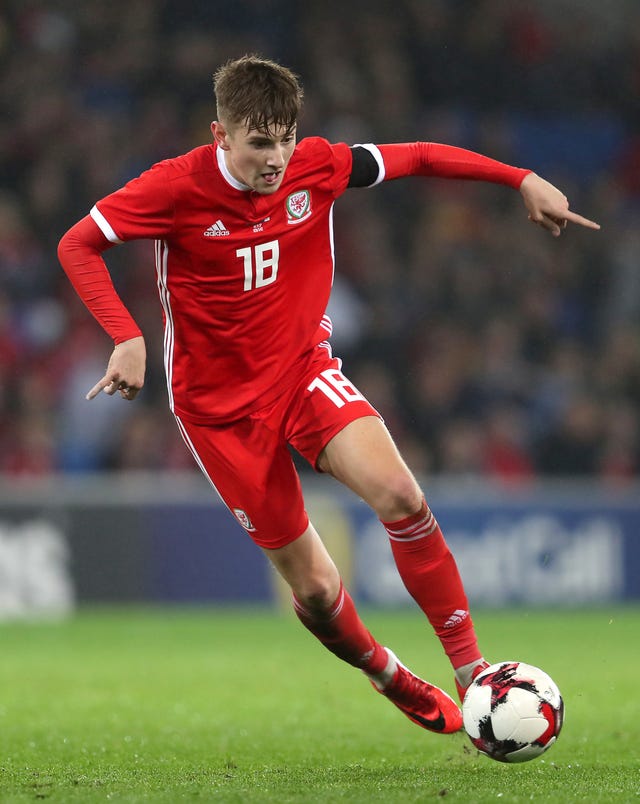 Mexico seek World Cup boost
Mexico know their place at the World Cup – the round of 16. They have reached that stage in the last six World Cup tournaments, only to lose on every single occasion. Mexico have twice made the quarter-finals – but both were on home soil in 1970 and 1986. There is a genuine feeling that the squad is capable of going beyond the last 16 this time. The problem is being pitched in a challenging group alongside holders Germany, South Korea and Sweden. But there is plenty of attacking firepower in the shape of West Ham striker Javier Hernandez, Carlos Vela and the Dos Santos brothers, Giovani and Jonathan. Guillermo Ochoa is a reliable goalkeeper and 39-year-old Rafael Marquez could feature at a fifth World Cup despite off-field issues that may yet rule him out.