Colin Doyle has vowed to put his nightmare moment behind him after getting an unwelcome taste of Champions League final villain Loris Karius' misery.
The Republic of Ireland goalkeeper allowed Nabil Fekir's shot to squirm from his grasp and into the net as his side lost 2-0 to France in Paris on Monday evening, two days after Karius found himself in the firing line on social media following his horror show in Kiev.
Even the more measured reaction to the Liverpool man's misfortune has seen his continued presence at Anfield called into question, but Doyle, who was making just his third senior appearance for Ireland, will take his mishap on the chin and look to move on.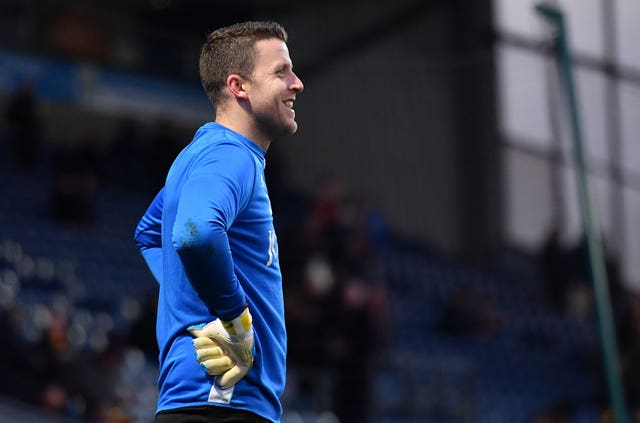 "People won't look at the saves I made, but look, its part and parcel of football. Look at the Liverpool lad on Saturday. He made a couple of errors to lose the Champions League and I felt sorry for him.
"I'm big and strong enough to take it, so I'll move on."
Doyle, who had to wait 10 years and 304 days for his second cap, but only 66 more days for his third, got his hands to the ball, only to see it loop up off his gloves and drop into the net behind him.
The keeper, who had already made a series of good saves and went on to make more, acknowledged his error, but revealed he had earned the praise of assistant manager Roy Keane for his resilience after the game.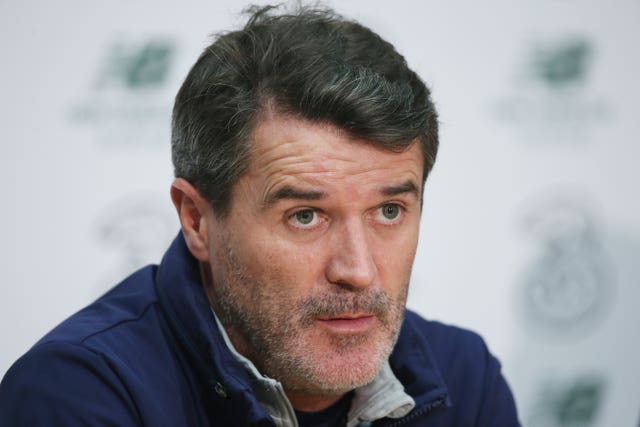 "I didn't know where it was, to be honest. I pushed it and it sort of went up. I thought I pushed it wide, but then I looked up around me and saw it come down under the bar. I tried to get it up, but it was too late.
"You just have to try to forget it. Roy said to me after the game, 'Well done because it's how you recover from mistakes.' He said I did well other than that.
"Luckily enough, I recovered OK. I tried to get it out of my head, which I did. I'll move on from it. I can't dwell on it."
Doyle got his chance in Paris because of injuries to Darren Randolph, Rob Elliot and Keiren Westwood and is likely to be retained for Saturday's friendly against the USA with uncapped duo Conor O'Malley of Peterborough and Bohemians' Shane Supple providing the back-up.