Football Association chief executive Martin Glenn insists the potential sale of Wembley is not a "betrayal" but makes sound economic sense.
Fulham and Jacksonville Jaguars owner Shahid Khan's offer in the region of £900million to buy the national stadium provoked outrage in some quarters when it was revealed last month.
The FA argued releasing money tied up in the infrastructure would allow it to invest £1billion into grassroots football over 10 years, but it is still facing opposition among the county associations.
At the FA's Council meeting at Wembley on Tuesday, Glenn delivered a lengthy argument for maximising the financial potential of the stadium.
"Receiving an offer to sell Wembley Stadium is not a 'betrayal'," he said in his speech, in which he claimed selling Wembley would allow the England team to "reconnect" with fans by visiting grounds around the country.
"It is not selling the 'soul of the game'. Nor is it a desperate action by a desperate organisation. We do not need to sell. There is no need for drama, emotive language or any 'meltdowns'.
"What we have in front of us is simply an opportunity to unleash an unprecedented amount of investment into community football.
"It's an opportunity to make the FA a more profitable organisation year-on-year and increase investment."
Glenn has defended the selling price as being in line with the market value and also stressed the FA would still retain the restrictions they specified when it was built.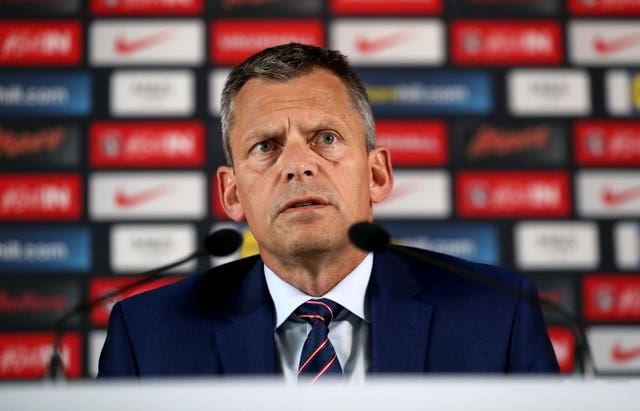 "The price offered is the result of many months of work by ourselves and the leading investment banking advisers Rothschilds," added Glenn.
"It is considerably higher than the first offer received and represents good value for a part of the organisation that makes us relatively little money and which the running and upkeep costs will only continue to increase.
"Dispassionately the deal makes economic sense. There is no alternative option to rent to the Jaguars.
"Renting Wembley Stadium would not improve our financial position; it would retain our liability for improving the stadium and would not release any value for us."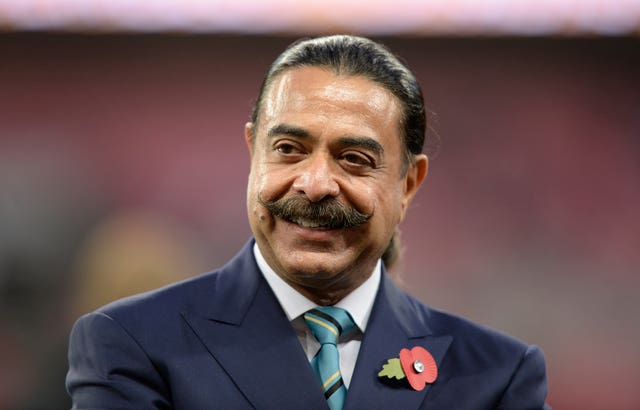 "We don't want to sell it at all. We can continue to raise income for the whole of the game by hanging on to the whole of the stadium."
Gary Aplin, Westmorland FA chairman, added: "We shouldn't sell Wembley, it is iconic."
Professional Footballers' Association chief executive Gordon Taylor welcomed the chance to play at different grounds.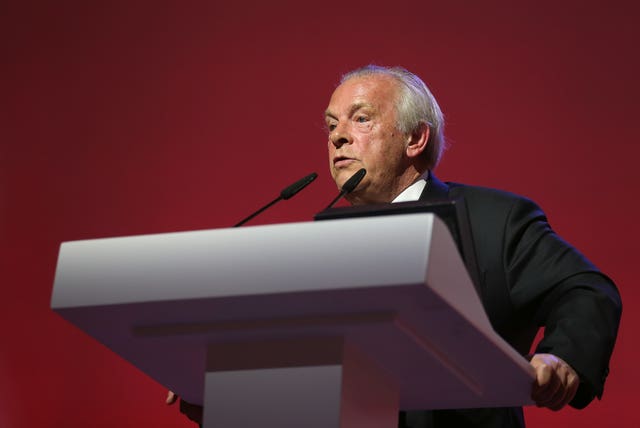 Derbyshire FA chairman Frank McArdle is keen to make the most out of the stadium.
"I want to know what we are doing to sweat that asset to the max and how does that play to selling the asset now and investing it in the future," he said.
In addition to the huge financial boost for grassroots football, Glenn also pledged to carry on investing in the women's game.
"We are determined to double the size of women's football," he said. "We are well on our way to achieving this goal."