James Anderson has insisted England have the right team to battle back against Pakistan – and can help themselves by ignoring all the "outside noise".
Anderson believes England are very close to rediscovering their best form and, rather than taking advice from expert pundits such as former Test captain Michael Vaughan, can find the "spark" they need from within.
Vaughan has suggested that Joe Root's hosts, who will lose a third successive Test series unless they respond to their nine-wicket defeat at Lord's with victory at Headingley this week, should drop a senior player on Friday in order to "ruffle some feathers".
Anderson, or preferably his fellow record-breaking pace partner Stuart Broad, are the men England should consider leaving out – according to Vaughan.
Unsurprisingly, that is not a course of action which appeals to England's all-time leading wicket-taker – and more generally, he believes the first step to self-help is to ignore counsel and criticism from afar.
"The outside noise is always there, and it's a bit louder when you perform badly," said Anderson.
"We'll try to block out the noise – from whoever is shouting out."
He conceded England were badly out-of-sorts at Lord's on their way to a sixth defeat in eight Tests.
But he added: "I don't think there is a problem.
"I just think we're potentially low on confidence when we go out in the middle.
"You suffer a few defeats, and you need something special to turn it around, a bit of luck or something."
He hopes a performance from Alastair Cook or Root with the bat, or Broad with the ball, may be a much-needed catalyst.
"The team feels like a good one – it feels like a talented one, real quality in there.
"Whether it is one of Broady's spells, a double-hundred from Cooky or Joe, (we need something) just to spark things off. That will get us going. We are very close, but just not quite firing on the field when the pressure is on."
The common critique of Anderson in the first Test was that he failed to pitch the ball up, as Pakistan's seamers did to such good effect.
"Some people think they might know better than me," he said.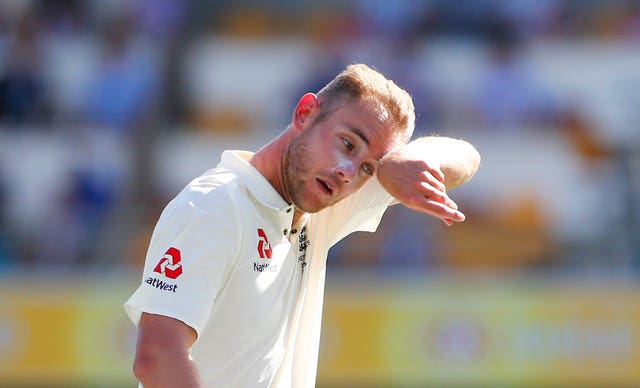 Collective improvement, nonetheless, is overdue.
"I think it was quite blatant for everyone to see we didn't play well, and Pakistan played extremely well," added Anderson. "It's really frustrating for us.
"We trained really well in the three days out. But essentially that means nothing unless you can perform under pressure on the field – and we didn't do that."
Anderson, who reported Root is handling a difficult situation "brilliantly" so far, said coach Trevor Bayliss should not stress – because ultimate responsibility rests with the players.
"We're talking a lot, trying to figure out what's going wrong," he said. "Trevor can't come out there with us and tell us how to bowl. It's up to us to take that responsibility on our shoulders."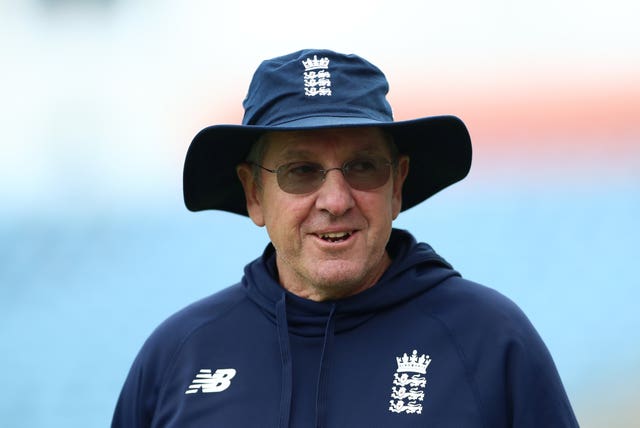 "If you get one or two individuals standing up, then people can piggy-back on that and get confidence from other people's performances," he said.
"So we'll try, as well as using our skill, (to) use our heart, (to) use the fight we have in the dressing room to show people what we can do."