England boss Gareth Southgate has backed Raheem Sterling to show his "very strong character" and deal with the fallout from his new gun tattoo.
The 23-year-old Manchester City forward has been under intense scrutiny during the past week after it emerged he had a tattoo of a gun on his right leg.
Sterling explained the new ink in an Instagram post, revealing it is a tribute to his late father.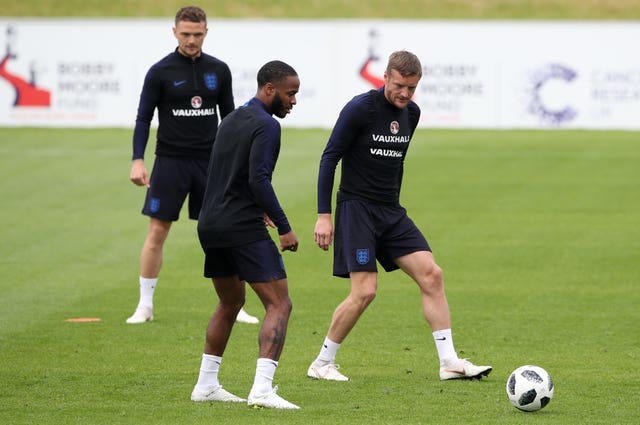 "Raheem is a very strong character so he is focused on his football," he said when asked how Sterling was coping with the spotlight.
"I had a good, deep conversation with him just to see exactly how he was with everything but he knows he has got our support.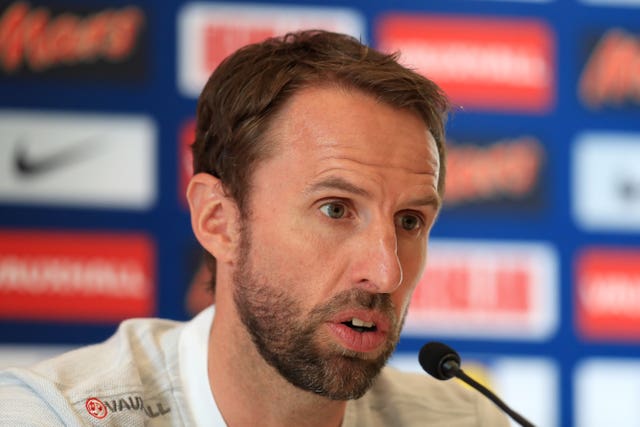 "What has been clear from his own statement is that he is not someone who supports or wants to promote guns in the way that was perceived at first."
Sterling's Instagram story explained the reasons behind his tattoo: "`When I was 2 my father died from being gunned down to death I made a promise to myself I would
never touch a gun in my life time, I shoot with my right foot so it has a deeper meaning N still unfinished," he wrote.
Southgate believes Sterling, as well as other players in his World Cup squad, can all remain role models to young players as he waved away any outside "distractions" heading into the tournament.
"I think the personal story of a lot of our players is quite remarkable," he said.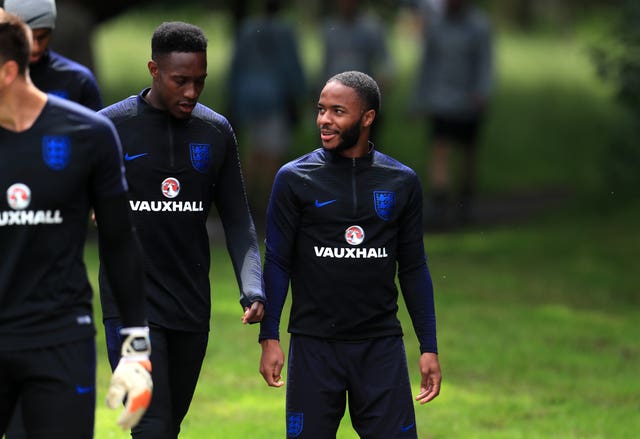 "Of course they have talent but there is so much more that is needed to become a top professional, Raheem in particular embodies that because nothing is given to you in life and you have to
fight all the way.
"I think we always have to manage every situation as well as we can. Things only become a distraction if we allow them to and anything that is outside of the camp we can't control."
The 25-year-old said it was "not acceptable" for players like Sterling to be judged from such a distance and said the whole squad had backed their team-mate since meeting up last week.
"Of course we have reassured him, that is what friends are for, that is what team-mates are for. This England team is a tight-knit group," he said.
"You have to go through ups and downs, the negatives and the positives but at this moment in time it is all about positive vibes from our side.
"People on the outside don't know what we are like as people. It is only our close friends and family who know what we are like so to judge us off that is not acceptable.
"It is the world we live in, we just have to focus on our football, we have a big tournament coming up so our heads are firmly on that at the moment."
Phil Jones was the only unexpected absentee from England's training session at the Grove hotel as he has left the camp to be present at the birth of his child.
Liverpool duo Jordan Henderson and Trent Alexander-Arnold will link up with the squad on Saturday but will play no part against Nigeria at Wembley.